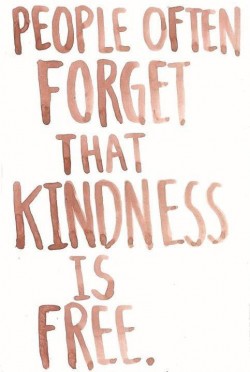 "Let us go forth, the tellers of tales, and seize whatever prey the heart long for, and have no fear. Everything exists, everything is true, and the earth is only a little dust under our feet."
~ W.B. Yeats, The Celtic Twilight
This is the incredible story of humanitarianism shown toward a homeless writer named Raimundo Arruda Sobrinho. This man lived on the same street corner in São Paulo, Brazil for 35 years and had little more than dust just under his feet.
It is a story of the best kind, including hardship, hope and extreme kindness. It is a story of being found and accepted, welcomed and loved for who we truly are. It is a story of the institution of this writer's dignity.
But the whole story does not include merely one man.
That is not how incredible stories are usually made. No. This is about one other kind soul, Shalla Monteiro, who started a process that snowballed, as kindness tends to do. It grew and evolved and led to an even better story and happier days for many people.
This is the story of paying homage to a soul, dreams coming true and humanity at its finest.
It made my heart sing and I hope yours will too.
"There are no words." ~ Shalla Monteiro
Love elephant and want to go steady?
Editor: Catherine Monkman
Photo: elephant journal archives