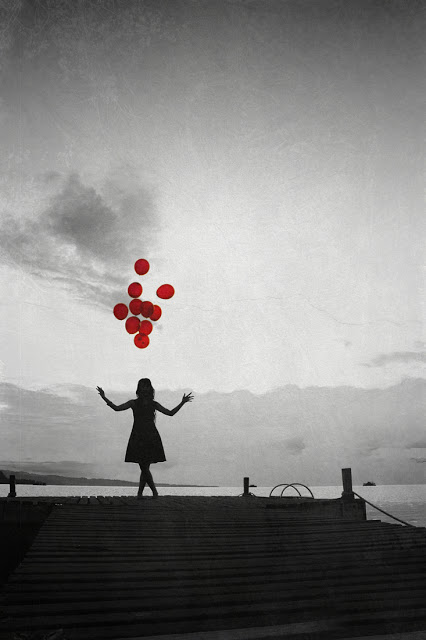 I once had a literature professor who, at the beginning of a lecture before saying anything wrote, "Art is god making." This reminded me of that.
I stumbled upon this video and felt woken up. (My obsession with my to-do-list felt a little silly in the moment.)
Maybe you are making a spreadsheet right now.
Maybe you are generating a P&L report.
Maybe you are nodding at what someone is saying but really reading this blog?
Maybe you just went through the motions today: coffee, shower, morning drive, requisite hello to the person who has an office next to yours—if you are like me sometimes the only thing you know about said person is that they are always wearing blue pleated pants and that is all you know about them and you say hello in anyhow.
Maybe you should take a break and watch this video.
Watch. Create. Repeat.
Want more like this? Relephant:
> 3 Intimidatingly Talented Teens take on Adele's Rolling in the Deep.
> How We Can (Spontaneously) Wake Up Our Minds to the Present Moment.
Love elephant and want to go steady?
Editor: Catherine Monkman
Photo: Pixoto