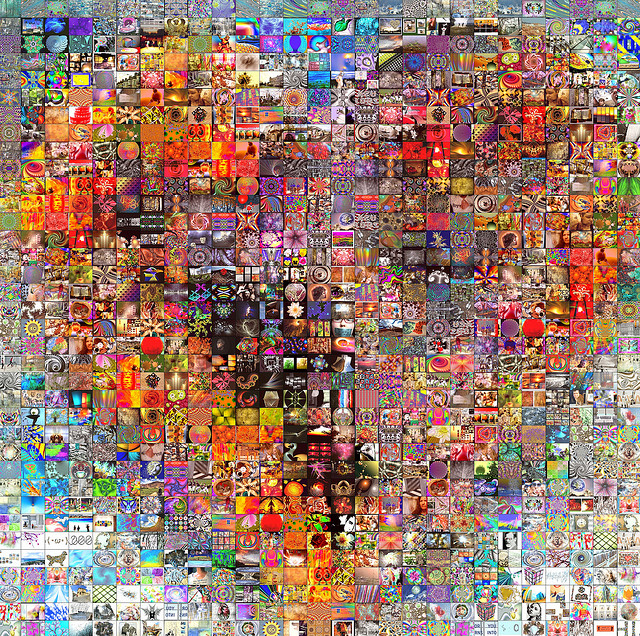 "Let yourself be silently drawn by the strange pull of what you really love. It will not lead you astray." ~ Rumi
At thirteen years old I made a decision that consumed the mind of every adolescent girl in my class—choosing a dress to wear to middle school graduation.
Like many self-conscious teenagers, this task created a cloud of vacillation overhead.
I ended up choosing the first dress I tried on not because I liked it, but because the absentminded decision allowed me to suppress the fear of walking across the stage and entering a new phase in life.
I expected the memory of detestation felt for that dress would be enough to deter me from making thoughtless decisions in the future.
It turns out I was wrong.
Four years later as the time came to pick a dress for prom I found myself in a similar confusion, this time complicated further by serious body dysmorphia.
Once again I dashed to the cash register without much thought, and in result, my most vivid memories are tugging uncomfortably at that one-shouldered hot pink cocktail dress.
This pattern of avoidance has been consistent even with decisions more important that choosing dresses.
Only more recently have I discovered that the visceral feeling that surfaces when faced with these quandaries—the one that emanates from the heart—should be my primary mentor.
Another four years have passed and now an even more important life decision has appeared, my first full-time job offer.
Like in the past, I was tempted to stifle the fear of post-graduate unemployment by accepting the job impulsively.
Accepting the job would supply full-time working hours, a good income, and benefits. It would also require relocating to a city I have little desire to live in, leaving an amazing community, and would force other interests and pursuits aside. After taking a few deep breaths and turning inward, I realized that my heart was telling me what to do.
While I conversed with my heart, I made four lists:
the fear of going,

the desire to go,

the fear of not going, and

the desire to not go.
The text on the page concluded that fear and ego are saying that accepting the job offer is the right thing to do, however, my heart is guiding me in another direction.
By opening my heart fully and finally paying attention to what it had to say, I am confident in my final decision.
Tomorrow, I will be declining the position and surrendering to where my heart and the universe want to take me.
Love elephant and want to go steady?
Apprentice Editor: Jessica Sandhu / Editor: Catherine Monkman
Photo: Flickr