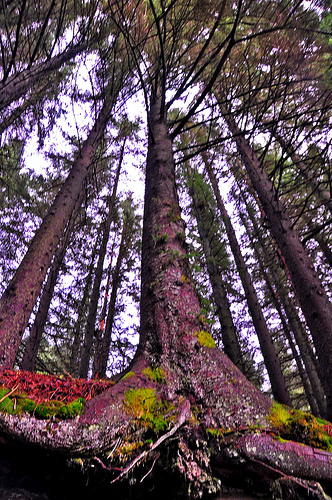 In these days of instant everything, with constant bombardment from technology, we are disconnecting from the quiet that comes with being immersed in nature.
Children are missing out on the riches in life that can't be bought.
Truthfully, we all know this lifestyle of instant video-computer-cell phone-iPad isn't good for us…but it is especially not good for our children.
This summer, let's pick big blocks of time to ban technology from our lives.
Let's explore nature with our children, and encourage them to have outdoor adventures on their own.
This video is a perfect reminder to let our children be swallowed up by nature.
And isn't it ironic to be reminded of this through technology?
Plant the seed. Watch it grow.
Love elephant and want to go steady?

Editor: Rachel Nussbaum

Photo: Anne Cathryn Nyberg/Flickr