"My life has been one great big joke, a dance that's walked a song that's spoke, I laugh so hard I almost choke when I think about myself." – Maya Angelou
We always have the ability to laugh at ourselves, even as the world makes its glorious crumble in our midst.
In the name of laughing at myself, and inspired by a recent comic strip I've seen floating around the webosphere involving monks at "Zen Garden School," I decided to try making a comic of my own: a self-portrait of my attempts at realization.
The illustration above was the result of a few minutes spent doing a little more giggling and a little less mindful art-making.
Remembering not to take ourselves too seriously is always important, and especially so at those times in our lives when we make conscious decisions to live 'better'—more mindfully, with more awareness and consciousness, and with fuller hearts.
This is when the risk of becoming too serious can really make itself felt.
"Advanced meditators are generally found to be pretty jovial men and women. They possess that most valuable of all human treasures, a sense of humor. It is not the superficial witty repartee of the talk show host. It is a real sense of humor. They can laugh at their own human failures. They can chuckle at personal disasters. Beginners in meditation are often much too serious for their own good. So laugh a little. It is important to learn to loosen up in your session, to relax into your meditation. You need to learn to flow with whatever happens." – Bhante Gunaratana
Meditation aside, it's easy in everyday life to get so caught up in the pursuit of doing and being good that we forget the gorgeous qualities that come with the territory of 'just' being human: distraction, discomfort, anger, doubt, questioning. Always questioning.
These are beautiful parts of the process; taking a step back and remembering that it's okay and entirely natural to stumble on the way to realizations of any kind is so important.
That's why I love thinking about monks going to school to learn how to rake pebbles, and why I loved drawing myself plopped onto a Zen garden doing anything but actual meditation. I hope it strikes a chord with anyone who has tried to silence the mind and rest with the self.
Sometimes, this is what looking at ourselves looks like or leads to—let's love every minute of it. Throw the rake down and laugh. Make gliding angels in the tiny pebbles of chaos. Sing with the birds. Try not to get too angry at the rock you've accidentally bumped into.
"Laugh at yourself, but don't ever aim your doubt at yourself. Be bold. When you embark for strange places, don't leave any of yourself safely on shore. Have the nerve to go into unexplored territory." – Alan Alda
I recently explored some more accomplished manifestations of Zen (my photos, not my Zen work!).
It looks like this: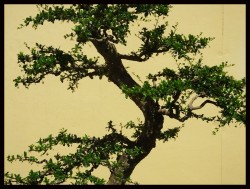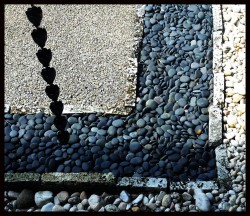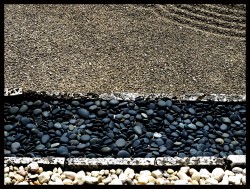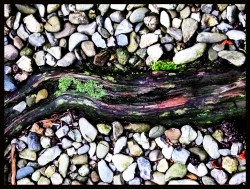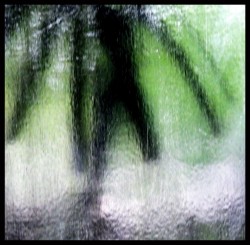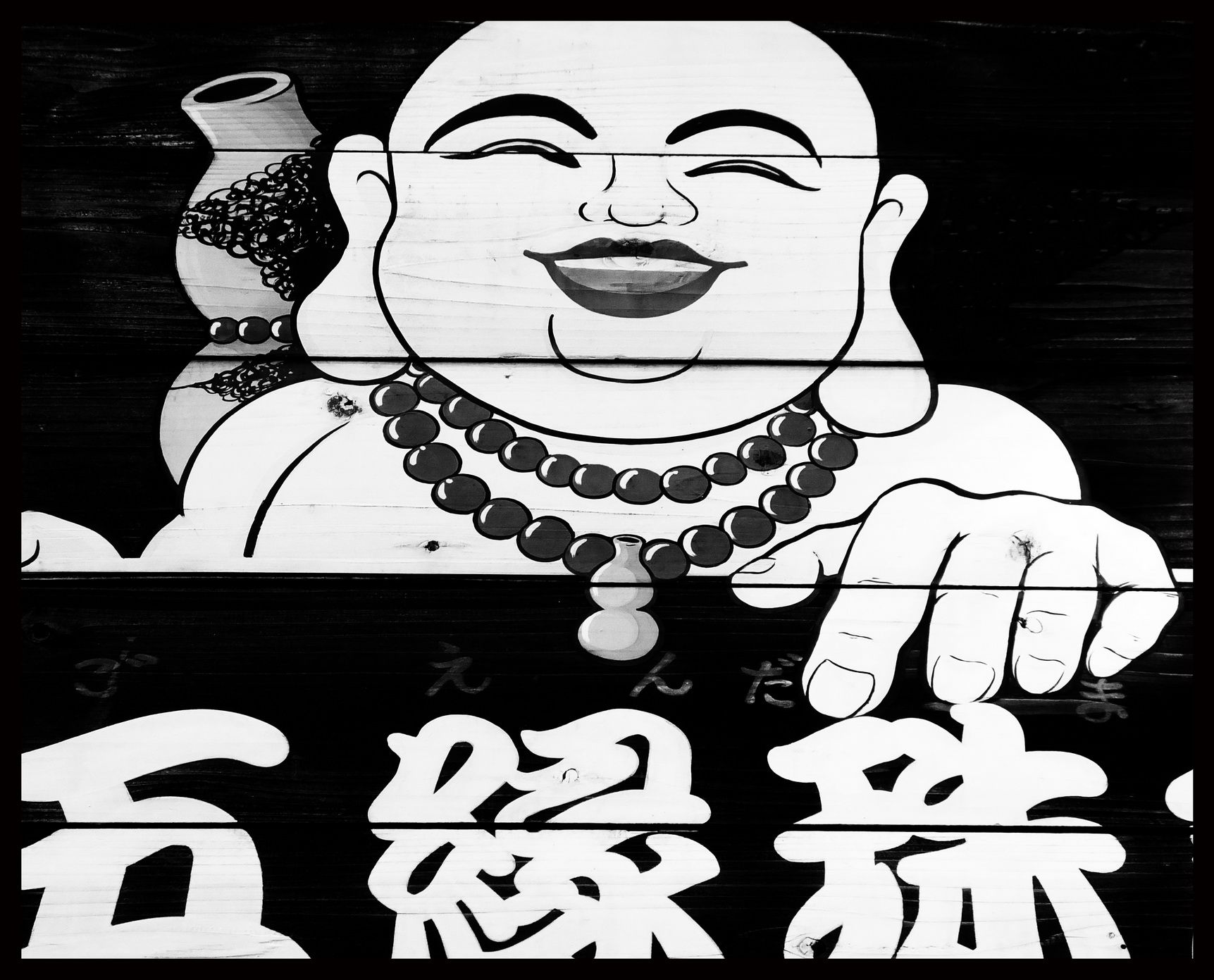 Love elephant and want to go steady?
Editor: Renée Picard
Images: courtesy of Tammy T. Stone