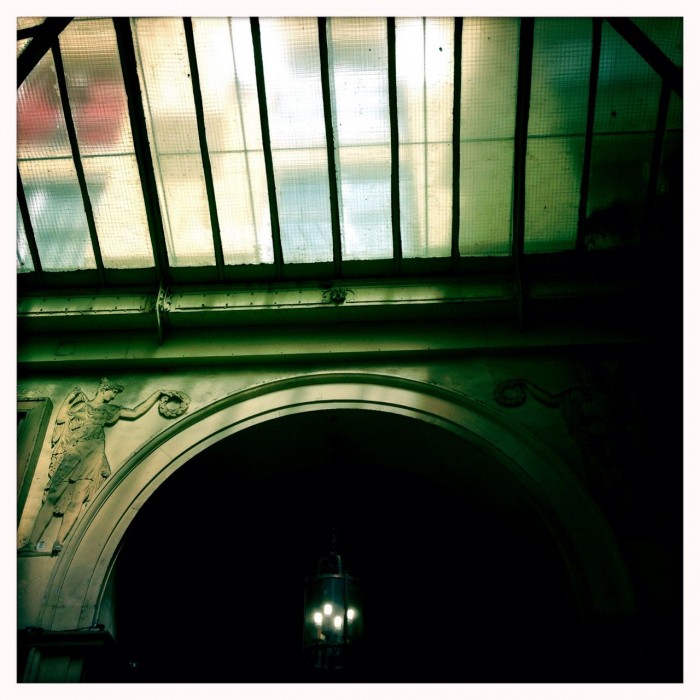 Hey, Wild One, read this first:  8 Quotes for Wild Ones Lost in the Unknown.
The landscape changes, my breath deepens, my heart grows stronger still and I forge on. I pause when it's time to pause and I move when it's time to move and all of this—pausing and moving—takes a great leap of faith which some days comes easier than others.
My heart is in training and this is her challenge: to surrender over and over again, to the unknown and known of everything that lives and breathes.
There is no hopelessness in this lost, no despair or doubt; what does exist is awe and a sense of the formidable. My life, in this moment, from the outside (and sometimes from the inside) looks (and feels) frozen in the moment, frozen in time.
Sometimes, I know this to be fear of (insert everything you can think of here); in other moments, the ones where I am grounded in the unfolding of the path in front of me, I know this to be faith.
It is always love and that is a challenge, too.
The space in between—the unknown—is uncomfortable at first and when I finally feel myself settle into it, my body softens and my bones fill with lightness, something else shifts and it becomes uncomfortable again and so the process starts again.
This is called life.
In the moving and shifting and discomfort and moments of illumination, these words provide a bright light:
"And I say to my heart: Rave on."

~ Mary Oliver

***

"Nada hay absoluto, todo se cambia, todo se mueve, todo revoluciona, todo vuela y se va."
_____________

"Nothing is absolute. Everything changes, everything moves, everything revolves, everything flies and goes away."

***

"My eyes were glued on life
and they were full of tears."

~ Jack Kerouac

***

"Like every man I am my own worst enemy, but unlike most men I know too that I am my own saviour."

***

"To be a warrior is to learn to be genuine in every moment of your life." 

~ Chogyam Trungpa

Love elephant and want to go steady?
Editor: Rachel Nussbaum
Photo: Bryonie Wise