In honor of Mother's Day, Waylon Lewis gives thanks to mothers everywhere and to their ability to love unconditionally:
Elephant is psyched to be working in partnership with Google+ on our new live video series, which features three live videos a week (that can be watched later, too).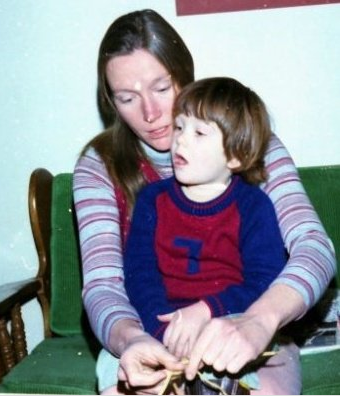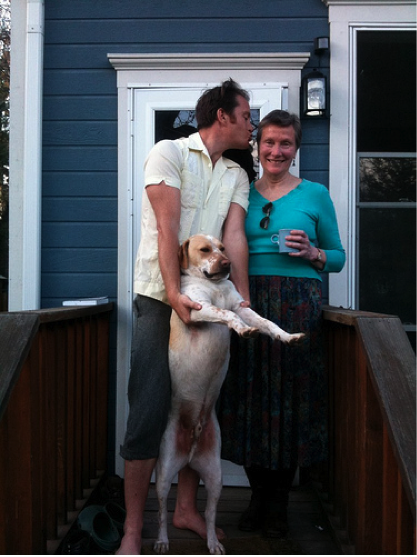 I've written many words to this woman, my mother, on past Mother's Days.
So I don't feel the need to say much, today. But I feel all of my days a sense of appreciation for her nurturing, her caring, her sweet voice, her love for nature, for equal rights, for social good and activism, for birds, flowers, her garden…for her many children in schools (and especially the troublemakers with great potential)…and for me, her only child, her son.
I owe her everything that is good and kind and empathetic in me. When I have a business or love or personal challenge, I call her. And though she may not know or care much about business or money, she always has an instinct for what's true. She gave me Trungpa Rinpoche, and his son my teacher, and the Dharma, and a love for books and old oak and community and sunshine and art and a rich life, even if poor.
I care about this woman more than words can say.
~
~
We got your social mediums right heah:
Hangout on Google+ every Monday, Wednesday & Friday at Noon MST.
Listen: Walk your Talk on your commute or over dishes with Soundcloud.
Subscribe directly to our award-winning Youtube Channel.
Editor: Rachel Nussbaum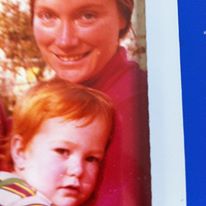 Linda V. Lewis.
My mom raised me on her own, working two jobs, a heroine of a teacher, often no car, no tv, no bad fake food–she nevertheless had simple taste, beautiful old furniture, we made art and read good books, ate artichoke leaves with lemon and butter on our front steps…and rode horses, participated in the burgeoning #Buddhist community of #trungpa and #naropa, practiced Japanese flower arranging and archery, went to museums and movies at the library and other free illuminating stuff, rescued a dog, Pumpkin, and two cats, mine was named Boo cause he was black like a witch's cat in Halloween. Anyway: one of the best moms ever.