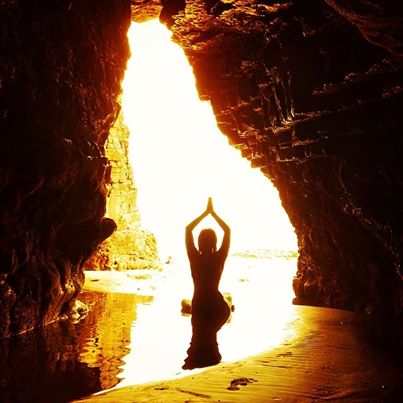 Look around you.
How much love can you bring into the situation you're in?
Make love your only priority today.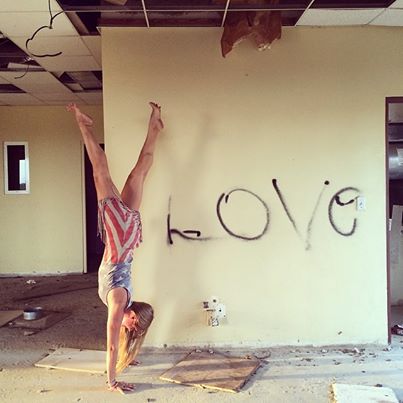 **
It's ok to be happy and then sad and then happy again.
It's ok to feel.
The more you allow yourself to experience and fully live the ups and the downs, the faster you'll heal.
I've chosen to feel it all and I'd like for you to join me.
**
Stay in the light. No matter what happens.
No matter where life takes you.
Love elephant and want to go steady?
Editor: Renée Picard
Images: courtesy Rachel Brathen