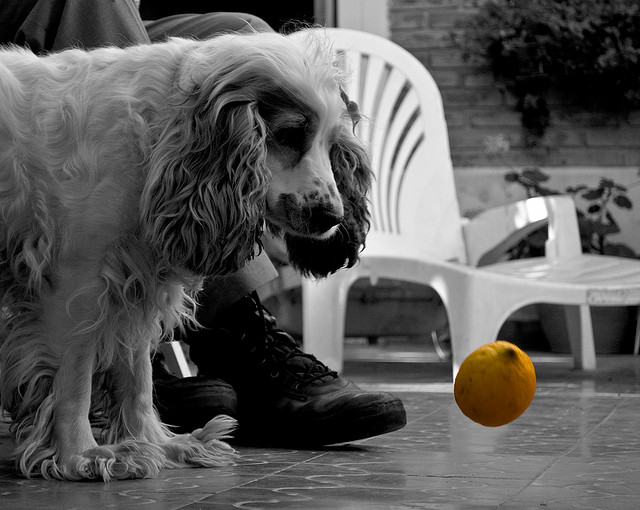 Sometimes my heart needs some good news.
I will always fight the good fight and do my part to bring attention to what is wrong with the world, but sometimes my heart needs a reprieve from the good fight.
Do you know the saying: "When life gives you lemons, play fetch"?
Isn't that the saying? Well, anyway, if you need a laugh, this video will do it. If not, perhaps you need to check with your doctor because you have misplaced your heart!
Love elephant and want to go steady?
Editor: Catherine Monkman

Photo: Flickr Creative Commons