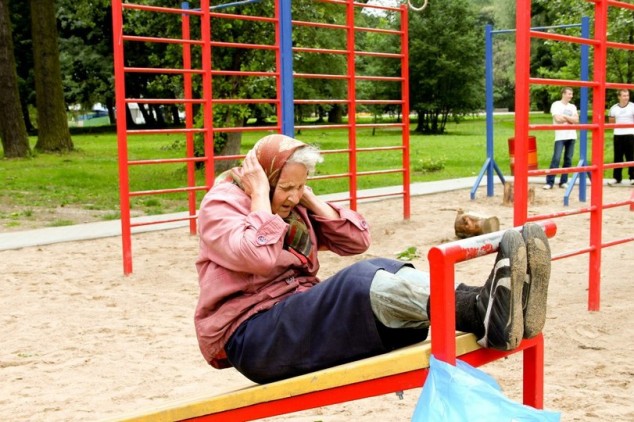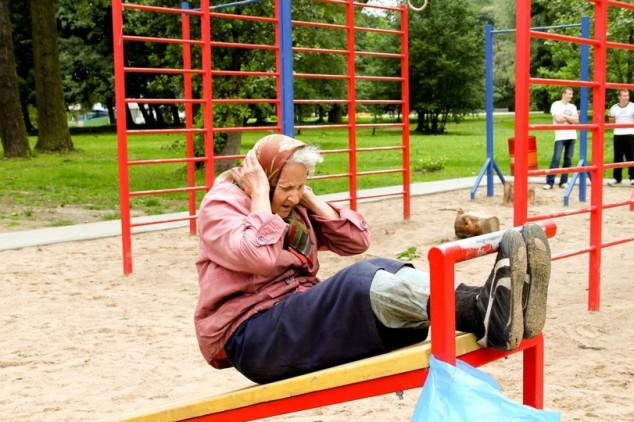 We all are constantly reminded of how exercise can effectively contribute to a healthier life.
It's no surprise then that more and more people are jumping into the fitness bandwagon, trying to regularly fit exercise into one's daily schedule to promote a more satisfying lifestyle.
However, we often get caught up with the idea of accomplishing our routines just for the sake of getting it done with. This practice can be dangerous. We may be unaware of the mistakes that we commit everyday in our aim to be more healthy.
This infographic points out some of the most widespread workout myths and misconceptions that people both new to exercise and those with more experience can fall into.
It's high time we correct many aspects of our routines, not only to exercise more efficiently, but also to avoid the pitfalls that can hinder our performance or potentially cause us injury.
Whether we have a gym membership or like to work out in the outdoors, these tips will serve as a good guide to teach us something new and can make our exercise and recovery more valuable.
After all, we don't want to work hard and sweat out for nothing, right?

Love elephant and want to go steady?
Editor: Catherine Monkman
Photo: Chuze Fitness, Imgur