Two things to remember in life"Take care of your thought when you're alone" and"Take care of your words when you're with people"

On a sunny afternoon in Boulder, Colorado, Waylon swings in his backyard and talks mindful speech for business and relationships.
Relephant: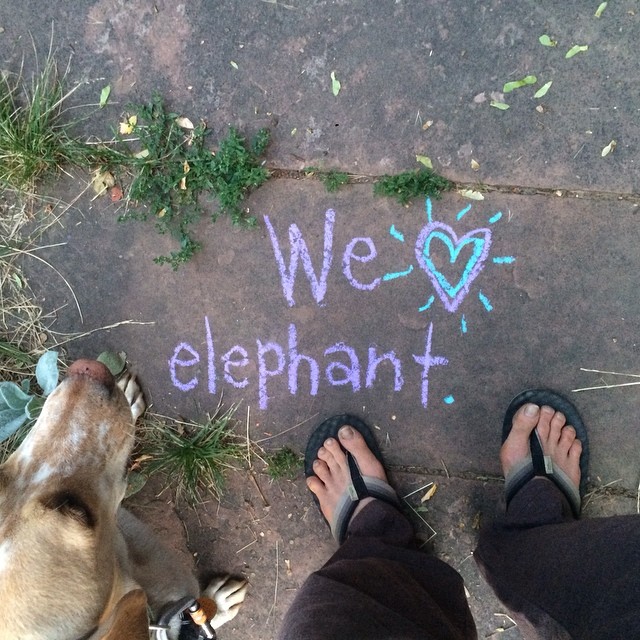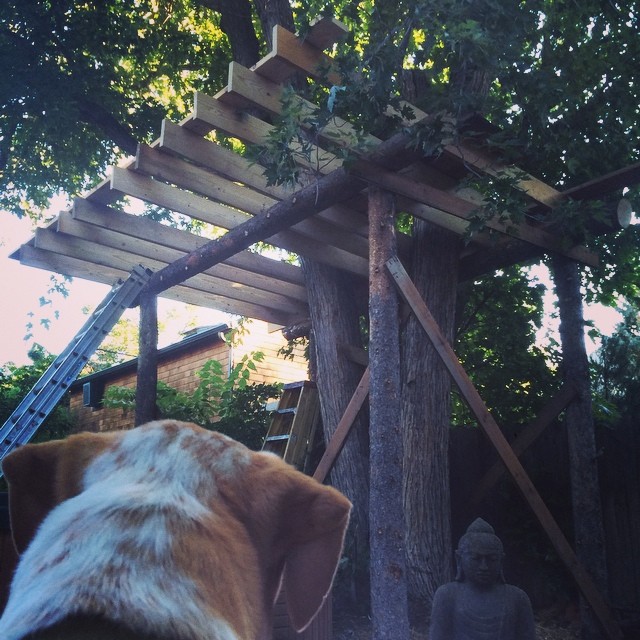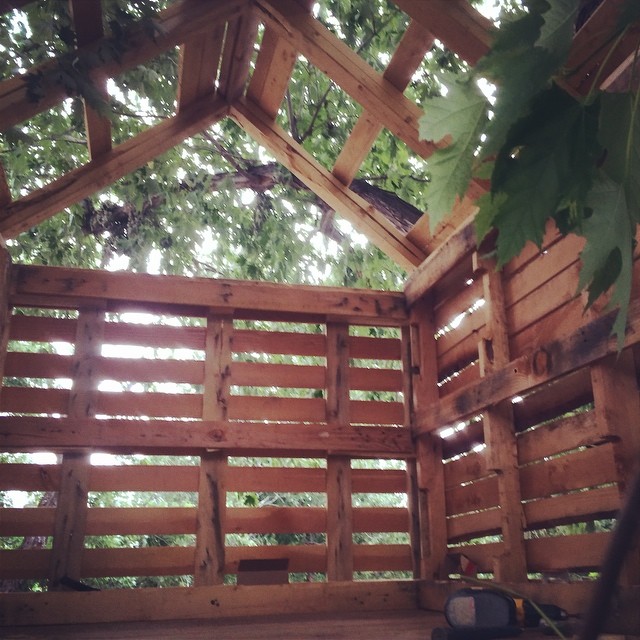 We got your social mediums right heah:
Hangout on Google+ every Tuesday & Thursday at Noon MDT.
Listen: Walk your Talk on your commute or over dishes with Soundcloud.
Subscribe directly to our award-winning Youtube Channel.
Editor: Rachel Nussbaum