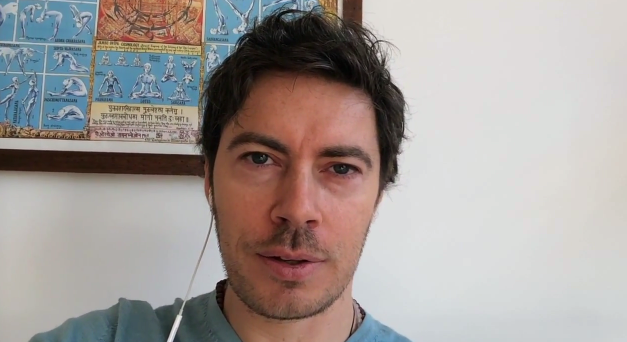 For most people the dream of relationship and the reality of relationship are very different.
I believe there's just one thing we need to do in order to be able to finally start attracting the dream into the relationship.
This is the Golden Rule…
Spread the love—share! Also feel free to leave a comment and let's have a discussion about it!
Love elephant and want to go steady?
Editor: Emily Bartran
Photo: Author's Own