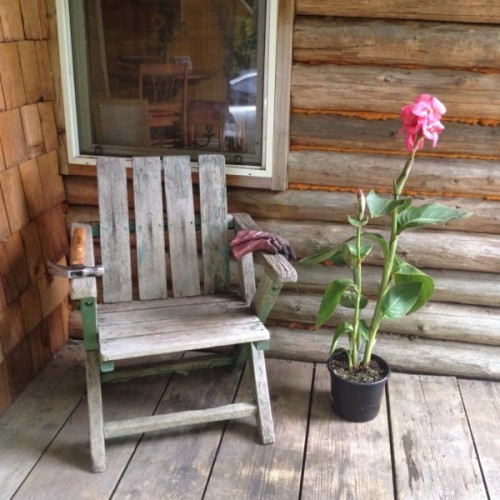 This is Part II. Click here for Part I!
I'd like to lie with you
and for each time we undress to marvel at the newness
of each other's skin
To be the lovers that drink up love
Like they're starving
Tasting stars and drinking moonlight
I'd like to kiss you when the moon is full, or new or a quarter
It doesn't really matter
I just want those lips
I'd like for it to rain
And listen to the tink tink
As I count stars
Or for it to not rain and be sunny
I'd like to hold you,
Not because I'm cold
But because I want to lie beside you
I'd like to love you when the sun comes up
To bathe in our light
To drink coffee tangled in a messy joyous heap
I'd like to make raspberries on your back and tickle you till you shove me off the bed
I'd like to start the day laughing
And I'd like to make love to you
Right there
On the floor
For my sole intent is to drink your existence.
Love elephant and want to go steady?
Editor: Travis May

Photo: Provided by author