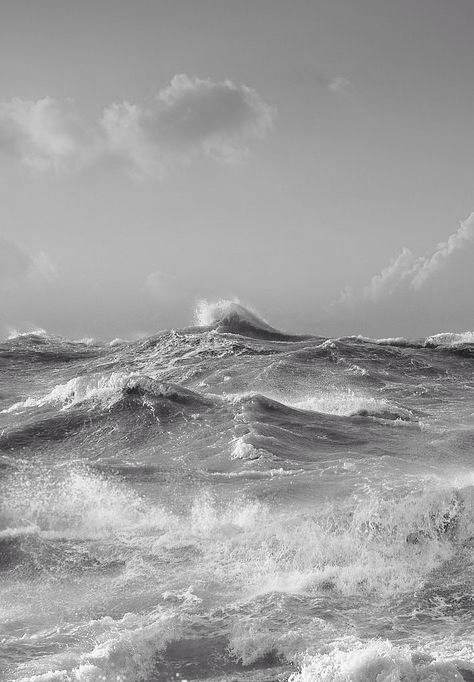 Amma: a word that melts in your mouth.
Ever imagined how it feels while leaving your mother for the rest of her life? Her life, I repeat.
I met that long haired fairy in our auraland. My wings were badly wounded. My legs were bleeding. Tears were streaming out of my eyes. She took me to her nest, dressed and bandaged my wounds. She sang me lullabies. I was in her lap for many days.
My wounds were getting recovered. The bond between our hearts was getting stronger, like a wall of concrete. She preached me how to deal with the world, how to take care of myself. "Bah! This world is no good place for you, my little world."
She once told me about the wars in our minds.
"There's so much torment in this world. Sometimes things arrive with the speed of a whirlwind. You start feeling like someone has slapped you so hard that your brain has left its actual position. You and your mind start playing games. For example, you can't help crying although you hate crying.
There are things. We can't tolerate them. They are beyond our tolerance. We can't withstand such things but still enduring them for no reason. I call this torture. When melancholy invades our hearts, every part of it weeps. In a nutshell, there's always a distraction in our mind. Or let me say, a war. A war between such affliction and tolerance. Sometimes we are living a very good life. We are surrounded by everything we want but still there's a longing in our heart, another type of war."
Her words always caused euphoric bliss in every single cell of my body. She knew everything. There was something alluring about her. One day I was sulking; I wasn't able to slumber. She started telling me something. Those words still ring in my mind.
"Sometimes we get tired of living the same life again and again. It's depressing, I know. We can do nothing but stay numb all day and all night. Later on, we start giving up on everything. Everything, you know. We end up doing nothing. Finally we reach the worst phase of this torture, We start hating on everything. Never ever do it. Live your life. Head up and breathe the sweet, blissful smell of independence."
She's getting older now.
Her hair is now gray. But she still looks beautiful. Her beauty is, indeed, inescapable. Every time I closed my eyes, I found her around me. Time passed and I grew up. I started knowing the world. Slowly, very slowly the lust for knowing the world was getting out of hand. She was, I guess, a bit pessimistic about all this. She stopped me but I ignored her.
When I was about to drown into the ocean of wrongdoings, she held my hand and pulled me out of that dark, dreadful hell.
I remember the day I yelled at her. I should have tasted my words before spitting them out.
The sky was also crying. So was my heart. I could neither face the sky nor her, my mother—the most beautiful lady alive. Nonetheless the sky was looking incredibly beautiful. The moon was hiding behind those enormous clouds, trying to make me realise that I don't deserve such beauty. Ah, I was disappointing the nature, too. I was losing myself.
All of a sudden she whispered,
"I'm here, my son—my li'l world. Losing sanity is better than losing yourself. Don't worry. I still love you."
I'm with her now, again in her lap. My pain crumbles her heart, my moans shatter her. She's started getting wrinkles on her skin. Heavens, she still looks like a goddess of beauty.
One day they approached me, took me away from her, didn't let me say my last goodbye to her. Hundreds of my loved ones came, cried their eyes out and went back to their nests. But she was there. It was her. She kept waiting for me.
I'm merely a gust of wind now.
She can't see me but she can feel me. Whenever the fear of being alone paralyzes her, she starts singing those lullabies. And I promise to be with her till eternity. Every bone of her body aches now. I can feel that. If only I could heal her heart. If only. When she's asleep, I wipe her tears, touch her feet, kiss her hands and pray for her bliss.
Love elephant and want to go steady?
Editor: Catherine Monkman
Photo: Author's Own