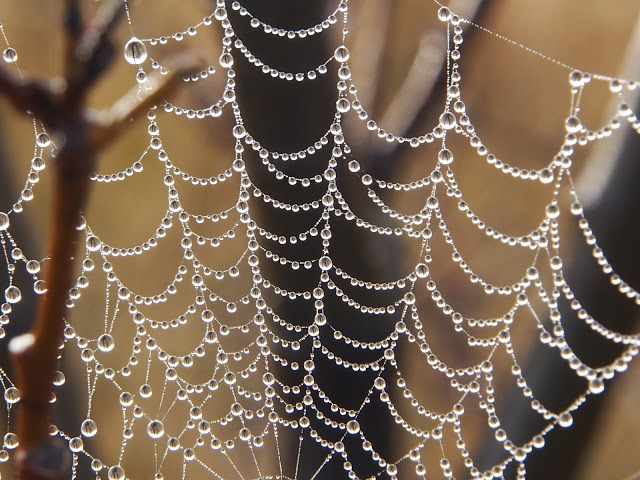 All of a flutter
stuttered and
spluttered
Across a blank canvas of
What ifs?
What next?
What now?
and who.
Who
am I
to you,
to this
to that thing you call,
Love
Breath
Birth
Death.
What is this thing you call
My life
when
I am but
one
in an infinite cluster?
I am a nothing.
Being.
Amongst it
All.
Love elephant and want to go steady?
~
Editor:  Travis May
Photos: Olaffson/Pixoto