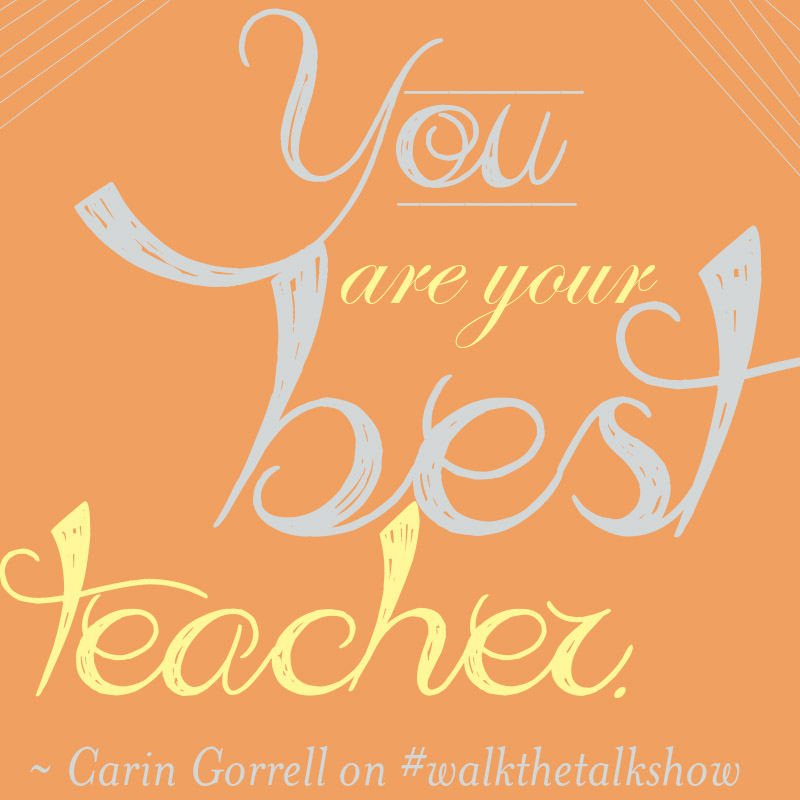 Carin Gorrell of Yoga Journal and Waylon sit down at Yoga Journal LIVE in Estes Park, Colorado to hash out what's most important for each yogi to know.
More #walkthetalkshow videos from Yoga Journal LIVE:

We got your social mediums right heah:
Listen: Walk your Talk on your commute or over dishes with Soundcloud.
Subscribe directly to our award-winning Youtube Channel.