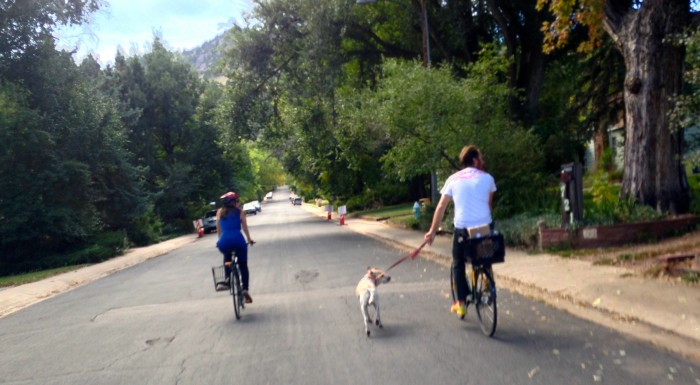 Carmel Wroth and Waylon Lewis Bike Stylish to Open Studios
Every year Boulder-based artists open up their spaces (most of which are in their homes) to the curious public for the Boulder Open Studios event.
For three years  Waylon Lewis and I have had the tradition of biking around Boulder, visiting a plethora of art studios. The day started with just the two of us, but at many stops we picked up a new friend (or several) and by the end of the day we had a bike gang of six biking around and having a blast.
With biking you are exposed, and that can be a good thing.
When you bike you are forced to slow down, be present and look around to what's around you.
The result? You build community! When you're out on your bike it's easier to meet others on their bikes—bike stylish insta-friends!
Art and community open houses happen in cities and towns all over the world. I hope that in sharing this day with you, I can inspire you to hop on your bike for these events, trust me—you'll have fun.
Let the tour begin!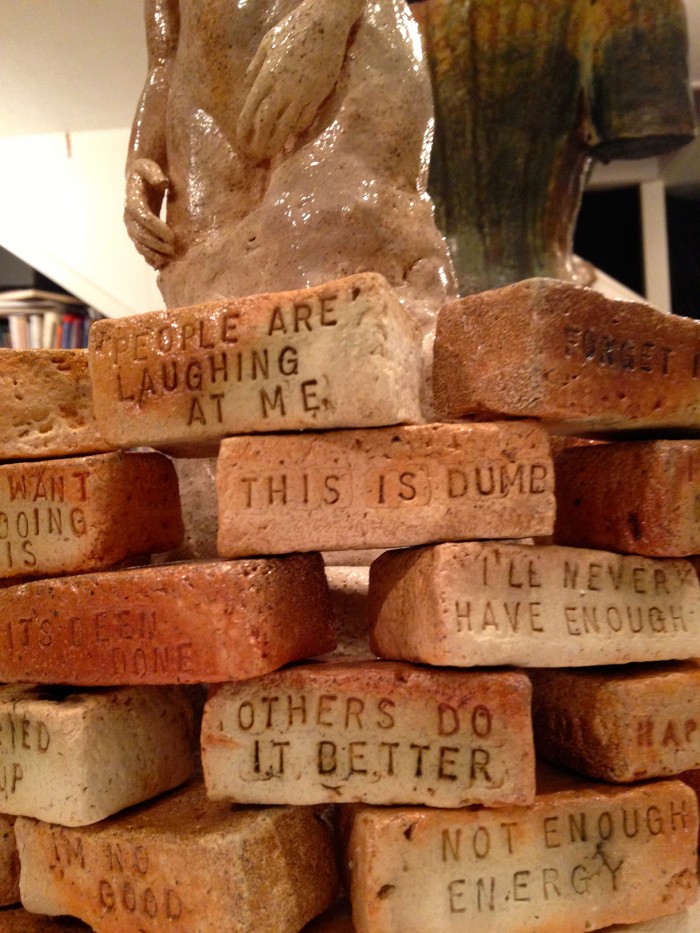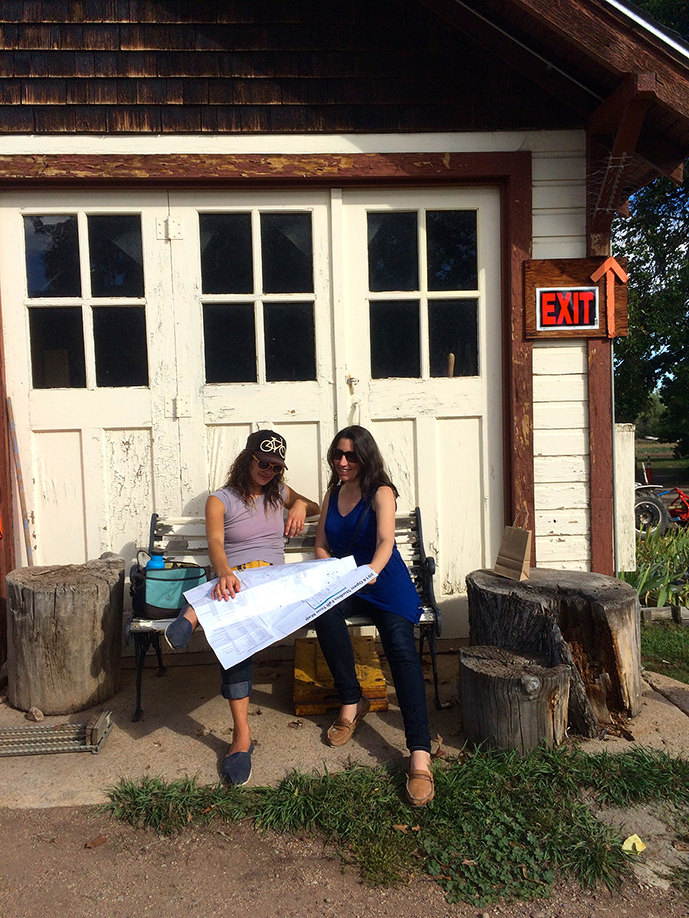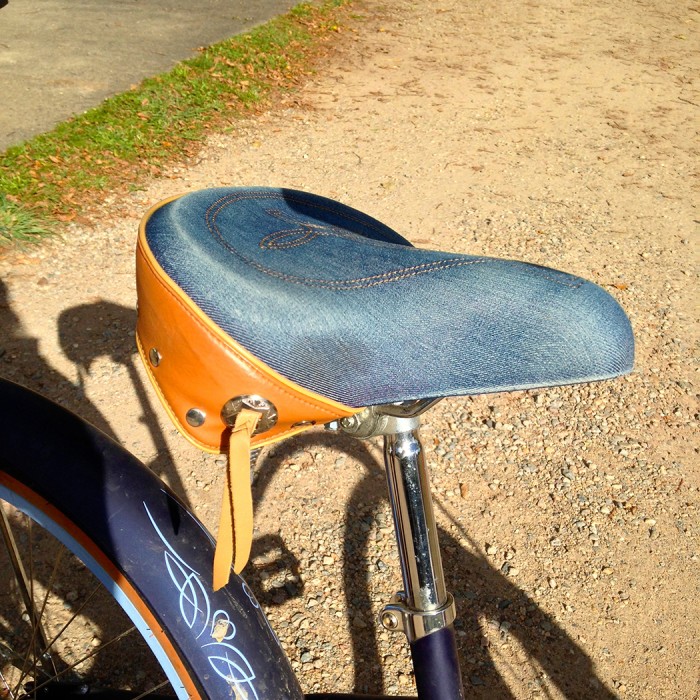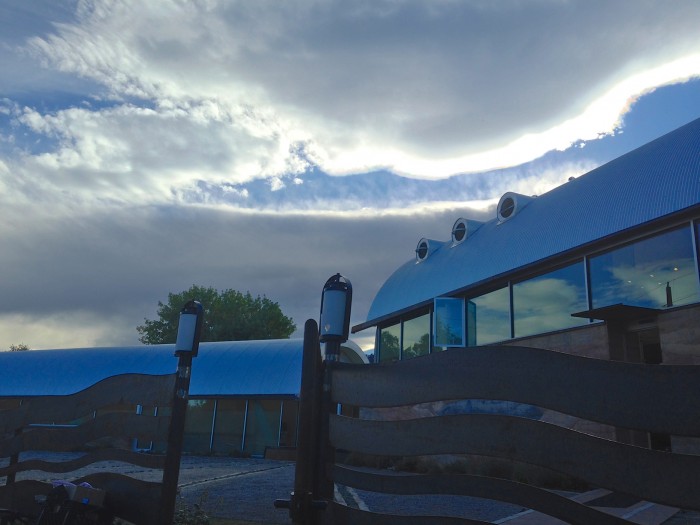 Love elephant and want to go steady?
Editor: Emily Bartran
Photos: Author's Own