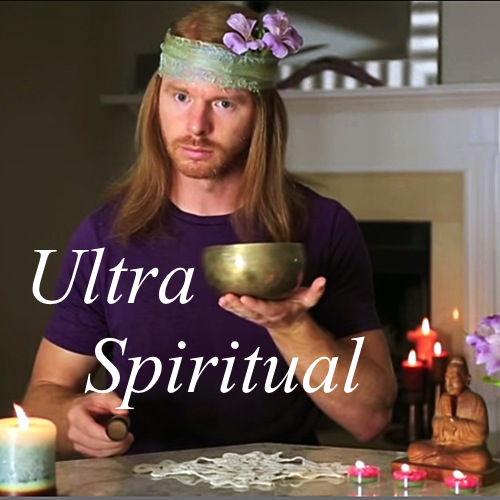 This video shines a funny and edgy light on how we in the spiritual community go about expressing our spirituality.
Are you spiritual, but looking to take your game to the next level by achieving Ultra Spiritual status?
This video will teach you exactly how!
The first step to becoming a spiritual black belt is to ensure that you're more spiritual than everyone else. As you check out this video, remember that laughing at yourself is a must!
Love elephant and want to go steady?
Editor: Travis May