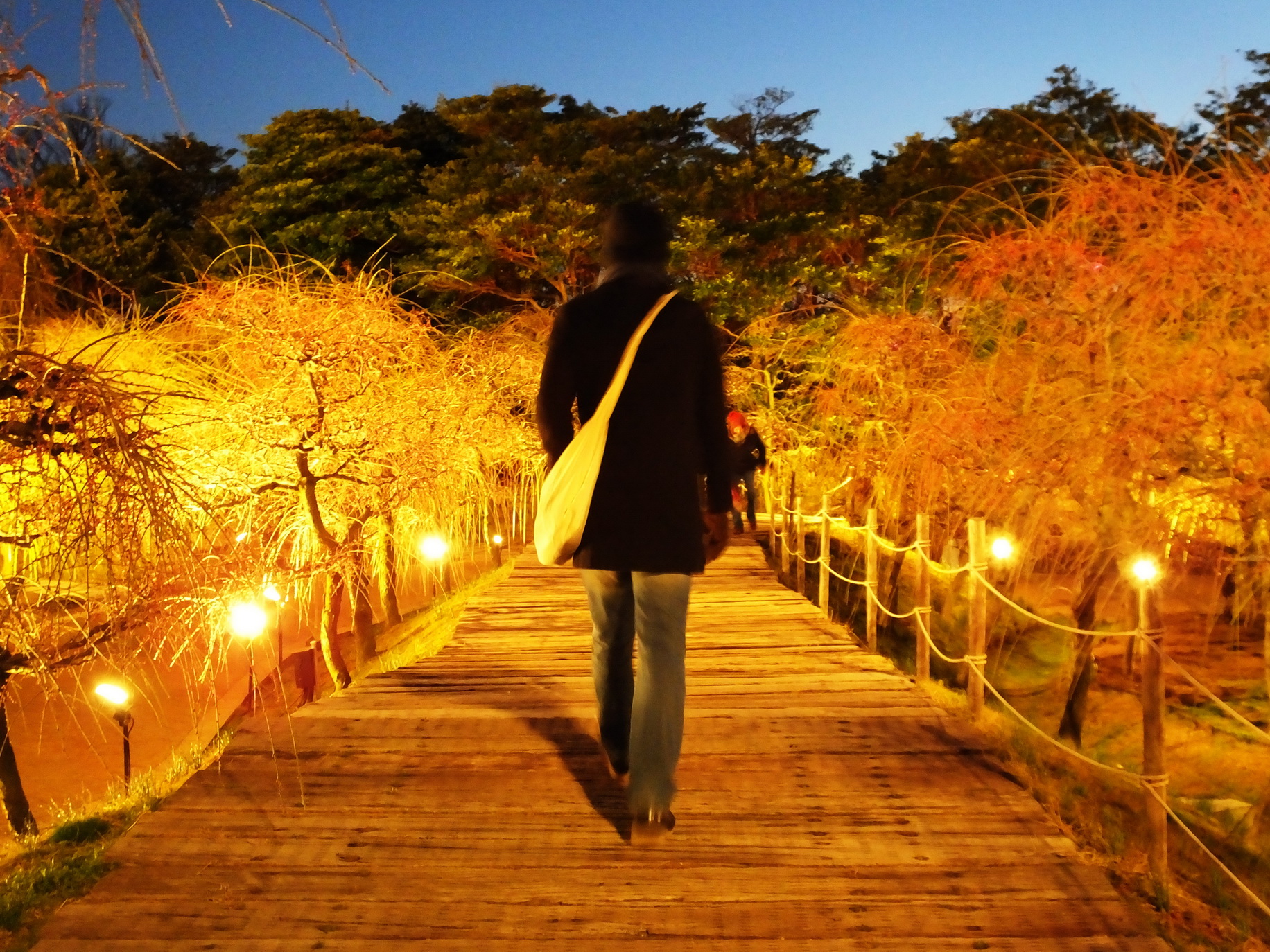 "Loneliness has become the most common ailment of the modern world… we're collecting friends like stamps." ~ The Innovation of Loneliness
It's just a few minutes long, but Shimi Cohen's video makes a powerful impact.
"The Innovation of Loneliness" is about how social groups evolve, especially in a (largely Western) world, in which we feed off being acknowledged as achievement-oriented individuals.
It then goes on to dissect the social bonds we make to fulfill our deepest needs for connection, and how social media has the potential to blow it all apart.
The narration for this animated video is based on research by Sherry Turkle, published in her book "Alone Together." In a very concise and compelling way—the video is crammed with good, accessible information—it looks at how being connected through social media and actually having meaningful connectivity in our lives are not the same thing.
No one here is trying to bite the hand that feeds them, including me, who became aware of this viral video through social media. There is no sense in making blanket statements like, "technology is bad/wrong/the harbinger of evil," or "we have completely lost our way in the modern world."
It's nice to be armed with some sociologically-based research about how alone we can feel, no matter what our Facebook friend count, but ultimately, the choice is ours: how we use what is available to us, the kind of life we will cultivate for ourselves, how to filter life's distractions.
Loneliness is a byproduct of many aspects of the modern world and even of being alive. It takes work, and a lot of mindfulness to engage with life in a way that engenders happiness, community and the desire to be there for others in need.
Maybe we can use both the technology we have, as well as the many available tools for mindfulness to navigate the world with ease, and joy.
With Thanksgiving approaching (and always), here's a big cheers to being truly thankful for the friends and loved ones in our (real, actual) midst!
Love elephant and want to go steady?
Author: Tammy T. Stone
Editor: Emily Bartran
Photo: Author's Own