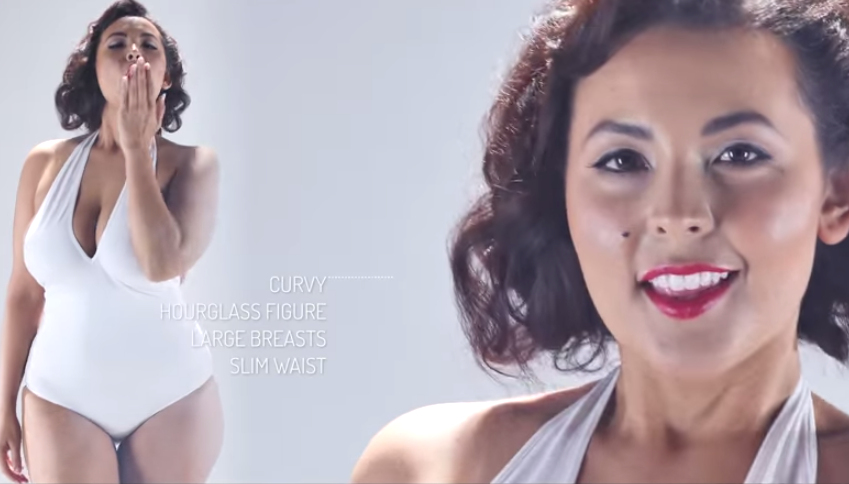 Very few of us are lucky enough to be born with the "ideal" body, at least in terms of current cultural standards.
But a quick glance through history, courtesy of this awesome video, and we can see that pretty much all of us have someone's idea of the perfect body.
Got a curvy body, high forehead and strawberry blonde hair? Guess what? You're the Renaissance ideal!
Got a slim physique and like to dress androgynously? The 1920s loved your style.
Long dark braids and a high waist? Ancient Egyptians sung your praises for centuries.
But just in case you're feeling like you've been born into the wrong century, just remember, at all times and in all cultures, the "ideal beauty" is still just a fad. It's just the surface fashion of the day. Fashions change on a whim, but beauty, real beauty is a lasting thing. It is something that comes from the inside out and time can't touch it.
Someone who is loving, peaceful, kind, empowered, completely and unashamedly themselves will never fail to be attractive—regardless of the trend of the day.
Love elephant and want to go steady?
Author: Kathryn Muyskens
Editor: Emily Bartran

Photo: YouTube Screen Shot