"I will take care of myself for you, and you will take care of yourself for me." ~ Calvin & Hobbes
Chogyam Trungpa, the great Buddhist teacher, was a fan of relationships. He said that one's partner was the ultimate spokesperson for the phenomenal world—someone who cared enough about us to go deep and be honest and be kind. Few folks in my life do that—and that's probably similar in your life.
He compared a committed relationship to a snake in a bamboo tube–you can't turn around. It is, therefore, the ultimate grounded test of our meditation practice—of who we are, and whether we're growing up.
Relationships are confounding. Relationships are delightful. Relationships are humbling.
Here's 10 mistaken notions we might have had wrong in the past, that we can drop now:
Often, the feeling isn't mutual. Sometimes everything goes well but time or distance or jobs or health or accidents or former lovers intercede. Life is rough, and precious. Appreciate every morning.
"Sometimes you just can't make someone love you no matter how hard you try."
"Also, sometimes you can both love each other and it still not be enough to make it work."
The one Buddhist Red Flag to be-aware of, and what to look for when looking for "The One":

We won't always get as much out of it as we put into it. Love is not fair.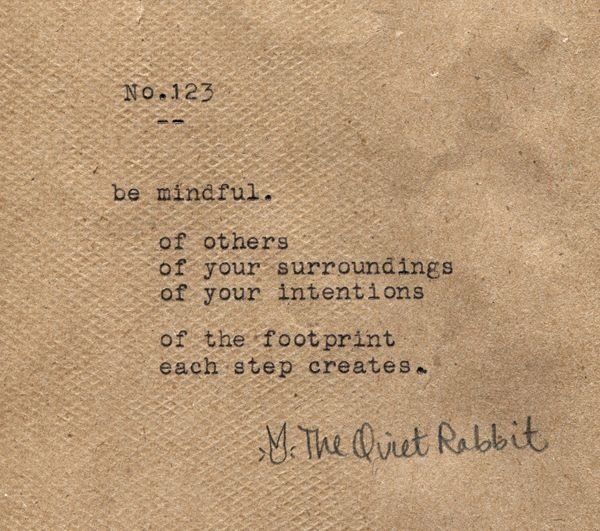 "Be true to yourself—if he loves you he'll accept you as you are." Nope. Who we are when we're single isn't who we are when we're in a partnership. "Both of you will have to change things about yourself, and make compromises that will mean you don't always get to do or have things exactly as you want."
"Someone has to be the first to give an inch. Let that someone be you." ~ Sherab Kohn, Buddhist teacher. Take the blame, sometimes, whether it's your bad or not. The blame is a hot potato. Just end the game of blame. That said, don't be a door mat.