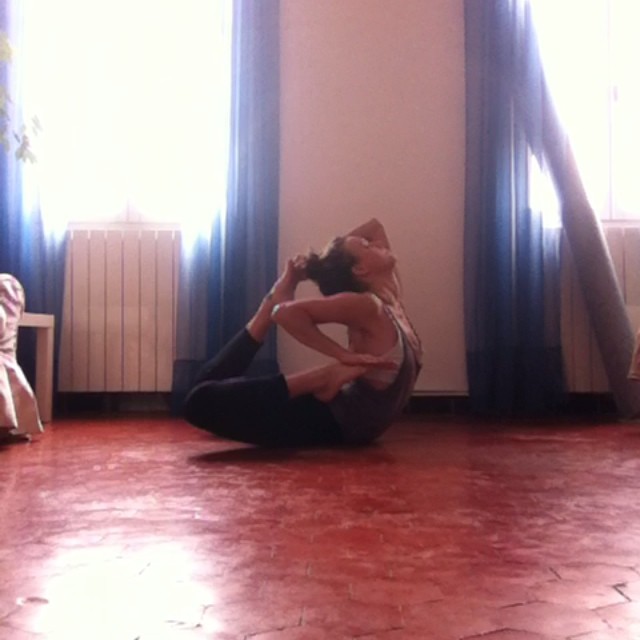 Love; love my darling,
like you know only how to
love. Love as if the remnants of your shattered heart
have created more room for
love. Love in a way that vibrates
from the very essence of your being.
Love without limitations, without conditions,
do not make contracts with
love—instead let it take you
away from what holds you in stagnant tepidity. Let
love, yes—let love hold you. Let it have you,
move you and permeate everything you create; everyone you touch.
Love should coat your warm skin like water—
as it dries, prickling you with the chill of being alive.
Love is life.
To live is to love.
Author: Tiffany Anderson
Editor: Emily Bartran
Photo: Author's Own 
Facebook is in talks with major corporate media about pulling their content into FB, leaving other sites to wither or pay up if we want to connect with you, our readers. Want to stay connected before the curtain drops? Get our curated, quality newsletters below!