What you don't know about Mother's Day perpetuates ignorance.
Understanding the origin of things has always intrigued me. It's like etymology, you know, the original intention of words. In this case, it's the original purpose of an event, a celebration, a special remembrance.
When we understand where someone or something is coming from our awareness is profoundly enhanced.
Surprise!
Hallmark Cards didn't invent Mother's Day and neither did FTD flowers. Certainly don't tell the 27,000 marketing, recruiting and PR personnel at the Pentagon that the origin of Mother's day was a group of women who rose up in protest to the killing fields of war.
They were tired of sending their sons to die.
Here's a factoid for you: With apologies to the Greeks and the Pagans who honored the goddess and the divine feminine as an original expression of gratitude for women, our modern day expression can be traced to 1868 and "Mother's Friendship Day."
This event was organized in West Virginia by Ann Reeves Jarvis, a woman rising up to protest the carnage of the Civil War by bringing together mothers of dead Union and Confederate soldiers. Together, the mothers mourned the loss of their precious children.
That event was followed by Julia Ward Howe's "Mother's Day Proclamation" in 1870.
Here's an excerpt:
Arise, all women who have hearts, Whether your baptism be that of water or of tears ! Say firmly : We will not have great questions decided by irrelevant agencies. Our husbands shall not come to us, reeking with carnage, for caresses and applause. Our sons shall not be taken from us to unlearn all that we have been able to teach them of charity, mercy and patience.
After Ann's death, her daughter (who never became a mother) advocated for a national holiday which Woodrow Wilson signed into law in 1914 after a great deal of opposition and ridicule, including a democratic Senator Henry Teller who scorned the resolution as "absolutely absurd."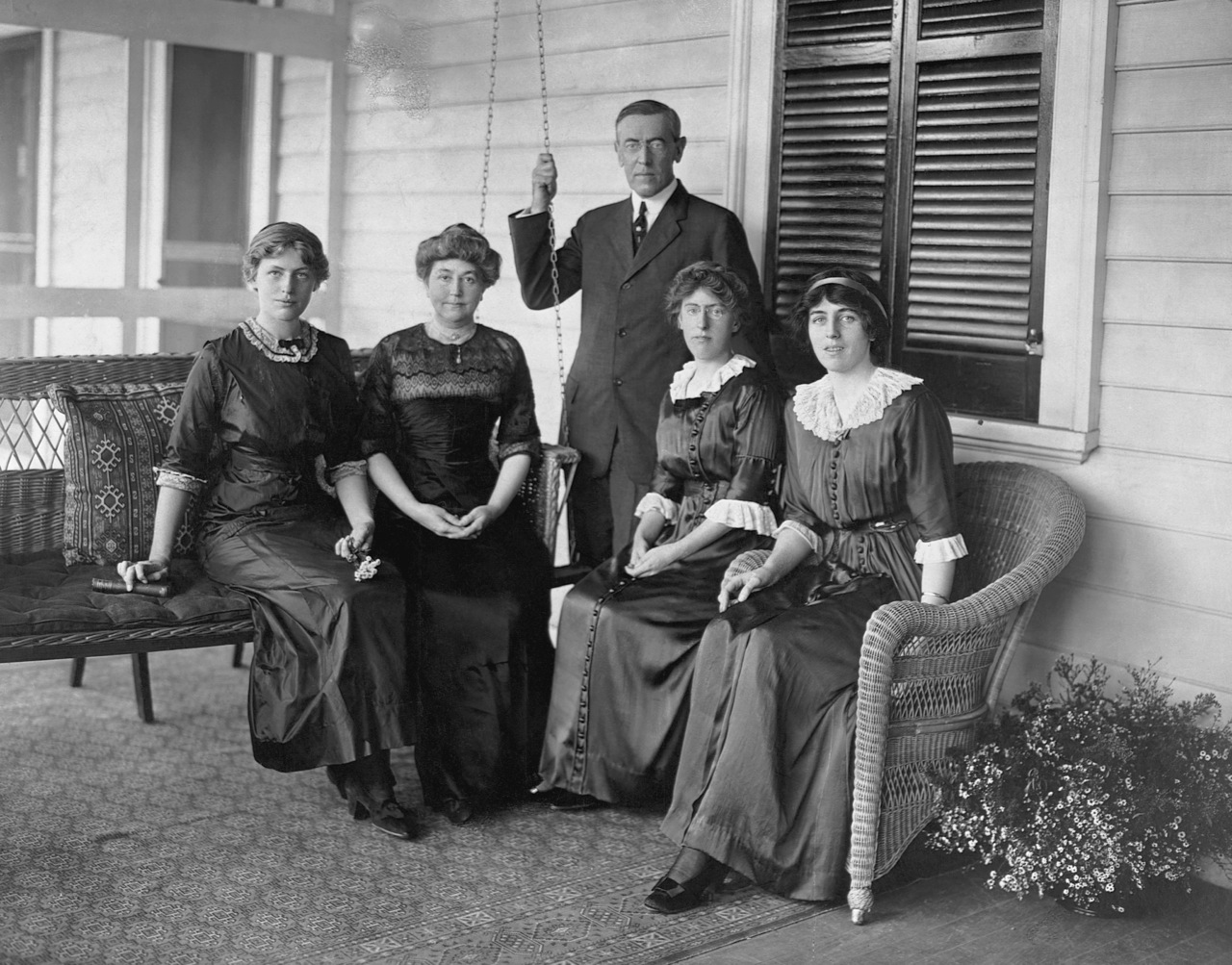 The absurdity emerged as Mother's Day became overtly commercialized; by 1920 Ann began to have second thoughts and fought to have the holiday abolished—in 2014 U.S. spending on flowers, cards, gifts and restaurants reached nearly $20 billion.
That brings us to today and a march on Washington by mothers who have lost their sons to street violence and police killings of young men.
This brings me to one more thing on my mind today. It's the unintended and unconscious consequences of chaos in the streets. Don't get me wrong, as a passionate protestor from the Vietnam War era, I'm all for healthy civil disobedience and public displays of one's concern for the direction of our society.
I applaud those who are thoughtfully and compassionately working for systemic change. However, the destruction of property and the abandonment of civil discourse has serious consequences.
Nearly a year ago, I promised a friend that I would write an Elephant Journal article about a really cool event, a Partnership Summit to Elevate Women's Leadership. The name she gave it was "It's Time 2015."
She worked diligently for years designing and planning this event and chose May 1-3 in Baltimore.  Little did she know that chaos and violence would erupt on the very weekend she chose to convene her visionary project which forced her to cancel the event. I didn't manage my promise well, and didn't manage to publish a supportive narrative. Because I know Betsy will regroup, stay tuned and watch for version 2.0 to emerge.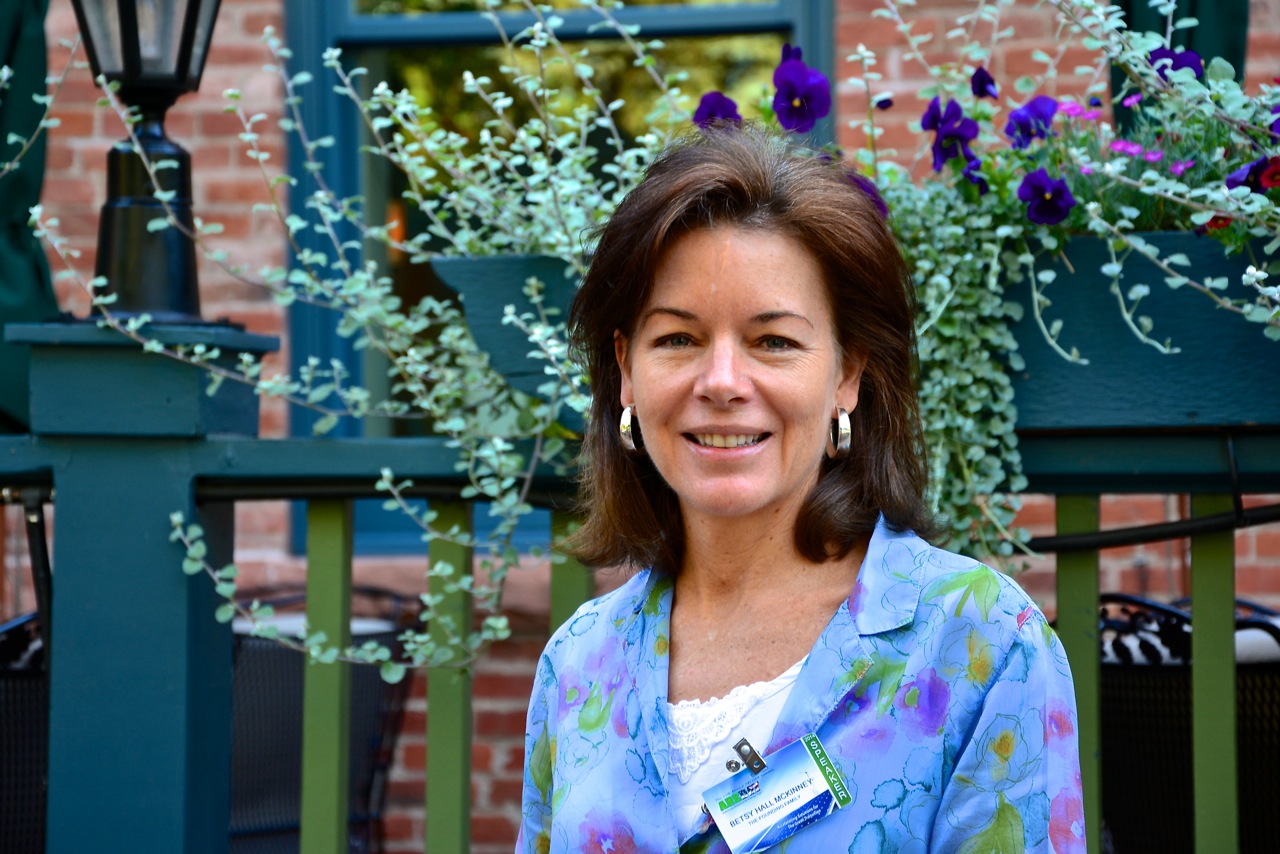 As something to ponder, did any of my faithful readers see girls or women looting and rioting in the streets?
Just sayin' It's Time for men to rethink our actions and our behaviors. Enough already…it's time to honor the women, the mothers and the feminine essence of nurturing and non-violence that we all know in our hearts and minds is possible to achieve in a civilized society.
As is my practice, I'll share a music video to bring all this home to your heart and the hearts of mothers everywhere. May the winds of change carry this message around the world.
Relephant Read:
~
Author: Bud Wilson
Editor: Renee Picard
Image: Sarah Whitman-Salkin