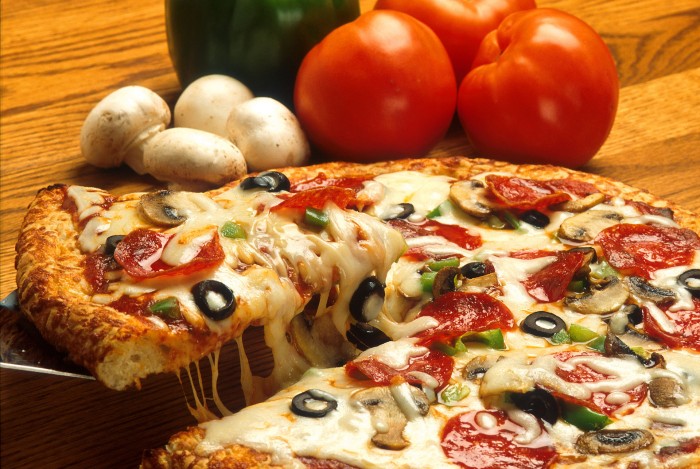 In Bergamo, Italy, a divorced couple goes to court over their child's macrobiotic diet.
In Turin, also in northern Italy, a man is sentenced to nine months in prison for threatening his daughters with the same diet.
The Bergamo case unexpectedly was settled after a legal spat that saw the father-plaintiff accuse his ex-wife of converting their son Francesco (not his real name) to veganism.
"Court Orders 'Vegan' Mother to Feed Her Son Proper Food," read one headline. But the unnamed ex-wife protested that she had been macrobiotic since 2006 and did not eat meat, but also did not consider herself vegan.
"I take care—precise—do not call me a vegan, is another thing," she said, according to ecodibergamo.com and Google Translate, which seems to render Italian in an Italian accent.
Macrobiotics means eating grains as a staple food, with local vegetables and the like. Macrobiotics (the people, not the diet) sometimes eat fish but often could be considered vegan.
Testimony revealed that, "Monday to Friday, with mom, the main dish is rice boiled. The weekend with dad, instead, they prefer great feasts at McDonald's or (Francis's) paternal grandmother, with strokes of polenta, sausage and gorgonzola."
Then, "When the ex-husband has also learned that Francesco was following the macrobiotic diet (he) has gone on a rampage," L'Eco di Bergamo reported. "Then the uproar… to put at risk the health of the young man, depriving him, with the diet, some substances that man considered necessary for proper growth."
A compromise prevailed.
In mid-April, "The parties reach an agreement: the mother must commit to cook meat for Francesco at least once during the week, the father, on the contrary, should not push him into the pot more than twice over the weekend. Closed question? Apparently," L'Eco di Bergamo concluded.
In Turin, a 53-year-old father this January was sentenced to nine months in prison for psychological abuse of his teen daughters, between 2008 and 2011 coercing them into a regimen of intensive skiing and a macrobiotic diet.
The father, who was not named in Italian press accounts, told his girls, now 17 and 20 years old, "You're fat, you have to do more sport: you will never achieve anything in life," according to La Repubblica.
In 2011 the girls reported dad to their mother, who reported him to the police.
The case apparently set a precedent in Italian law, marking the first time psychological damage had been considered a form of child abuse.
In related news, a court in France stopped a couple from naming its baby Nutella, after the Italian chocolate and hazelnut spread, because "it isn't in the child's best interest," La Voix du Nord reported.
~
~
Author: David Lewis
Editor: Caroline Beaton
Photo: Wikipedia