"Entrepreneurship is hard enough…why are we not showing up with our full selves?" ~ Jerry Colonna
Waylon talks with professional coach Jerry Colonna about connecting mindfulness and mission with entrepreneurship, and meditation—working with burn out, depression, anger, maitri and how to run a team. The Mindful Entrepreneur—but going deeper than just the buzzword "mindfulness," to connect with mission and to be of benefit.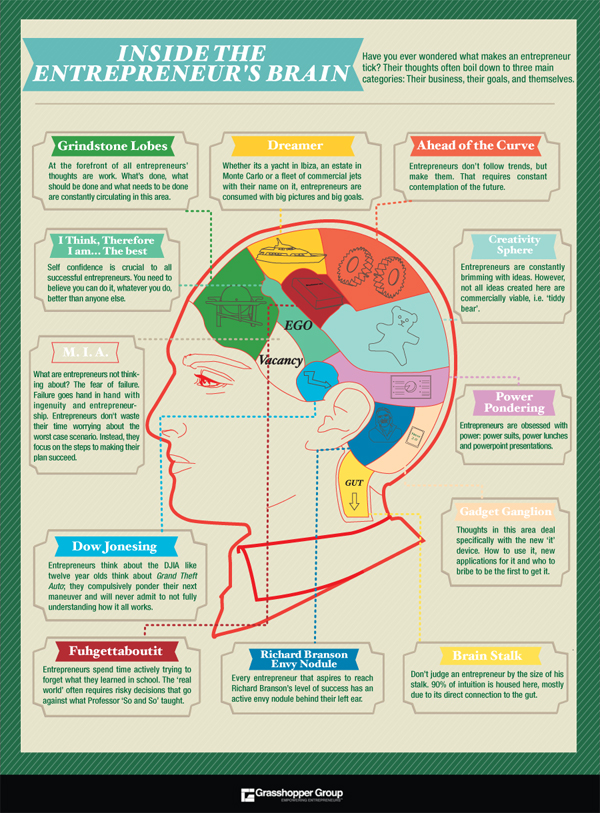 ~
Relephant Reads:
~
We got your social mediums right heah:
Listen: Walk your Talk on your commute or over dishes with Soundcloud.
Subscribe directly to our award-winning Youtube Channel.
Editor: Rachel Nussbaum
Photos, Video: Meredith Meeks, Grasshopper Group