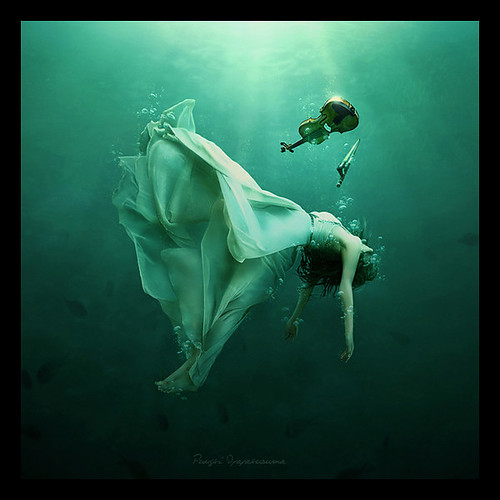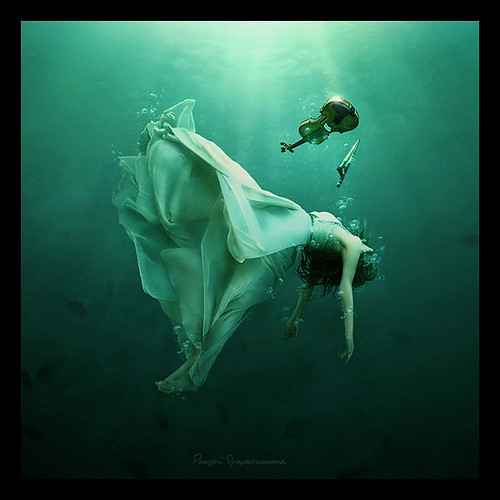 [Author's Note: This is neither my story, nor yours. It is ours. All of us. The worst of our selves; the harm of which we are capable. Despite what we may think, none of us are immune. Perhaps by talking about it, we can wake up.]
Bewildered.
That is the word for it. Utterly bewildered that a pairing of so much love could dissolve into so much pain.
Eyes widen from the pleasure of sleep into the grey numbness of morning. It feels like swimming in slow-motion. A silent movie—black and white and tragic, of course.
Anger coils deep in the stomach, and it tastes a lot like hate on the tongue.
There is no "you." There is no "I." There is no sense of self beneath the waves of bewilderment, pain, anger and fear. Hurt is a riptide tugging at the ankles.
There are only these hands—cold against the chest. These legs—so tired after rest. This belly—churning with feelings not yet felt.
These lips. Set hard in a line of neutrality.
These eyes. There are no tears—yet.
This head tries to comprehend—wants to process—but this heart knows—always knew; will always know; can never un-know—such a thing is impossible.
The time for grief will come—mourning loss, or finding healing perhaps. But first, there is this hollow at the base of the throat—empty of words. First, there is this body—numb and sinking fast.
There are wings, too—yes, there are always wings!—but they do not beat. This spirit has forgotten, momentarily, how to fly.
The soul wishes, tries, yearns, pleads to dissolve into air, to melt into water, to harden into stone, to burn into ashes—and so it does none of these things.
And so it remains, beside this spirit which has forgotten how to fly, in this body whose heavy legs lift out of the warm haven of sleep and carry it into the grey morning.
And there are no tears—yet.
Anger coils deep in the stomach, and it tastes a lot like hate.
But there is nothing—yet.
Only lacking. Only bewilderment and a profound fear of what lies ahead. Choices to be made.
Only the heart who whispers without malice, "I told you so."
~
Relephant:
~
Author: Toby Israel
Editor: Alli Sarazen
Photo: Flickr/you me