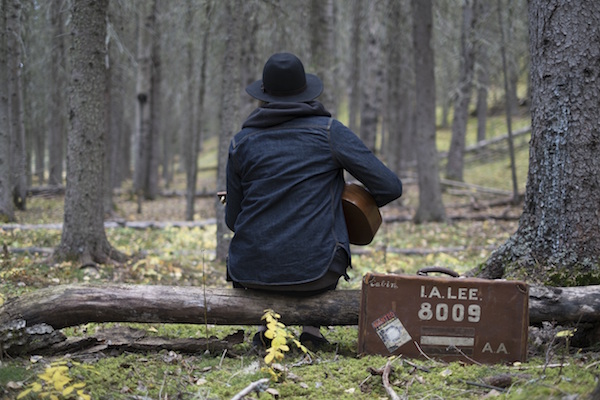 "Travel brings power and love back into your life." ~ Rumi
Last March, I quit my job and spontaneously bought a plane ticket to California two weeks later.
At the time, I couldn't really tell you what I was looking for in California, but I think it was a sense of adventure, and the chance to find myself again. I acted on the instinct that wandering would do me some good.
I remember driving down the Pacific Coast Highway with not a care in the world and my radio on full blast. I was singing myself back into a state of balanced living. The sounds were healing my soul.
So when you feel the need the need to get away—but in reality you can't—let these songs transport you.
These are the songs that soothe the pining in my wanderer's heart.
Budapest by George Ezra
Sweet Sun by Milky Chance
Wildfire by John Mayer
Ships in the Night by Mat Kearney
Flaws by Bastille
Wandering is not running, wandering is not flawed. Sometimes to wander means to get out of your own way to find your truth north again.
Happy trails.
~
Author: Caitlin Oriel
Image: Jenelle Ball/Unsplash // Julian Bialowas/Unsplash