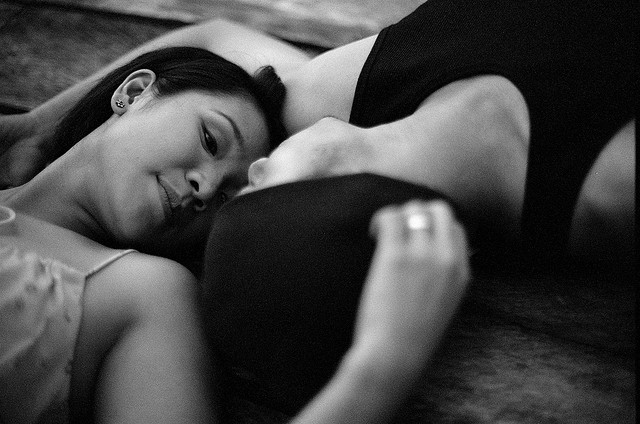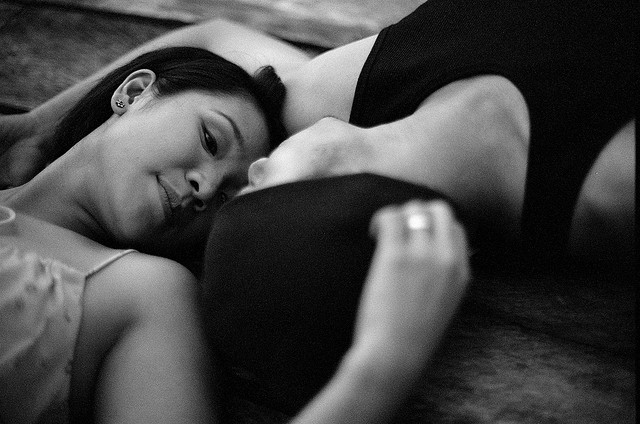 Cuddle up next to me, when the sunshine is strong and the breeze is cool, and don't say a thing.
Let your fingertips do the talking.
Let your eyes say it all.
Breathe in the spicy, sweet scent of vanilla and saigon cinnamon on my skin.
Get lost in me.
Get lost in the strands of my messy, straw-blonde hair, the cherry-red rawness of my chapped lips, the emotions that splatter across my heart every six seconds.
I'll get lost in you, too.
I'll get lost in the hidden galaxies behind your eyes, the dreams that color your cheeks with rosy excitement, the tender courage that allows you to live so goddamn vulnerably.
And our kisses—our kisses will be like maps, lined with islands of shaky goosebumps, guiding us to fragile realms that render us breathless, speechless.
You are my Autumn lover.
Your dark hair and deep brown eyes, with those little specks of green and gold, make you feel like a scrumptious Fall day—warm, comforting and surprisingly intense.
I want to lay in your arms, sprawled and stretched across soft flannel blankets, in front of a crackling, orange fire.
Get lost in me.
I'll get lost in you, too.
Let's laugh and play and cry and drink far too much rum-spiked apple cider.
Let's light a thousand candles and bathe in the sweetly-scented glow of whispering jasmine and bergamot, as we look at the trees outside, ignited with tangerine leaves so vivid, they almost don't seem real.
Let's breathe each other in.
And when our lips aren't locked together in an epic kiss, breaking the code to some mysterious universe, we'll sit in delicious silence and look to the twinkling gems in the midnight sky.
We'll sigh, and think to ourselves—sh*t, it doesn't get any better than this.
Because it doesn't.
Every once and awhile, you'll get up and break apart the ashen logs in the fireplace, making way for fresh kindling—wearing nothing but that sheepish grin of yours.
And the fire will crackle louder than before.
I'll stay in bed, wrapped in soft sheets, smiling.
And things won't be perfect—no—but for once, I will let you take care of me.
I will let you see me.
I will surrender
Slowly,
To your touch.
.
Relephant:
.
Author: Sarah Harvey
Editor: Yoli Ramazzina
Photo: Flickr/Lemuel Cantos