Gesichtermix, a digital artist and Photoshop virtuoso, created these celebrity mashups that combine the faces of two well known figures into one sometimes beautiful, often confusing hybrid.
It's often easy to discern one of the faces in the picture, but the second celebrity repeatedly had us guessing. But, strangely, as soon as we saw the name of both people it was suddenly obvious.
The first two were our favorites and we could easily tell both actors quickly.
See how many you can guess correctly before scrolling to the names underneath the photos.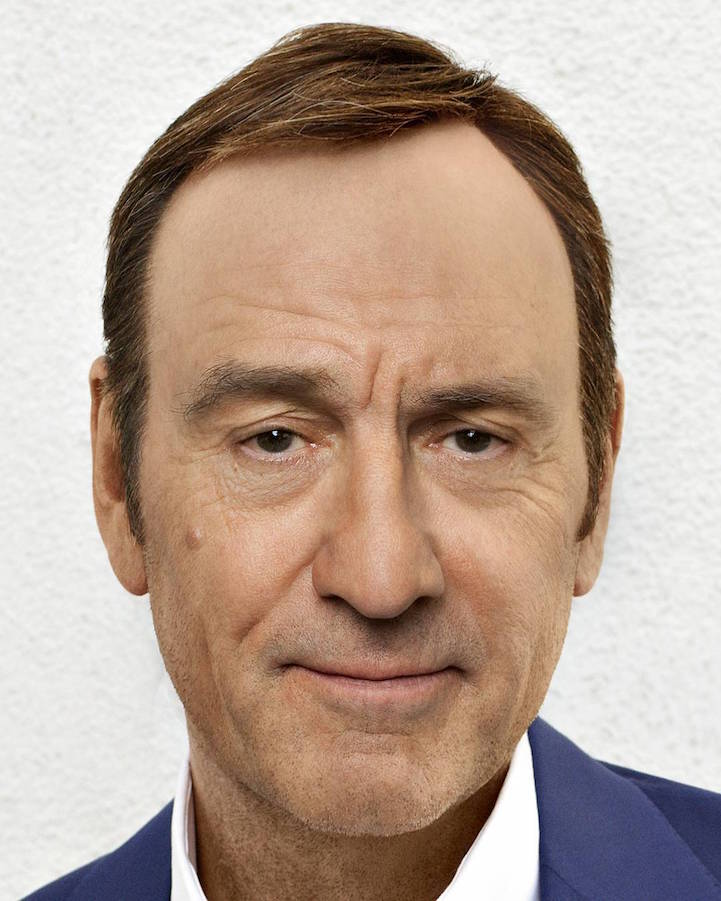 Above: Kevin Spacey & Robert Deniro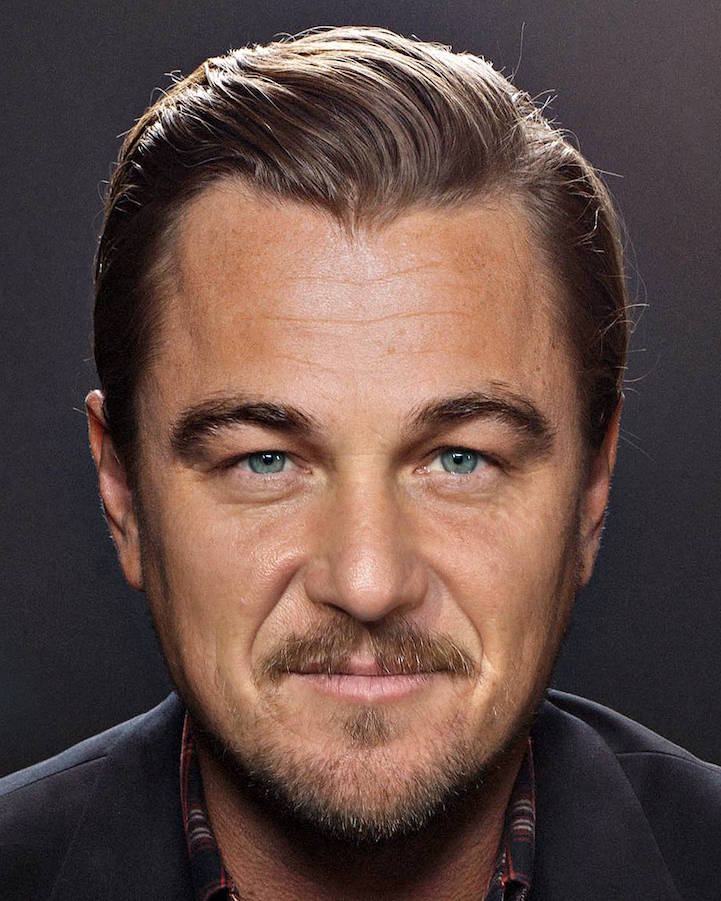 Leonardo Di Caprio & Sean Penn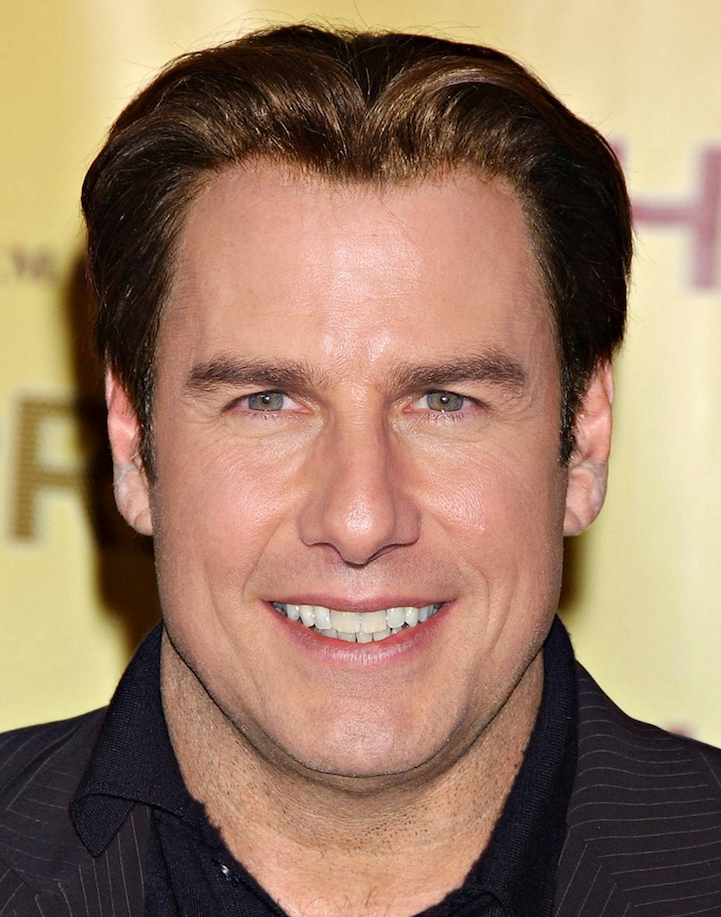 John Travolta & Tom Cruise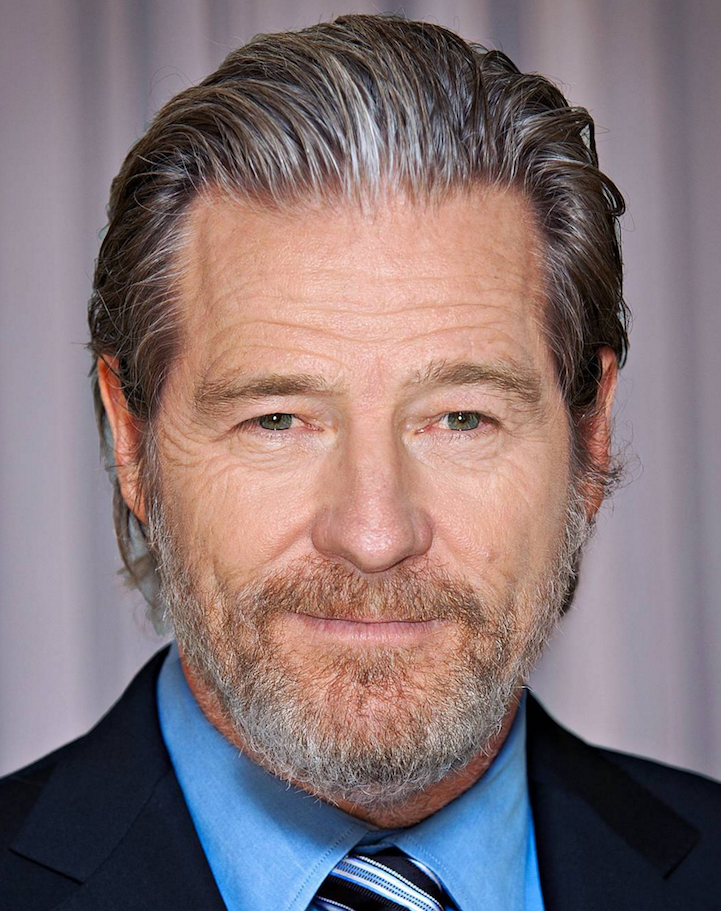 Jeff Bridges & Bryan Cranston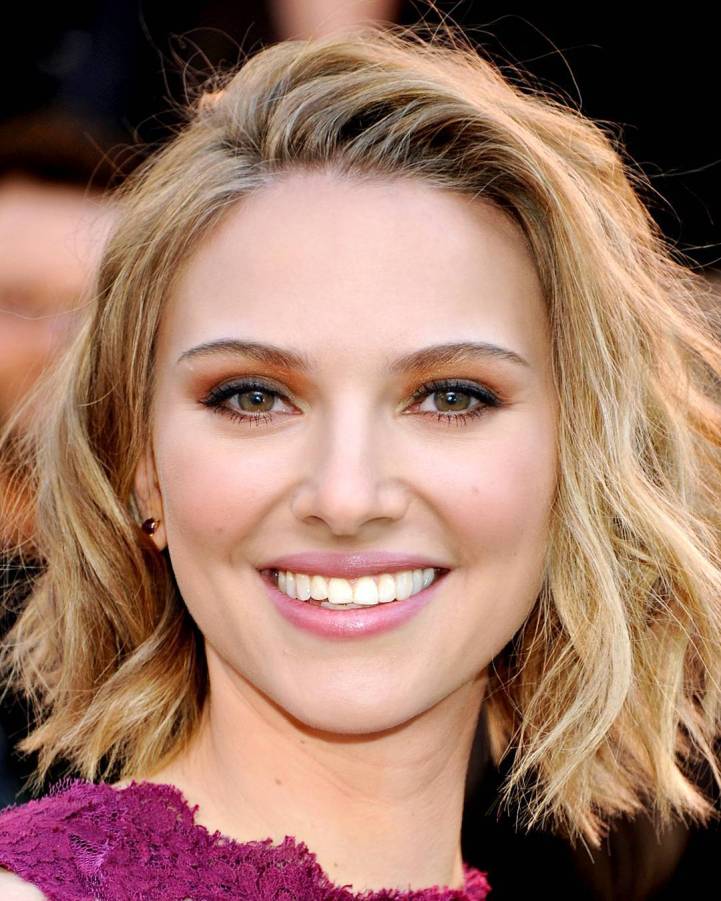 Natalie Portman & Scarlett Johannson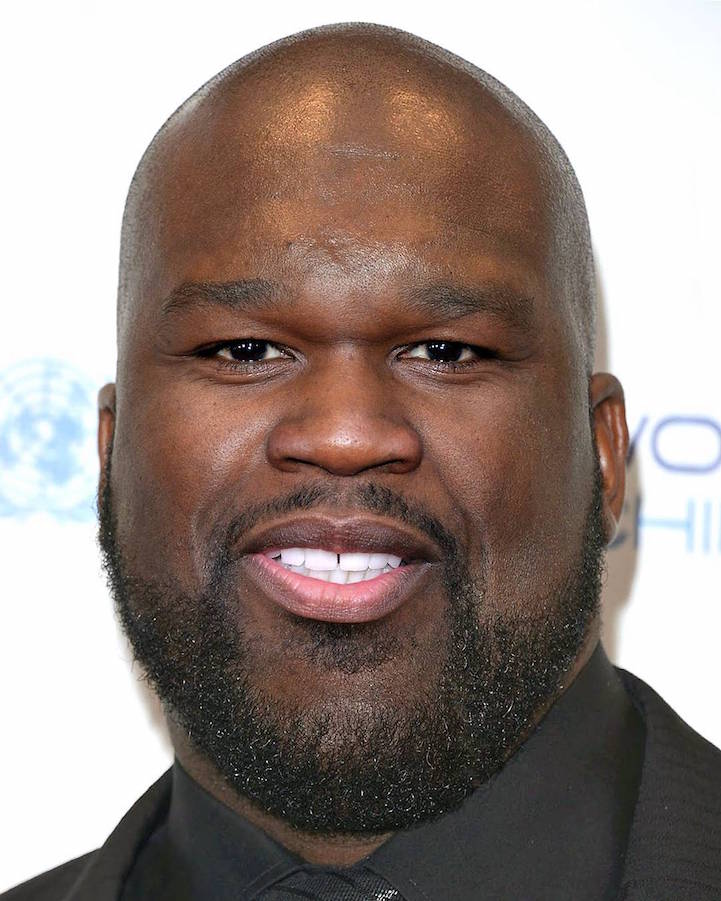 50 Cent & Shaq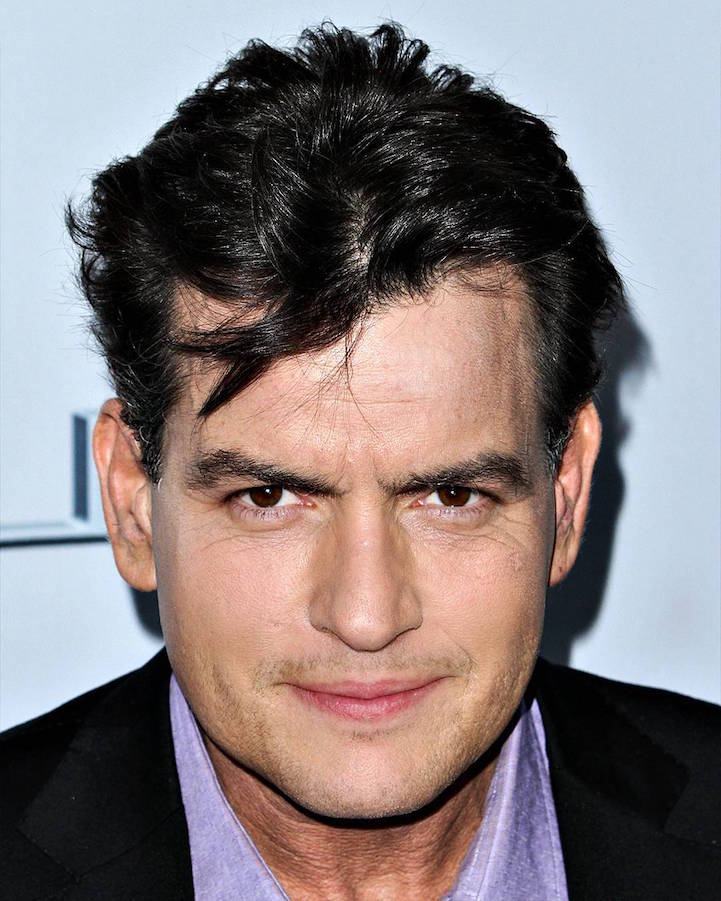 Charlie Sheen & Ashton Kutcher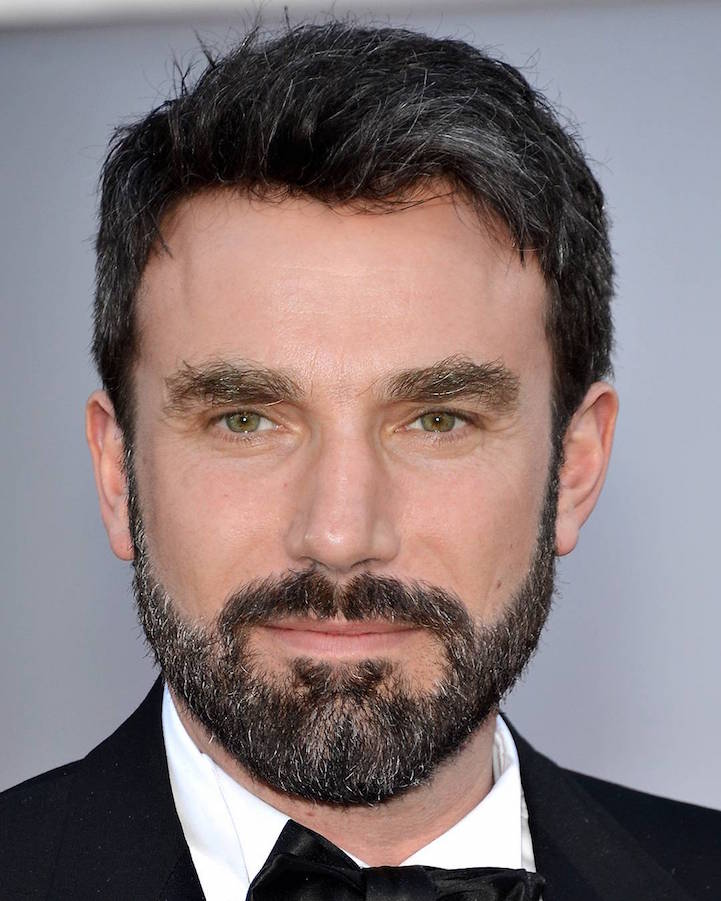 Ben Affleck & Daniel Day-Lewis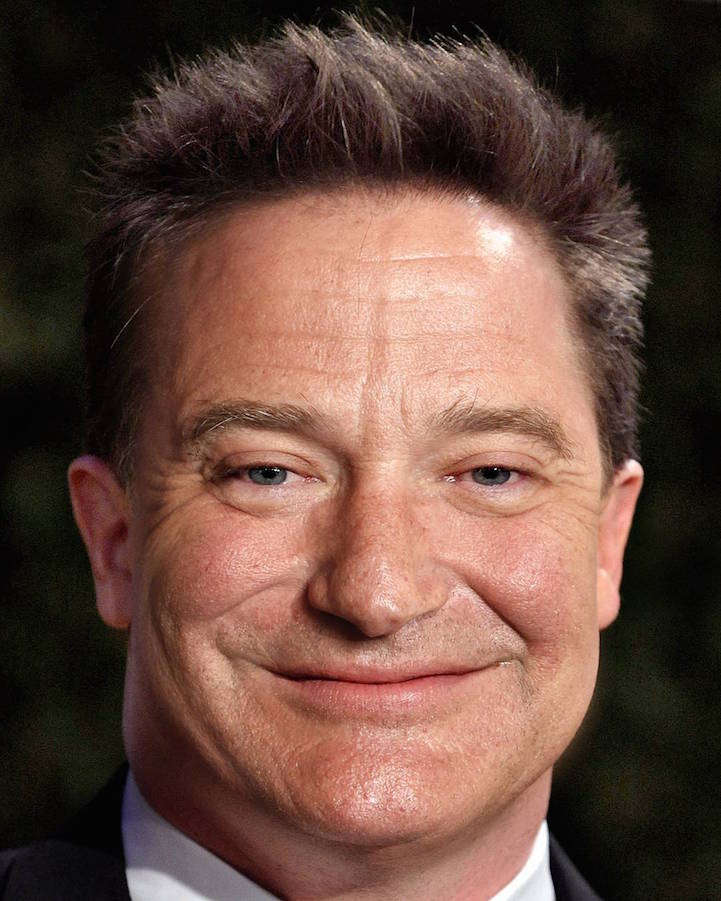 Robin Williams & Brendan Fraser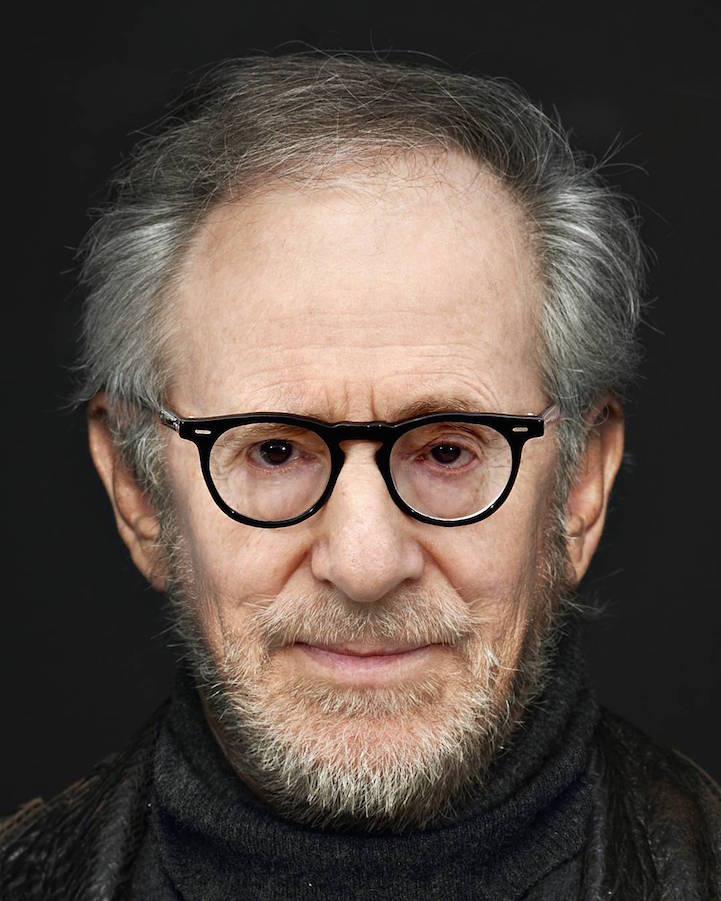 Woody Allen & Steven Spielberg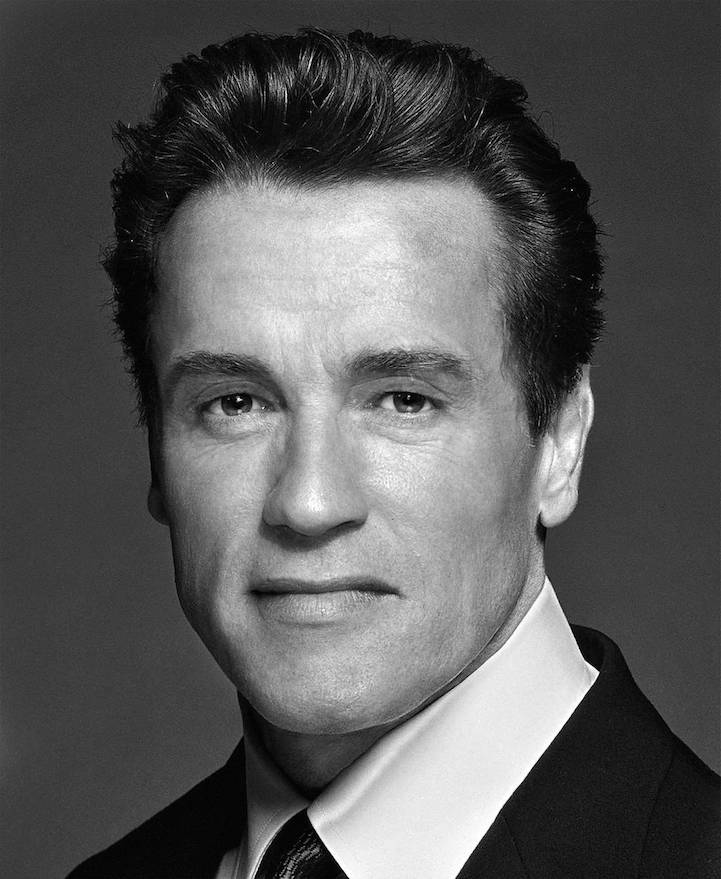 Arnold Schwarzenneger & Sylvester Stallone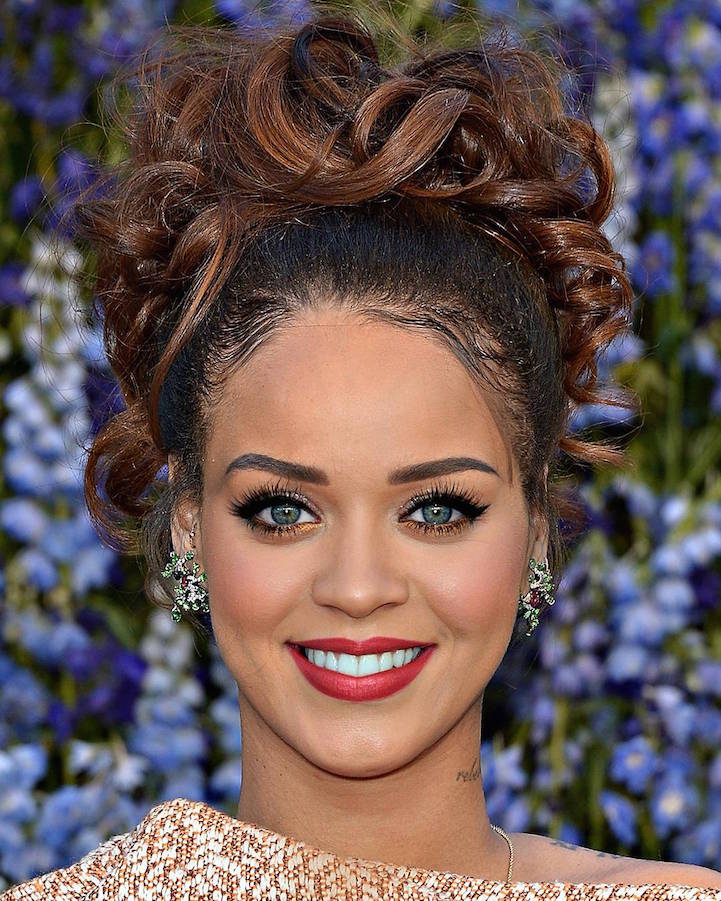 Rihanna & Katy Perry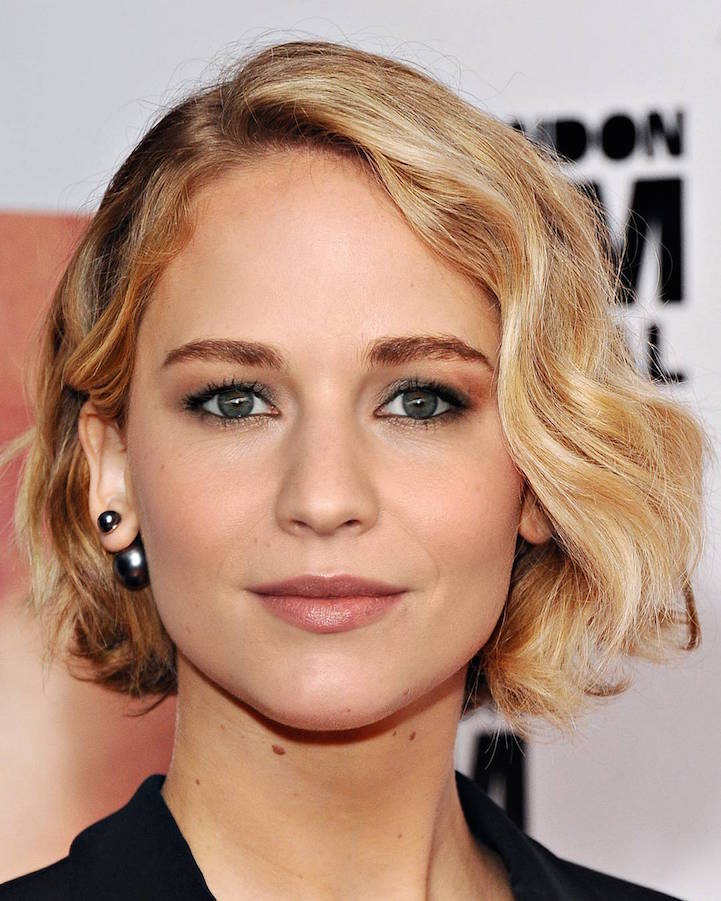 Jennifer Lawrence & Claire Danes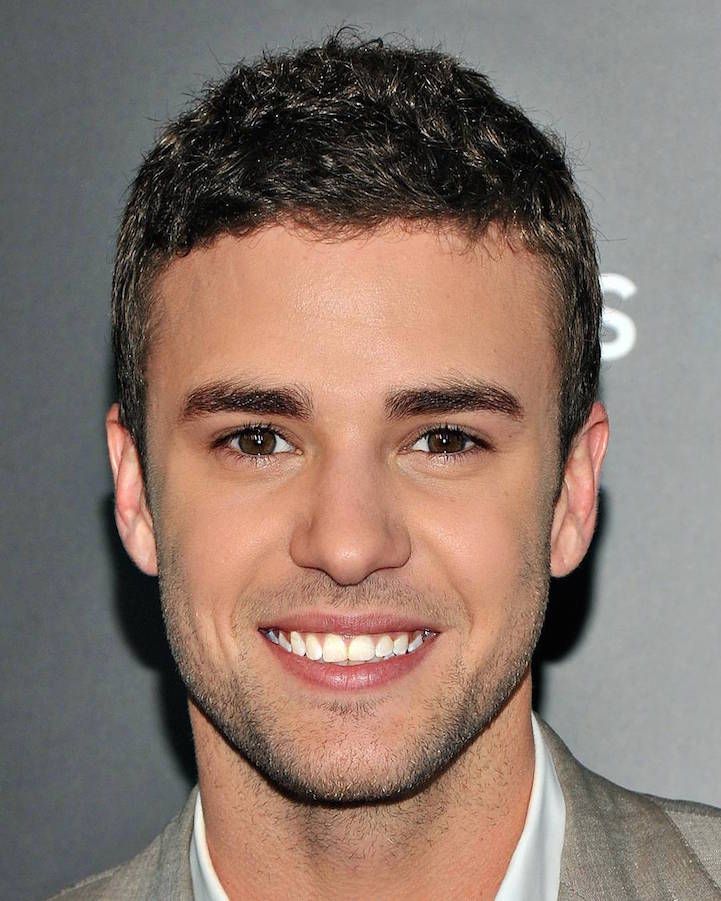 Justin Timberlake & Justin Bieber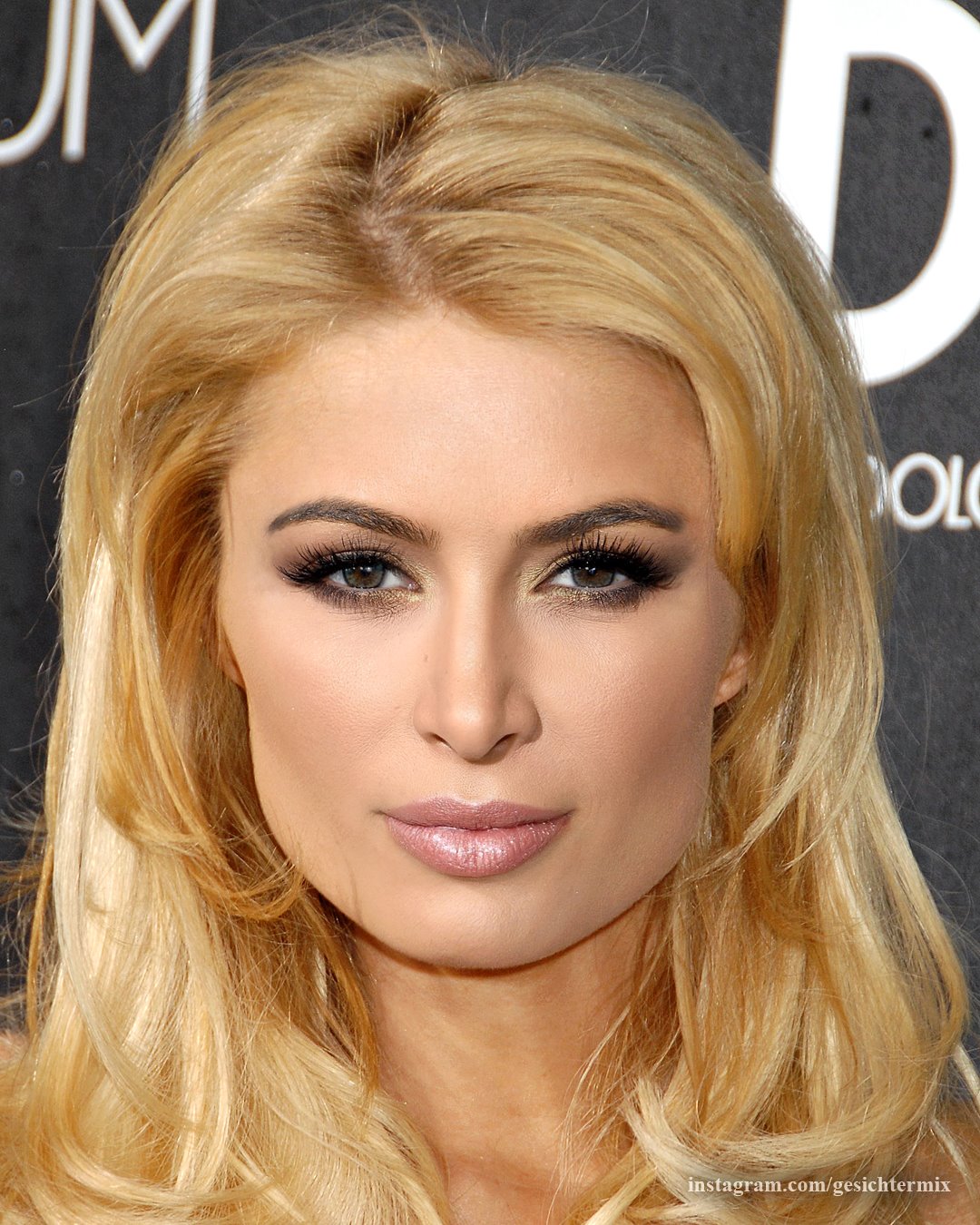 Paris Hilton & Kim Kardashian West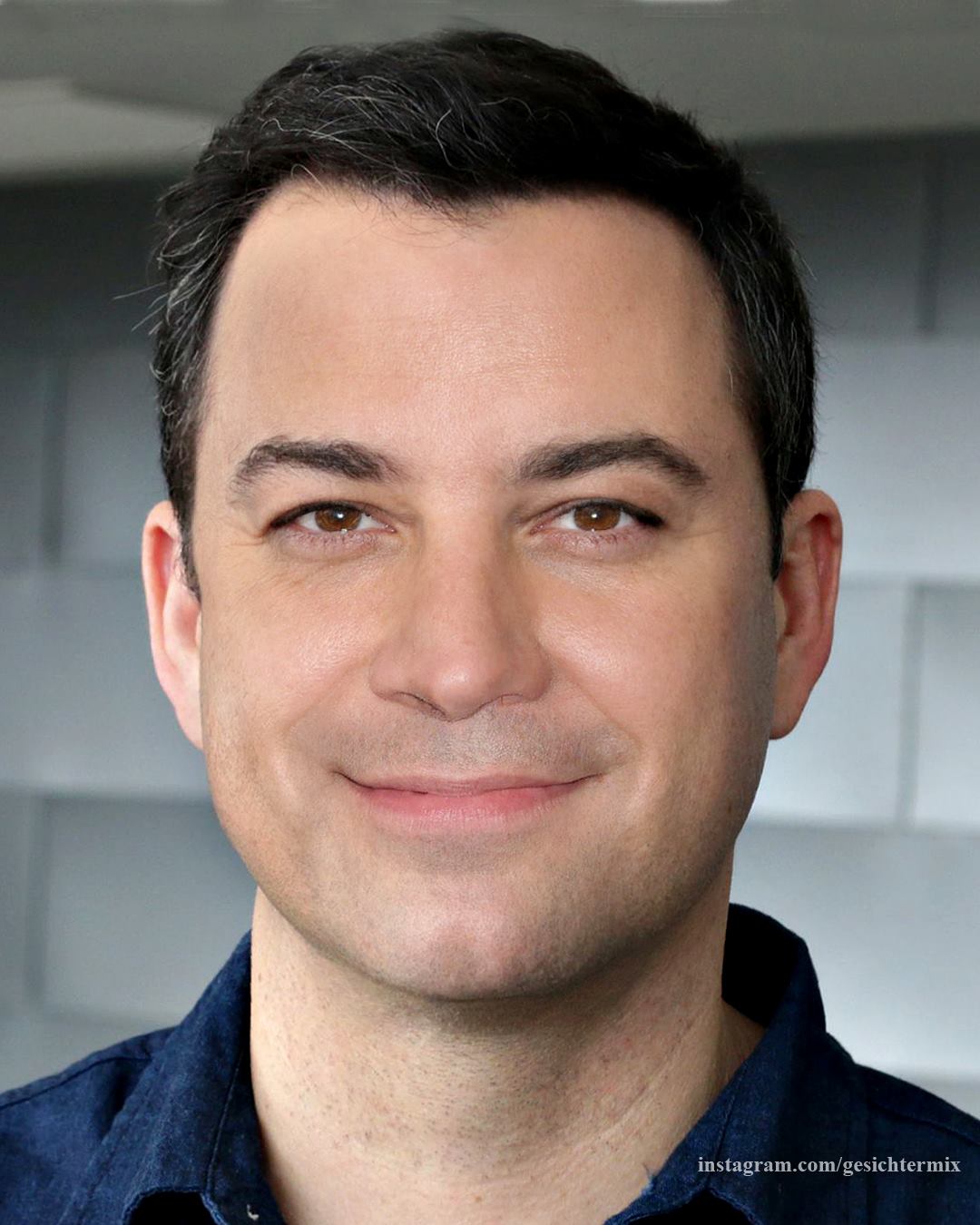 Jimmy Kimmel & Jimmy Fallon
See many more on Gesichtermix's Facebook and Instagram pages.
~
Relephant Favorites:
~
Author: Travis May