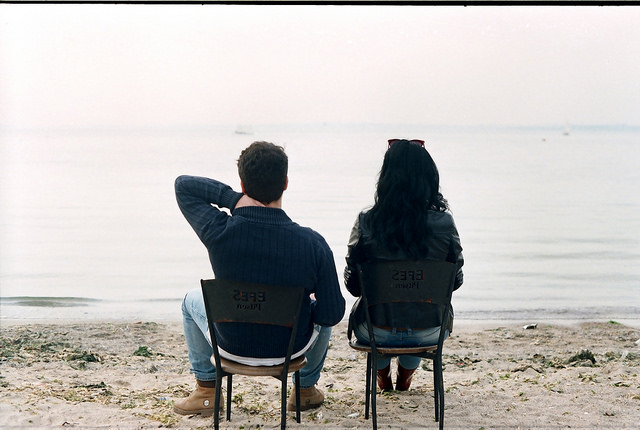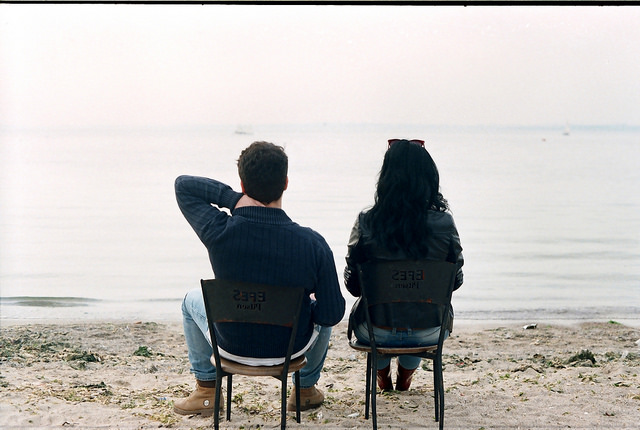 You were a partner, a father, a provider—
the greatest love of my life.
But somewhere in these past years we drifted to different planes,
onto different frequencies.
How does this happen?
How can you look at someone you love and know your love is not what he needs?
How can you look at her—those hips that expanded to give life to your children, those arms that rocked them day and night, those breasts now changed from endless nourishing—and know she needs something else that you cannot give?
And accept that hearts do drift apart.
And accept that the sweet smell found on the nape of the neck is now foreign.
And accept that these hands no longer reach toward one another.
That the same hand that once brought comfort now pulls you backward.
How does this happen?
I suppose time creates rifts between some lovers.
I suppose change causes two to evolve, and sometimes in different directions.
I suppose many things.
And yet something unexplainable happened:
We forgave each other, for we knew we had both done wrong.
We tolerated each other, for both our hearts had ached too long.
We set each other free, yearning to love again,
but to love in a different way.
To love somebody else, somewhere far from home.
And as I turn back one last time,
for a moment I see the man I fell in love with.
And I see in his eyes, I am the woman he once knew.
Author: Ashley Martinez
Editor: Nicole Cameron
Image: Yagmur Adam/Flickr