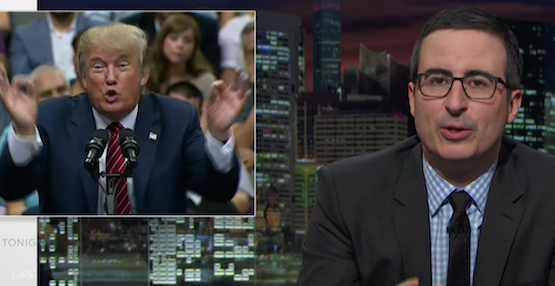 Not sure if this is hilarious, or sad. Either way it's true, insightful, riveting, and important…a needle to pop one of The Donald's only specific proposals:
Just…watch out for humanity's third invention:
Last Week Tonight with John Oliver: Border Wall (HBO) (youtube.com)

Donald Drumpf wants to build a wall on the U.S-Mexico border. Is his plan feasible?
International:

Last Week Tonight with John Oliver: Border Wall by e-mob