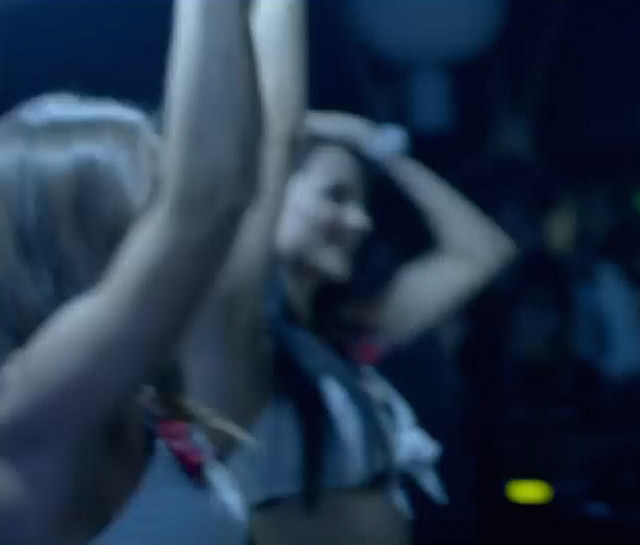 I dance for the moon,
letting her pull me as she does the entire ocean,
sway me through the thick air
loosen my hips and
lubricate my spine.
I dance for my sisters
feeling their feminine pulse with my own—
freely expressive, bold, and alive.
I sway my thick hips
and pour open my back.
I dance for the music
of everything living. Cicadas they call
and roots pound with bass,
the Earth is my sitar—
move my hips, move my heart.
I dance for you—
for the weight of your hands on my hips
and the look in your eyes that said
I was yours to love
as the jazz dripped cool down our backs.
I dance for myself
and my sweet desire to live, to move
and to love each inch of my skin.
My soul at my hips,
the song in my heart.
Dance for it all.
For your grace and your wonder, to touch
a vibration that you cannot see.
Move your hips, arch your back,
set yourself free.
~
Author: Tiffany Anderson
Editor: Travis May
Photo: Flickr/Philipp