After what seems like forever, Frank Ocean is back on the scene with a new album named Blond, his first release since his Grammy award winning smash, Channel Orange, which dropped in July of 2012.
The mercurial artist has been tight-lipped and elusive about when his new offering would finally hit the virtual shelves, and then, suddenly, The New York Times falsely reported that the album would arrive on August 5th.
Scores of people waited (and tweeted) breathlessly up until midnight on the 5th and when the album didn't arrive, many were left angry and exasperated.
#FrankOcean the reason why so many people have trust issues these days! Why you do us like that Frank?!

— Simira Cordle (@KieshyEl) August 6, 2016
imma write a whole album about how frank played us and i bet i can get out b4 he actually releases #boysdontcry

— AM (@AziaMay) August 6, 2016
Even megastar Adele was frustrated, saying: "I'm just fucking waiting for Frank fucking Ocean to come out with his album. It's taking so fucking long."
After the expected date passed, fans began speculating that the actual release date would be in November due to this mysterious library card on Frank's website: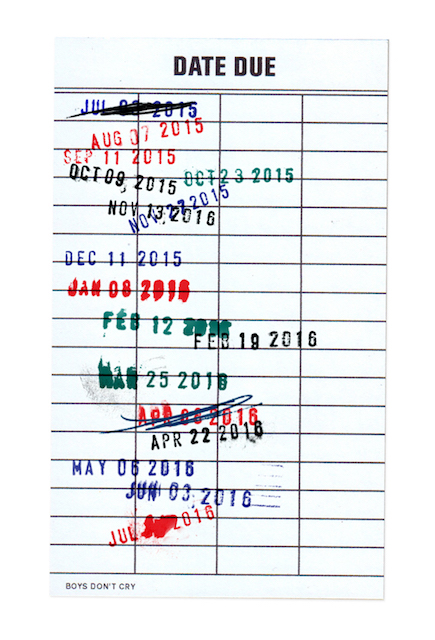 The only date that hasn't passed on the card is November 13, 2016. That become our new resignation point.
But, then suddenly late Wednesday evening—and thank Buddha for Twitter—@BuzzFeedNews somehow was aware that Frank suddenly started streaming new music and a strange video of what turned out to be Frank building a winding staircase in a warehouse.
Frank Ocean. What. Is. Happening. https://t.co/oUZz9eKZ12pic.twitter.com/OvGTFt1Cvn

— BuzzFeed News (@BuzzFeedNews) August 19, 2016
This offering turned out not to be the long awaited follow up to Channel Orange, but a different project, a visual album called Endless.
Then…without warning, tonight the new album finally, miraculously, was here.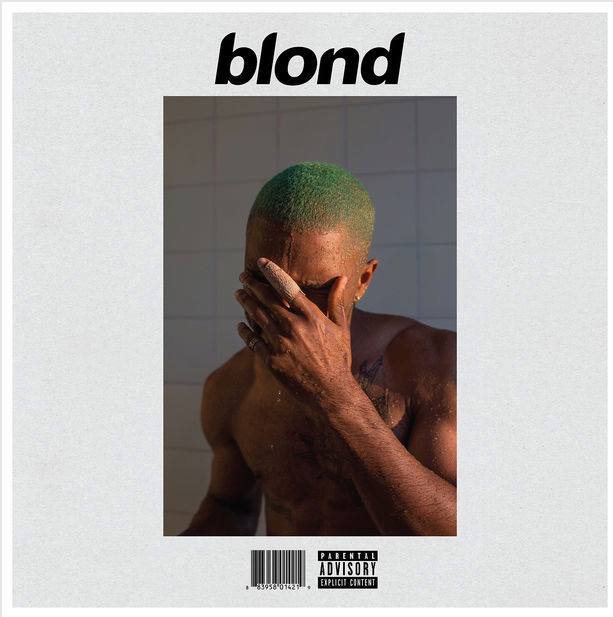 Rose from the Titanic was like: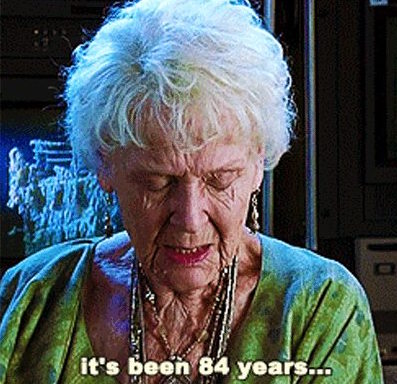 But, fans are now happy and Frank sends his love:
Frank just posted this on tumblr: pic.twitter.com/1OIl2i0fVm

— Victoria Sanusi (@victoriasanusi) August 21, 2016
Both offerings are available exclusively, at least for now, on Apple Music. Needless to say, I just signed up for the free three month trial. I can't wait to properly sink my ears into it.
This incredible video {warning: adult content} of the first track on the album is making me think it was all worth it, after all:
Author: Travis May
Image: Video Still