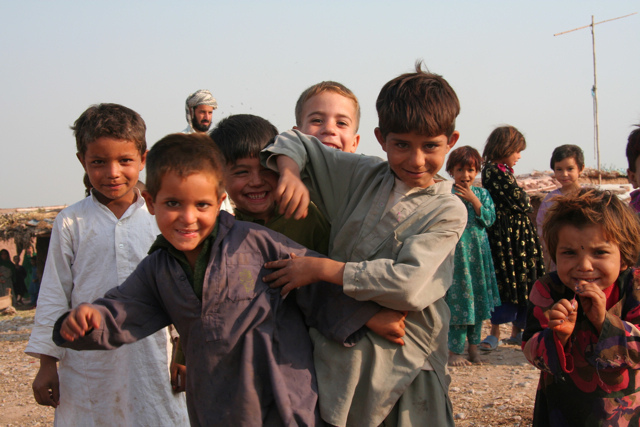 This is Huge: Seattle Judge orders Halt to Trump's Immigration Ban.
Thanks to Seattle Judge James Robart, there is a temporary halt to President Trump's immigration order that banned citizens from seven predominantly Muslim nations from entering the U.S.
In a move that will (for the time being) reopen the door to visa holders from these nations, Judge Robart ruled that there's "no support" for the notion that the current administration has a duty to protect the U.S. from individuals from the countries in question.
It's important to note that Robart was nominated by President George W. Bush and was confirmed by the Senate 99-0, which suggests that his actions are motivated by an unwavering desire to uphold the law, rather than by the partisanship that has plagued our country for years.
For the hundreds of thousands of people who had made plans to travel or migrate to the U.S. from these nations (some of whom had sacrificed everything), the effects of Trump's executive order have been devastating.
Imagine you were about to board a plane to a tropical destination far, far away—Costa Rica, or Bali, perhaps. Imagine you had saved up for an entire year to take this trip with your family. It wasn't easy, but you knew it would be worth it. You arrive at the airport full of excitement and expectation, only to find out that you weren't going to be allowed to go. But wait! You did everything right—you had your passport renewed, you sought the necessary vaccines. What was happening?
You're told that you won't be allowed in, because of where you're from.
Now imagine that instead of taking you to white sand and coconuts, the flight is rescuing you and your family from shrapnel, drone strikes, and acute malnutrition. Imagine it wasn't a year of your savings, but your entire life's. Imagine you were leaving other family members behind in instability and strife, but you knew you had to take this opportunity when it presented itself. You had gone through the difficult process of securing a visa to the U.S., and finally believed you had a chance at a fresh start—at hope, at peace, at comfort. And then you are told you won't be allowed in, because of where you're from.
I think it's safe to say that today, justice prevailed. The question is, how long will it last?
~~
Editor: Callie Rushton
Image: Flickr/U.S. Embassy/Pakistan