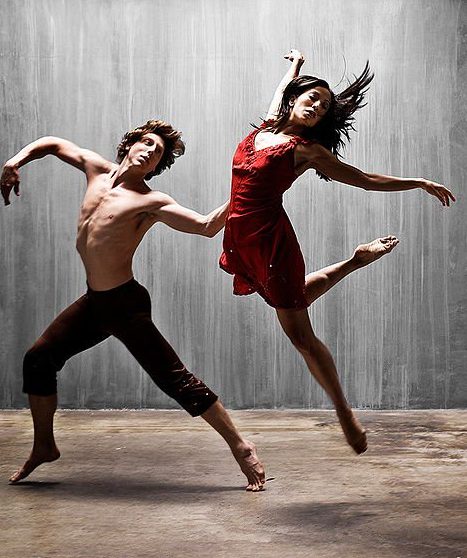 "There is a crack in everything. That's how the light gets in." ~ Leonard Cohen
~
As Carrie Fisher once said, "Take your broken heart—make it art."
Bring it up off the floor, and usher it out into daylight. Lay it there in the grass with a view of the clouds making pictures in the blue sky above. Tell it gently: it is time.
Take your broken heart, and spin words around it. Fold it into a cocoon of story—lessons learned, hopes released, loss enshrined. Dab it with paint, turn it on the wheel, mold it, and watch your hands: steady, sturdy, transformative.
Find the sweet spot in the pain, the place where your singular hurt becomes a touchstone for connection.
Take your broken heart and be the alchemist. Delve into the split opened by tragedy. Mine it for gold. Allow the pain to serve as a catalyst for creation. Feel the shift of energy.
Remember…
There is no artist, alive or dead, who hasn't felt that shot to the soul. Heartbreak is cruel, but it is also inspiring.
On this strange planet, beauty hides in the least likely places. There is a pearl within the hard and ugly oyster shell. It waits on she who dares to root around in the muck and bring its value to light.
Take your broken heart and walk it on wooded paths, drive it along winding roads, set it to music.
Wait on this truth: in time, you will dance again—and it will be to a song that could not have existed before.
~
~
~
Author: K.C. Wilder
Image: Wiki Commons
Editor: Travis May
Copy Editor: Catherine Monkman
Social Editor: Yoli Ramazzina