I often say that yoga is a metaphor for life.
For me, yoga is something that I have carried with me and developed over years.
Both yoga, and art, are personal and sacred to me. Yoga is there for me whereas my art breaks my heart a little.
I know I can be too caught up in my work at times; I link my art with every part of my being. If you want to create your best work—anything creative—it will hurt you sometimes.
Yet yoga is there to teach me and to remind me that growth can happen slowly, and over time. It can only emerge if our practice is consistent, dedicated, and well-intentioned.
There should be no pushing, no grasping, no urgency—otherwise our egos are taking over and clouding our vision. Yoga serves to remind me what is really important, and to teach me about what the "self" actually is—and that getting caught up in my identity may not be healthy.
When I stop and think about what it is I really want, what I ultimately want to do, it is to inspire others.
I believe we are much more capable of spreading joy, light, and inspiration when we are doing something we love, when we are engaged in something that means a lot to us.
May this quote guide us in our creative paths:
"Don't ask yourself what the world needs. Ask yourself what makes you come alive and then go do that. Because what the world needs is people who have come alive." ~ Howard Thurman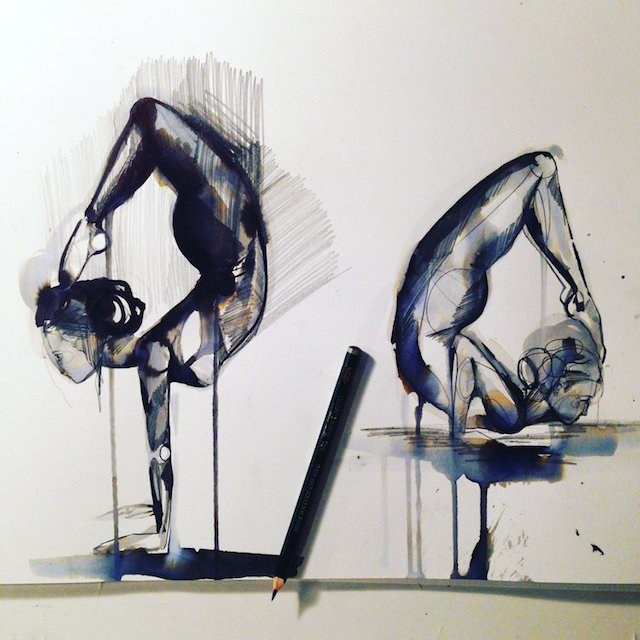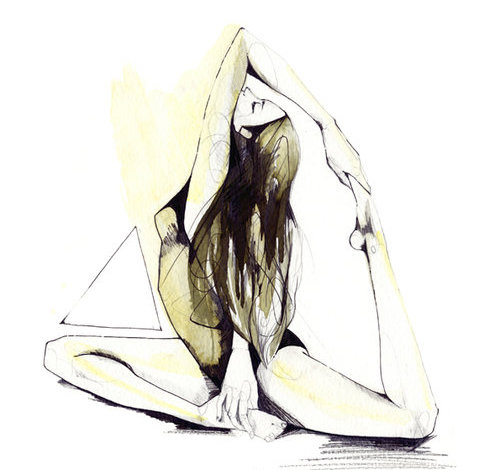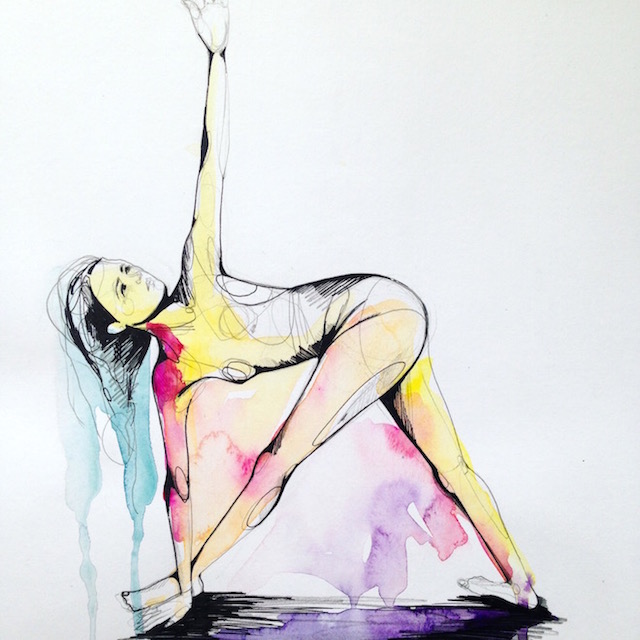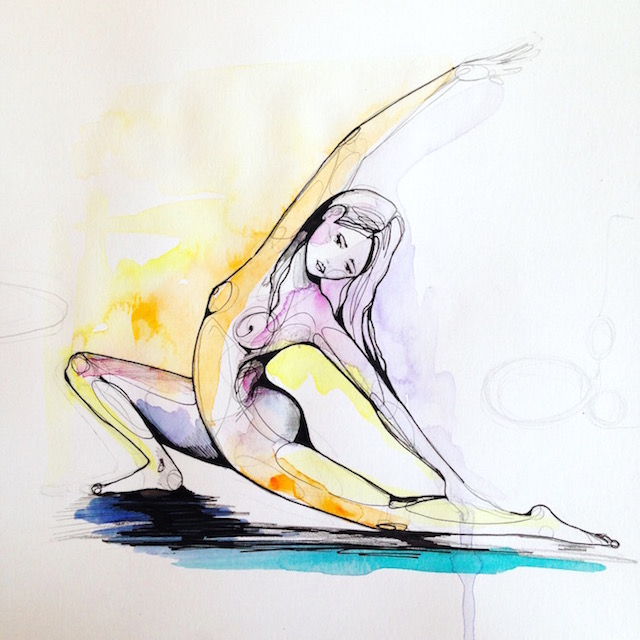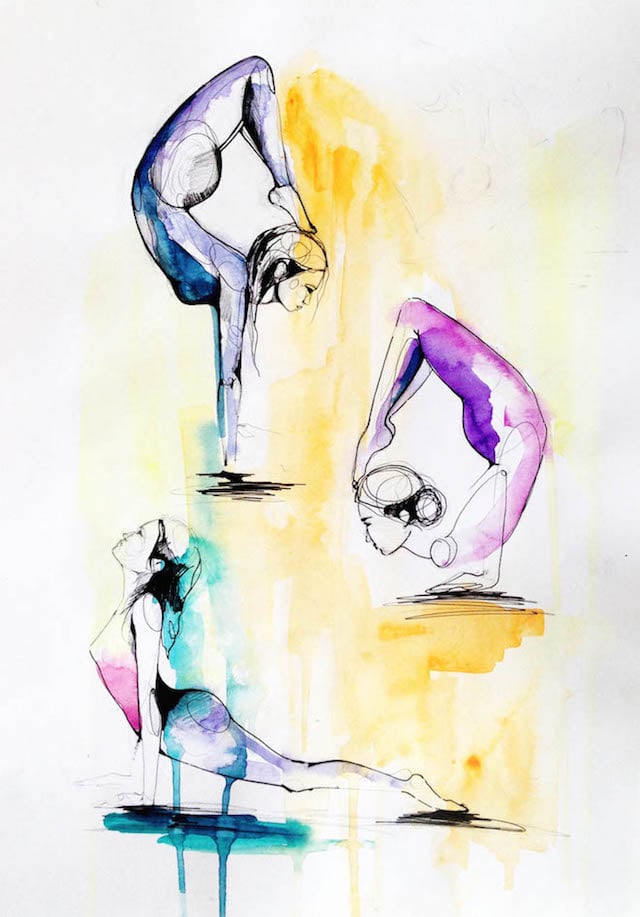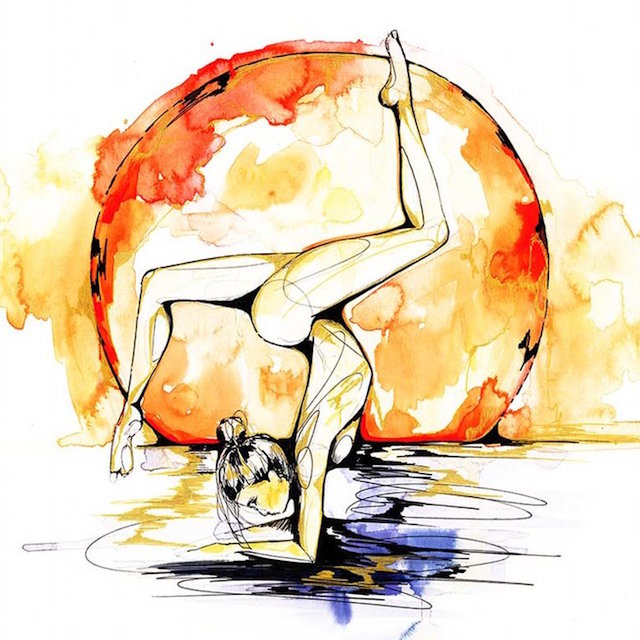 Author: Holly Sharpe
Editor: Sara Kärpänen
Images: Holly Sharpe
Copy Editor: Nicole Cameron
Social Editor: Waylon Lewis