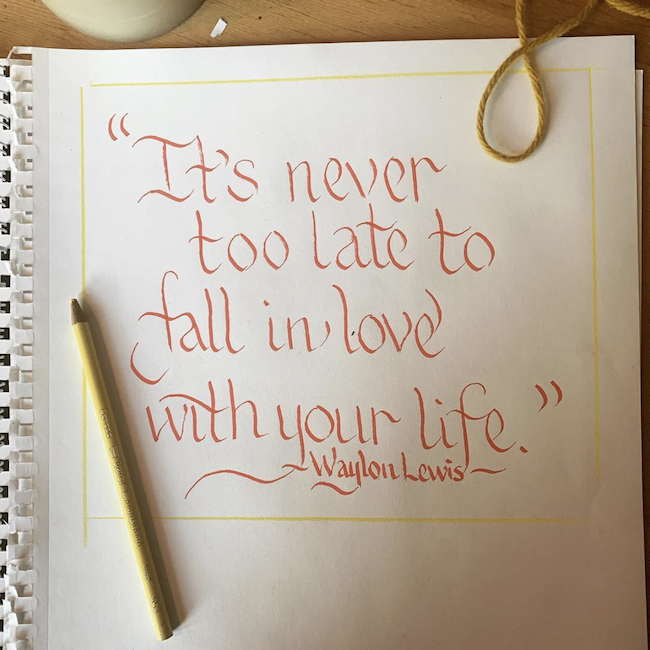 "It takes bravery to live a life you love. To do work you care about, that brings you joy, that helps others—and that pays the bills. That's because this way of life, often, is found off the beaten path. But there are those who can help you. You're not alone. It takes a community to mentor, to share, to learn and comfort and celebrate."
~ Waylon Lewis 
(Almost) everyone wants to write a book. But (almost) everyone keeps it on a list of life goals we struggle to actually fulfill.
Here's the good news: you can actually be a writer. This year. You can be an author—as you are, right now.
Waylon Lewis, best-selling author of Things I would like to do with You., talks about how to write, publish, market, and sell a book—eco-responsibly, to boot.
From choosing a topic to making the time to write to choosing your publisher and making educated, informed decisions about eco-materials and distribution, this 1-hour free training will start you on your path to finally sitting down and writing that book.
This Q&A is meant to give you a taste of life inside Elephant Academy, and help you decide whether or not to jump in.
Learn more about Elephant Academy and our Writing Apprenticeship, Social Media Apprenticeship, and Full Course options here.