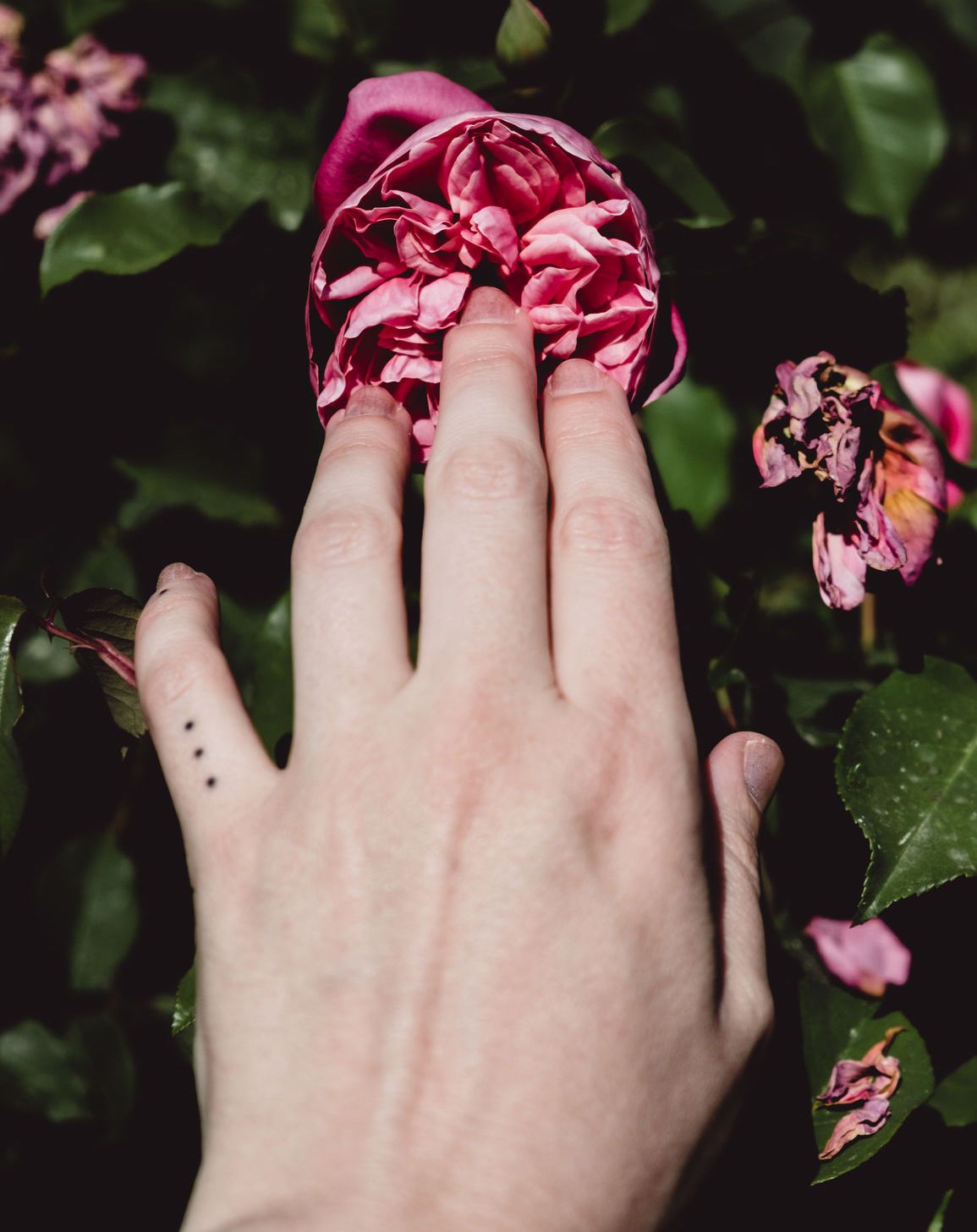 This post is created in partnership with our friends at Foria—they're all about self-care and self-love, and we're honored to share their offerings with you. ~ ed.
Ladies, I invite you to masturbate.
I could dress this up in pop psychology about the value of self-care, or the power in loving yourself before seeking fulfillment in a relationship—but there's another, more mechanical reason to be touching yourself.
When it comes to our vaginas, more and more scientific research is backing up the old adage "use it or lose it." Like every other part of the body, the vagina needs regular exercise to stay healthy, strong, and vibrant.
Whether you're just going through a dry spell, or you're dealing with deeper issues of lingering trauma that make sex unappealing, the lack of physical activity down there can lead to weakened muscle tone in your pelvic floor and vagina, and over time the blood vessels and nerves can actually decrease, while skin and muscle become less resilient—creating a feedback loop of lower libido. (These effects can also be exacerbated by the hormone changes of menopause, especially if you're not maintaining an active sex life.)
Libido and sex aren't the end-all-be-all of life—but there are a host of physical and psychological benefits to erotic release.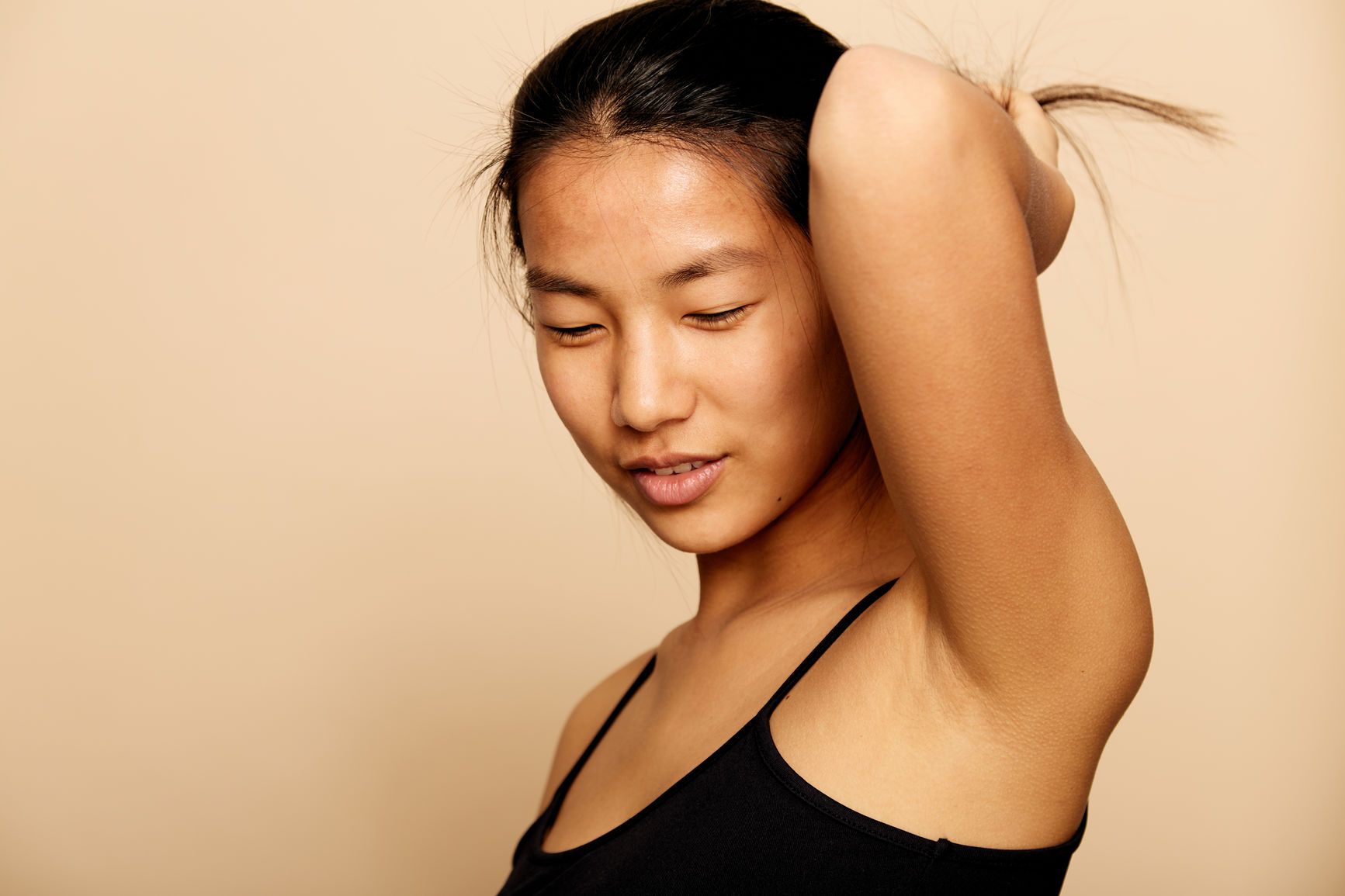 If you're just not feeling it, perhaps take a therapeutic, exploratory approach to self-touch. And if you need a little support, I highly recommend experimenting with sexercise tools like jade eggs, a glass wand, or a vibrator—preferably with the help of a CBD arousal oil or even a CBD vaginal suppository.
Sex educators and sex therapists are beginning to promote the use of CBD "pre-lube" products for their female clients. Whereas a lube is mostly intended to reduce friction during penetration, a pre-lube is designed as a warm-up before and during sex or masturbation—because they ingredients enhance arousal while stimulating natural vaginal lubrication.
For lubrication to occur, blood has to be flowing to the erectile tissue beds in the vulva, including the vestibular bulbs under the outer labia, and the spongy tissue just inside your vagina toward your perineum.
You can feel these when you are really turned on because everything feels fuller and firmer. As these tissues become engorged the excess liquid seeps through the cell walls and starts lubricating the vagina. You also have two glands near the opening of your vagina called the "bartholin's glands" that help secrete lubrication. Lubrication is protective to the mucous membranes that line the vagina, so it helps prevent micro tears and prevent infection—and it really increases pleasurable sensation.
Using a good, clean CBD oil on your vulva and inside your vagina can really assist with this process by helping increase blood flow to the area and helping to relax muscles.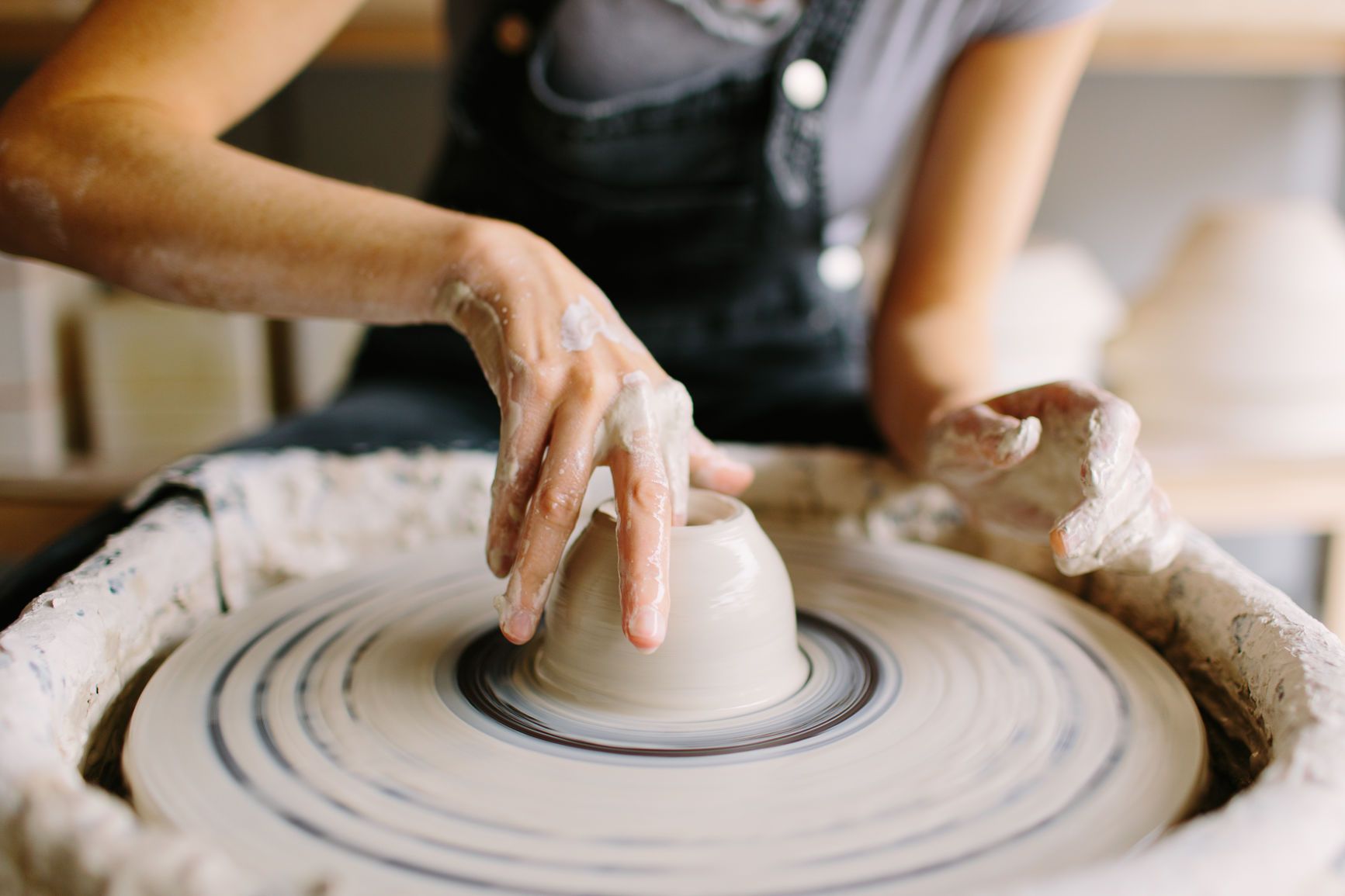 CBD products like Foria Awaken have helped thousands of women overcome long-standing problems with painful sex, or revive the romance in their busy, stressful partnerships—while others simply experience deeper, more luscious orgasms that make them feel alive, at peace, and in love with the world.
Not only does using Awaken put female pleasure on the throne—helping to reorient toward foreplay—the aroma and flavor are actually a big part of its effects: they create a sensual atmosphere of yummm, naturally activating the parasympathetic nervous system.
Think about it: capital "R" Romance is universally associated with flowers and chocolates and other captivating aromas and flavors. Why? Sensuality helps to disengage our monkey mind and draws our focus into this delicious Now.
(For more on this effect, here's an interview with the formulator of Awaken about the sensual & healing power of aroma.)
If you feel like you could use a little more support, there's another way to get the sexual health benefits of CBD: vaginal suppositories.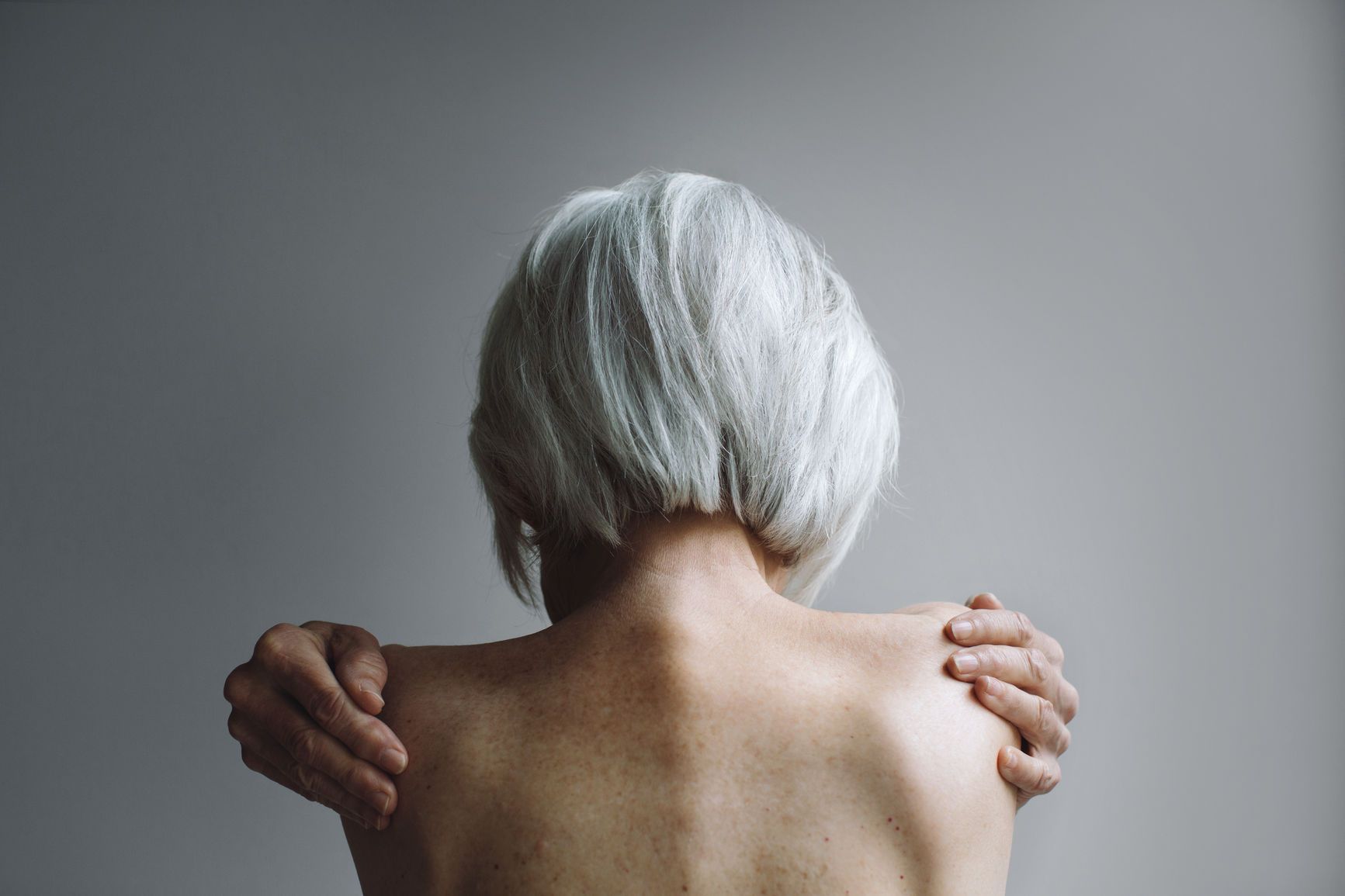 Foria Basics Suppositories deliver a much stronger dose of CBD—100mg to be exact—and they deliver it much deeper into the vagina.
Although they're primarily designed to melt menstrual cramps, women are finding they can really help with pain and tension from a variety of conditions. Despite the recent trend of skeptical articles claiming that "CBD's just a fad" and "very little has been proven yet," there's actually a ton of good research explaining why menstrual CBD suppositories work and how CBD suppositories can help people with endometriosis—and there's even research showing how CBD can help after menopause.
Ready to give vaginal CBD a try?
For the entire month of February, Foria is doing a 2-for-1 sale on its all-natural CBD arousal oil: Foria Awaken.
You can splurge on a double helping of self-care, or else get one bottle for yourself and one for your best girlfriend. Whether you share your Awaken or not, it's a delightful way to give and receive this Valentine's Day.
Enhance Pleasure. 1. FORIA Awaken Activate body, mind, and yoni.
1/2
The first intimate massage oil for women formulated with broad-spectrum CBD, kava kava extract, and synergistic botanical and aromatic oils. This multi-aphrodisiac formula enhances tactile sensation and pleasure while decreasing tension, discomfort, and dryness. 2-for-1 for the whole of Feburary.
Shop Now