Please note: links in this article lead to adult content.
This article is written in partnership with Bellesa—they're dedicated to empowering women in their sexuality and changing the landscape of porn, and we're honored to work with them. ~ ed.
Let's talk about sex, baby.
Not the "birds and the bees" talk you heard in the 6th grade nor the "5 Hot Tips to Please your Man in Bed" jargon.
No. Real talk.
The things that turn us on. The reasons why we, especially as women, enjoy having sex.
The stigma surrounding female sexuality is still going strong in today's culture, silencing women about their sexual desires and fantasies.
Yes, we've had "Sex & The City" and "50 Shades of Grey," but what we are still lacking is a straight-up talk about female pleasure and sexuality—one that doesn't judge women as cheap or slutty.
Luckily, in the quest for sexual expression, there are brands like female owned porn site, Bellesa, that are shaking off these dusty, patriarchal ideas. Bellesa's free adult entertainment website for women was built on a simple idea: what would adult entertainment look like if it were created in the vision of a woman?
Michelle Shnaidman, the CEO of Bellesa, is on a mission to flip the industry on its head. She's creating a new world of erotic entertainment that is truly changing the game for depictions of women in porn, and helping to open up the long-overdue conversation about female sexual empowerment!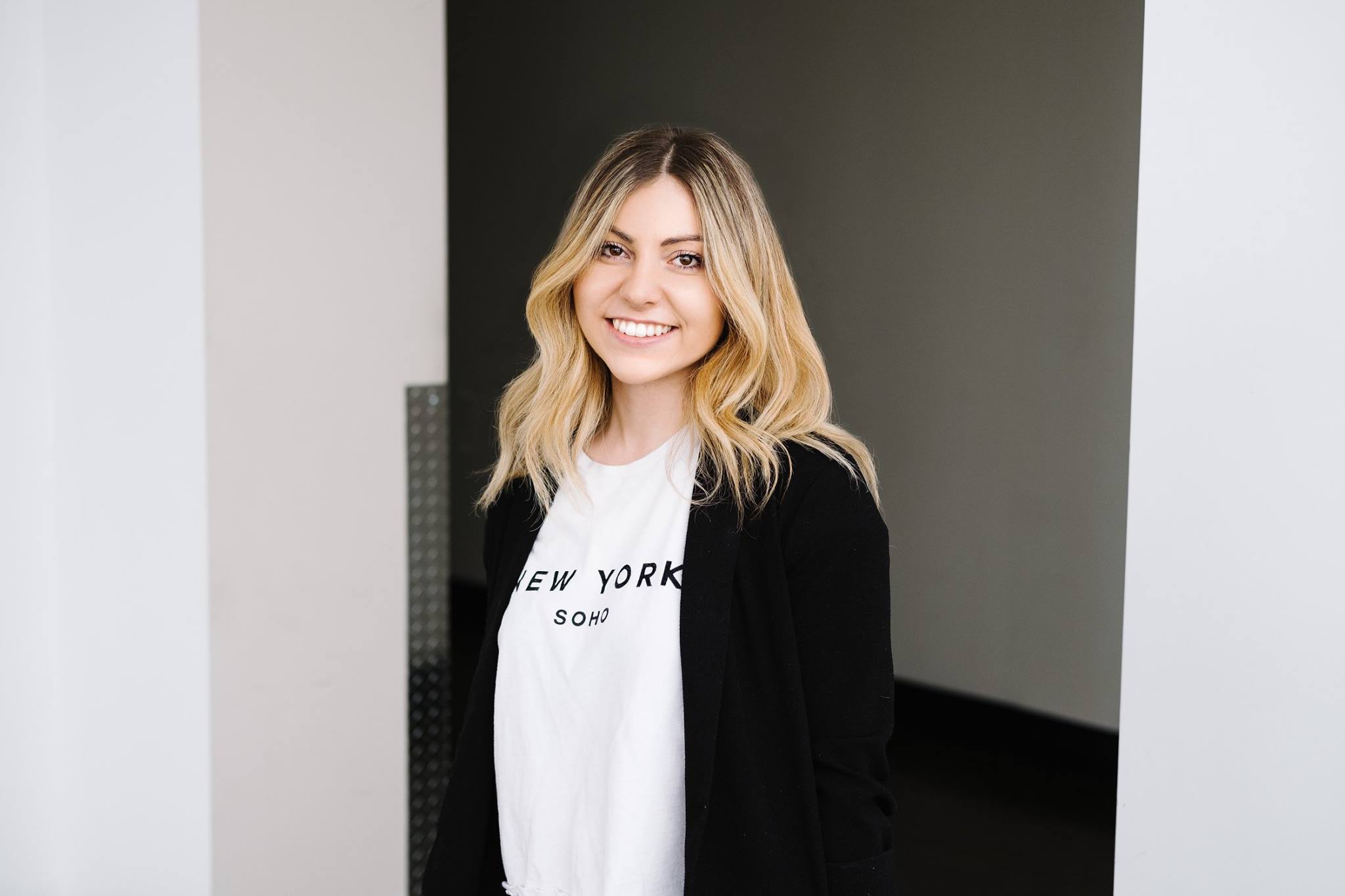 "We have a distorted view of our fantasies…because we don't talk about them enough." ~ Sasha Grey, actor and former porn performer
Good Porn, Bad Porn
Let's be honest here: almost every adult has watched porn, at least at some point in their lives. The numbers speak for themselves: 35% of all internet downloads are related to pornography, and every single second 28,258 users are watching online pornography in the U.S.
One of the biggest issues with the mainstream porn industry is its attitude of dominance toward women, which is building unrealistic expectations of our bodies and of women who are willing to have sex without any boundaries.
Because of the continued climb toward extremism, the type of sex that can be found on the Internet today is often a twisted, unrecognizable representation of our own, everyday sexual realities.
Bellesa believes that the porn we watch has real societal implications, which is why it highlights equal pleasure, consent, and navigating power dynamics. By integrating these things into each film, they are hoping to open larger conversations about sex, consent, and real pleasure!
And by doing so, Bellesa has already dramatically changed the adult film industry for the better.
No. Fake. Orgasms. Ever.
Bellesa Films shows real sex that is fueled by real fantasies. It is porn made by women, for anyone who wants something real.
Having a female director means that women are in charge of every scene, angle, and decision on set. Bellesa Films scenes are both written and directed by women, ensuring a level of safety and support for the actors.
The films emphasize genuine intimacy, pairing performers together who actually want to have sex together. Bellesa believes sex that exists at the intersection of fantasy and reality is where the magic truly happens.
"I came for the first time in my 24 years walking this earth. And during sex with a partner too! I had always just faked it and never said anything. Bellesa literally changed my life." ~ Bellesa user 
View this post on Instagram

Through shifting portrayals of women from objects of conquest to the subjects of their own pleasure, Bellesa Films' mission is to inspire women to embrace, explore, and celebrate their sexuality—unapologetically and on their own terms!
All the scenes are real-life fantasies of real life women—written by women, produced by women—meaning: you're watching sex that the performers want to have, not the sex they're told to have. Here, women are the real boss ladies.
The Power of Freeing our Sexual Desires
For those folks whose sexuality is often shamed or marginalized (women of color, LGBTQ+, people who enjoy the kinky stuff), seeing their fantasies normalized in porn can be extremely empowering.
As Michelle says, enjoying our sexuality on our own terms is a way to claim ownership and celebrate our sexual power. And that's what Bellesa is about—sexual empowerment.
Watching and seeing our sexual fantasies played out should be encouraged, not shamed. I can tell you from personal experience, as an artist and writer, that enjoying our sexuality can be an immense source of creativity…
If we can change the way porn is portrayed and watched, perhaps we can change a whole lot more!
Bellesa Films is for those who are ready to claim their desires and switch to watching something real.
"I had such a negative relationship with porn until Bellesa came along and liberated both me and my vagina. Saints. F*cking saints." ~ Bellesa user