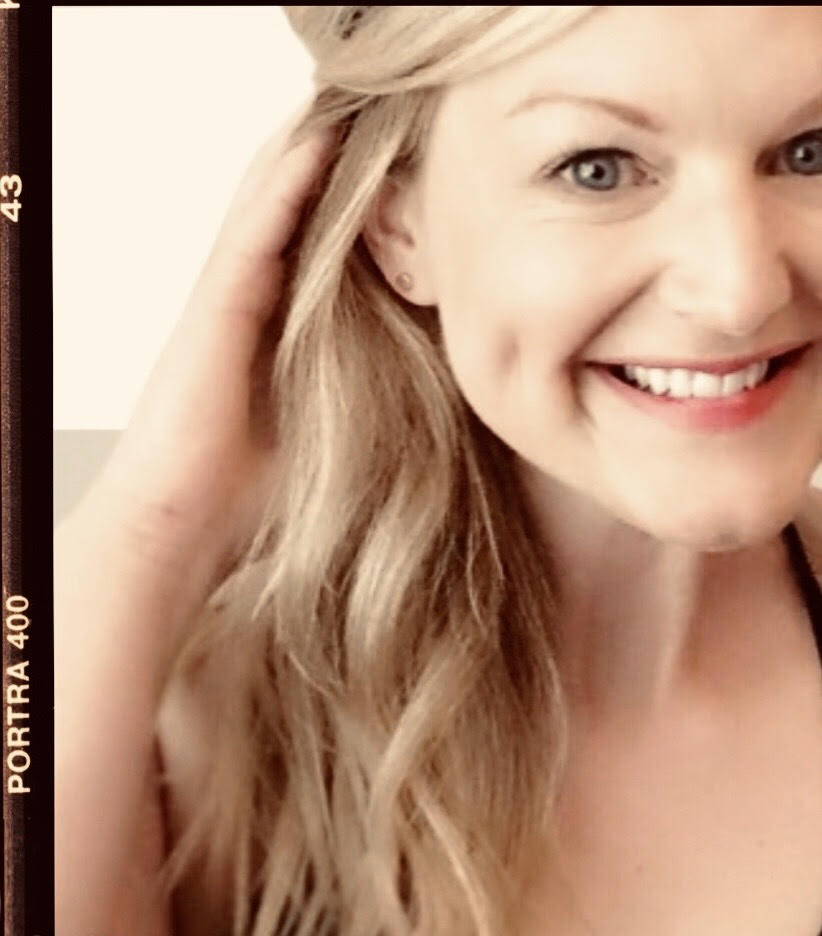 What is the divine ordinary?
The first step in creating the divine ordinary is to recognize what the divine ordinary is to you.
To me, the divine ordinary is the smell of coffee brewing. It is the sound of rain against the window. It's the feeling I get when I take a deep breath and exhale the moment. It's being fully connected and present with each moment.
The divine ordinary is the thing that allows us to make small moments sacred.
2020 has turned out to be a difficult and unprecedented time for all of us. We're all facing a high-level of stress, and many of us are battling anxiety and depression on top of it.
Here are the three greatest life hacks to create the divine ordinary in your life:
1. Stop and smell the soap bubbles
Mindfulness and breath work bring each individual, no matter their age, into the present moment. They raise our awareness of our physical bodies and physical presence in time and space.
Being in the present moment eliminates a lot of unnecessary distractions. Something as simple as focusing on the breath can turn the volume down on the world around us until those distractions fade into the distance.
By learning how to recognize the present moment, we can learn to make each moment an opportunity for gratitude. Connecting to the feeling of gratitude as much as we can throughout the day is a game changer.
Where are we in this present moment? Remember when we were children, red faced and fists clenched? I do. I would get so mad, and I would literally hold my breath until I fainted. At some point, a wise old soul taught me to take a deep breath and count to 10.
Are we breathing? Right now, I bet our tongue is tensed to the roof of our mouth.
Relax, take a deep breath, center yourself, and breathe in a calm moment right now.
Try a calming routine every day. For me, I handwash a few dishes in the morning—I love the smell of the soap bubbles and the way the water feels. It connects me to the moment, and the moment connects me to my day.
2. Cultivate good vibes
Mindset is everything—our thoughts control our lives. If you don't believe me, try it for one day. Instead of immediately finding what's wrong with a situation, find five things that are right. Instead of finding fault in your coworker, find five things that are great. Watch what happens after just one day.
Many of us are battling anxiety and depression on top of everything else. It is okay not to be okay right now. But it is not okay to stay there.
This week, I went through my social media "friends," and I didn't allow anybody to be neutral. I took a long, hard look at the list and deleted anybody who was not supportive or did not make me feel like they had my best interest in mind. I deleted so many people that Facebook said I couldn't delete anyone anymore.
The people and the thoughts we surround ourselves with matter. Honestly, I feel lighter and calmer. I also feel like I've owed it to myself for a long time to do that.
I encourage you to find a positive group of people. Connect with those who make you smile. Love and be loved. Tell a joke. Be the light for those around you.
People always remember how we make them feel. If we need a little pick-me-up, it might be beneficial to check out any of the many churches or spiritual groups online.
3. Get in your feels
Do you want one million dollars, or do you want the feeling that comes with having one million dollars? Maybe it's not actually the money we're seeking, but the safety or security that we might feel when we have it.
Do you want to go on vacation, or do you want the feeling you get when you are on vacation? You might want the feeling of relaxing on the beach with the sand between your toes.
We can create these same feelings without a million bucks or a beach vacation.
In The Desire Map, Danielle LaPorte says, "Knowing how you actually want to feel is the most potent form of clarity that you can have. Generating these feelings is the most powerfully creative thing that you can do with your life."
Our words create the feelings we are trying to achieve. Choose words that take action. For example, if you are trying to calm a child, choose words you associate with relaxation. You may choose words such as: sink, drift, or recline.
Here is a short list of some of my favorite visualization verbs to help you get started.
>> Notice
>> Feel
>> Relax
>> Imagine
>> See
>> Taste
>> Smell
>> Listen
~