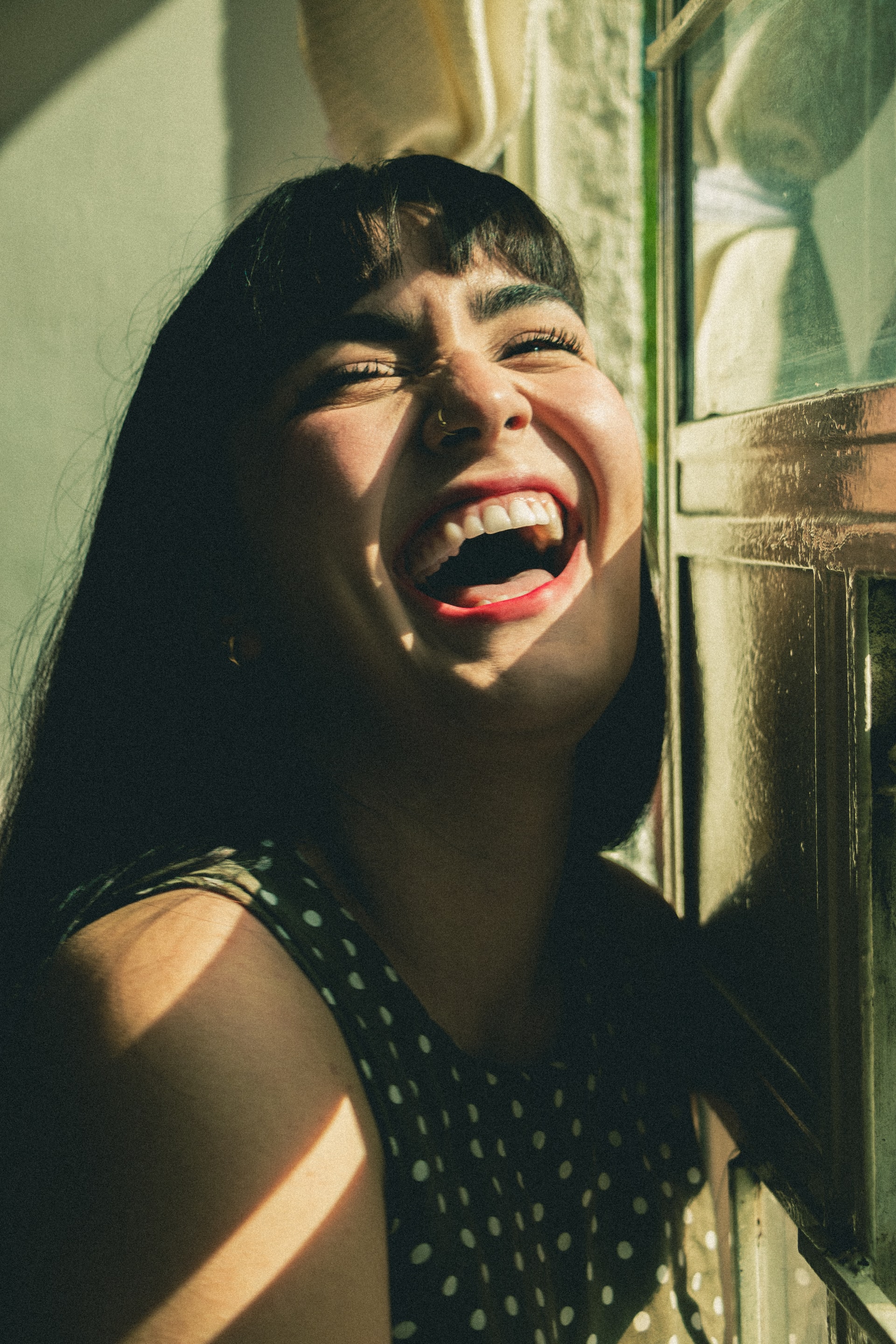 We all know that engaging in small, mindful habits can have a huge positive impact on our lives, mainly because it makes us feel more replenished and calm from within, which in turn reflects our overall personality. 
But then comes the question, how are we supposed to inculcate new habits in our hustle and bustle lifestyle?
I have tried the following activities and found that they don't take much of our time. In fact, we can easily accommodate them in our daily routine. 
Here's how I made a powerful change in my life:
1. Starting our day by expressing gratitude through prayer.
Beginning our day with a prayer and an expression of gratitude helps us with feeling more positive and uplifted throughout the day. What we say in our prayer varies from an individual to another. We can chant a mantra or just be thankful for our family, work, and all the things we have achieved in our lives. 
2. Making our bed every day.
You might wonder what making our bed has to do with mindfulness. Sometimes, we overlook the small habits that can affect our lives positively.
It was also proved in a study conducted at Princeton University that mess and disorganization can make it more difficult for us to concentrate on a task. It was also claimed that clutter makes us feel more fatigued and less active.
Since it is scientifically proven, let us try and inculcate this habit of making our beds every morning. In just a few days, we will feel more progressive and content with ourselves. 
3. Reading.
Every time we read, we become more open and versatile in learning new information. By reading every day, we educate our minds and also improve our thinking capacity.
Let's remember to inculcate the habit of reading at least 20 to 25 minutes every day. We can read before going to bed or in the morning while having our breakfast. Just know that we have to take it easy. Start with a book of 100 pages or just an informative article in a magazine.
After some time, we will notice that we no longer have to force ourselves to read—it will become a habit.
4. Exercising regularly.
I can't emphasise the benefits of regular exercise enough. We all have heard it and even tried adapting it in our lives but, somehow, in the greatness of our hustling lifestyle, it has become hard for us to have a proper commitment toward exercising.
But what many of us don't know is that exercise doesn't necessarily mean spending hours and hours at a gym or befriending a workout routine that, in reality, pulls us more away from reaping the benefits of working out.
Exercise can be a lot of fun. It can be a 10-minute Tabata workout, going out for a stroll in our neighbourhood garden, or even dancing crazily in our room. It is all about keeping our body moving and not falling into the potholes of a sedentary lifestyle.
5. Fixing a time for introspection.
How often do we just sit with ourselves? How often do we explore the thoughts that run through our minds? How often do we let ourselves feel and accept the emotions we are feeling? Not much, right? We hardly ever care and take out time for ourselves. Not because we don't care about ourselves but because we don't know how and where to begin.
We need to spend time with ourselves, sit in a quiet environment, and confront all the thoughts and emotions that we have encountered throughout the day—good or bad, negative or positive.
We should be as honest as we can with ourselves because that is how we empower and grow.
6. Having early dinners.
Experts all around the world claim and vouch for the numerous health benefits that are linked with indulging in early dinners.
According to Ayurveda, we should consume our dinner before 8:00 p.m. because if we eat late at night, our body would focus on digesting the food that we have just consumed instead of resting and producing energy.
This is one of the major reasons why many of us wake up feeling tired and fatigued even after having eight hours of sleep. 
7. Maintaining a journal.
Journaling and self-care go hand in hand. There are so many things that we cannot share with other people, even the ones we are close with. It is essential for all of us to be in constant touch with ourselves, and the only way to do that is through communication.
Journaling helps us with having a conversation with ourselves. It helps us with being more honest and open to ourselves. It gives us the freedom to acknowledge, accept, and evolve from our thoughts. Also, it doesn't even require much of our time or energy.
At night or before going to bed, write in a diary about all the things that you might have experienced in your day. Be as open and detailed as possible about your experiences. Fill it with all the intricacies and let all your feelings unravel on that page.

8. Going to bed early.
Do you know that we sleep best between 10:00 p.m. to 2:00 a.m.? This is the time when our body rests and rejuvenates itself. A good night's sleep also helps in boosting our immunity.
Let's try to slowly indulge in the habit of sleeping early by being in bed at least by 10:00 p.m. Believe me, you will wake up feeling so refreshed and energised, which will help you focus throughout the day. 
9. End your day with gratefulness.
The same way we start our day by expressing gratitude, it is important to go to sleep by feeling grateful for all the things that we did during the day.
Just close your eyes and be thankful for everything—for being alive. I realized that this is such a satisfying and mindful habit; it helps us to wake up feeling happier instead of feeling unappreciated and inconsiderate.

Remember, it all happens slowly. Start with indulging in one activity at a time. Within a few weeks, we will feel more present, focused, and content with our lives.
Soon, we realise that it becomes more than a habit—it becomes our lifestyle. 
~