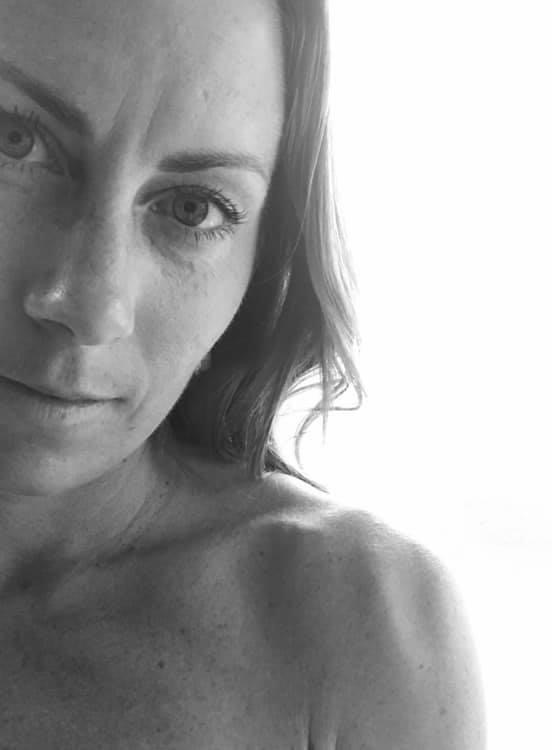 Warning: salty language ahead!
I haven't posted anything new for a while.
It's not because I haven't been writing; it's because I feel like I haven't got my shit together enough to share with the world right now.
But, really, what sense does that even make?
So here it goes—read on if you dare.
Why do we as human beings feel as though we have to be perfect and have ourselves neatly presentable to share our lives with the world? It's utterly ridiculous.
I'll be the first one to admit I have been a foul person of late. I wear my heart on my sleeve, and right now, it's pretty filthy. Ask me how I am really feeling, and I'd probably give you a death stare that would set you back a few lifetimes.
Ah, the joy of feeling things so deeply and not being able to hide it. In truth, if you have seen me in a corridor somewhere or if I have responded bluntly to an email from you, I should really apologize for my demeanor.
Life has thrown a few extra-good curveballs my way recently. (Details perhaps to come one day in a book I might write about the nature of my current situation and all its hilarity.) These things have led me down an even deeper path of self-growth, dark discovery, and questioning the purpose of this wonderful thing we call life.
I have been writing things in my journal that I've felt aren't appropriate to share. And then beating myself up because I feel like I really can't talk or write publicly about it all until I "have it figured out"—until I have learned the lesson or come through on the other side with the wisdom that life is trying to furiously to impart on me.
And then I had a moment today where I realized how ridiculous that is. How many of us hide when we feel things that aren't happy and cheerful and within social expectations?
Fuck hiding all the shit, I say. Fuck being a happy and pleasant human when, sorry, I just ain't feeling it right now.
That is absolutely okay. Repeat after me:
"I am not enlightened yet, nor am I meant to be.
I am so utterly perfect in all my imperfections as a human.
I do not need to be fixed or made better.
I am allowed to mess up, decide not to grow, and also to say fuck the world when I want to."
Relief hit me today when I finally allowed myself to let this sink in. To stop the resisting. To make a joke of how rubbish I had been feeling.
In the end, we are all the same beings going through the same stuff.
All my love to you if you are feeling this too.