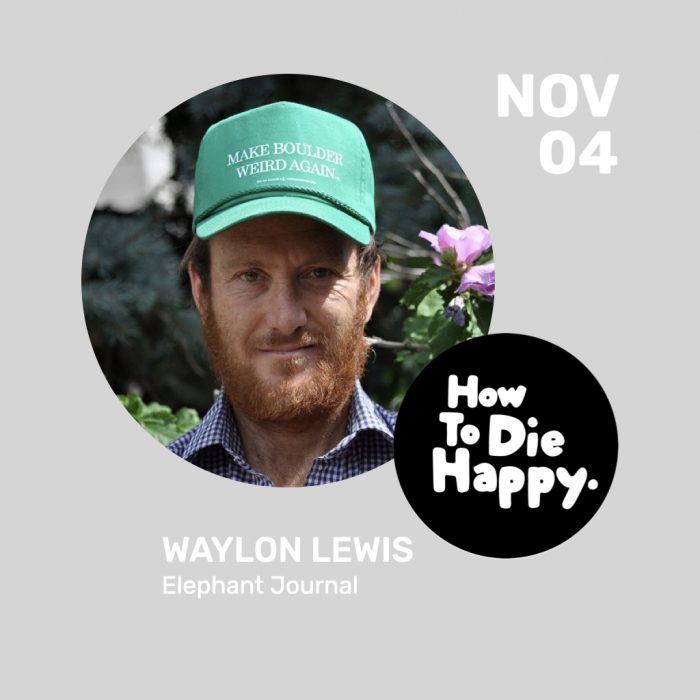 How To Die Happy Podcast Episode 06 with Waylon Lewis:
"Super-excited about this week's #howtodiehappypodcast guest, the @elephantjournal founder, author and broadcaster, @waylonlewis.
@yogawithjulialouise and I spoke with Waylon about all manner of things, from Buddhism to dog bites.
Waylon also gave us the skinny on his new book: It's Never Too Late to Fall in Love with your Life—Everyday Buddhist tips for a mindful life's path.
Top man. Listen on Spotify, Apple, Google and many more.
Thanks for reading and supporting this creation.
Peace and love." ~ @martinotoole