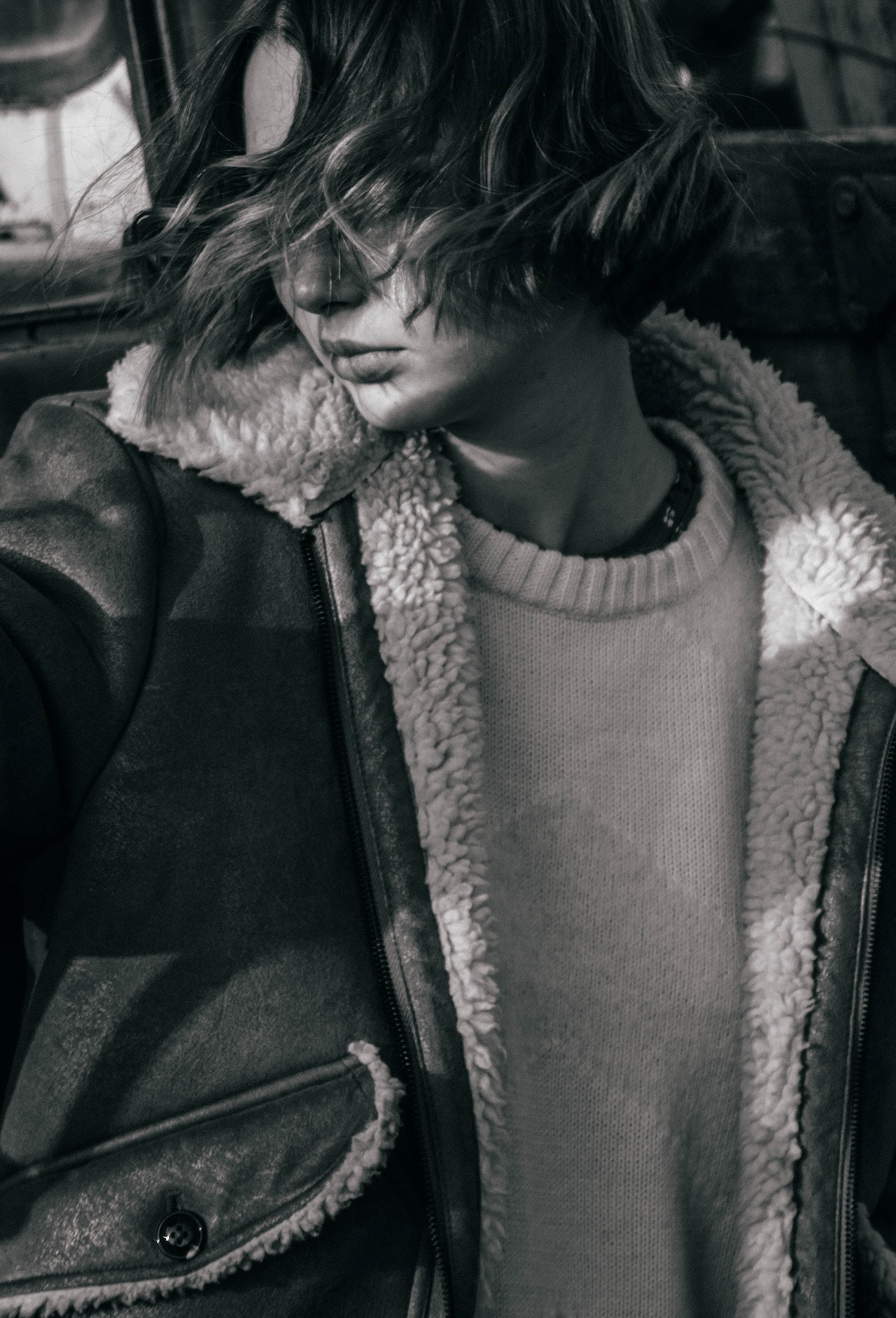 the energy
of 2022 has been
dense,
deep,
chalk full of
heaviness.
purging,
releasing,
transforming,
so much healing,
we wonder if
the healing ever ends?
if some day,
we'll wake up,
and there won't
be more to heal,
more to let go of,
more to unwind?
wondering how
did this healing journey
become our identity?
our sole reason for
existence?
as if the ground we
stood on just
keeps crumbling,
and we keep
trying to hold onto
what was,
what has been,
what never was.
healing has exhausted
most of us these days,
rightfully so,
we have been
cycling through
such deep painful
spirals,
not really seemingly
getting anywhere
with the physical eye,
and often feeling
like we are still
emotionally in square one.
but how could we be?
we have strengthened
so much,
learned so much,
and yeah,
it's been brutal,
relentless,
one thing after the next,
no time to really be in
a space of having
healed,
but initiated into
deeper layers.
our human is worn weary,
our spirit wonders
if this next year
will bring more
stability between
healing points,
just a little more
breathing room.
this year was a fast-track
to healing,
through chaos,
turmoil,
loss,
breakdown after
breakdown.
it's been a lot,
and then some,
and then more.
this world
in all its darkness
of form is not
an easy one to heal from.
all the wounds we carry,
lineages of trauma,
physical illness,
deep initiations,
a world stage set
up to attack our light,
and well-being at all angles.
we are not victims,
but we sure can feel
like it.
maybe,
this next chapter,
is about letting go
of the fight,
of the intense battle,
and relaxing into
the pace of healing,
of choosing to live
despite the death wishes.
of choosing to
be here,
despite the overwhelming
desire to hide away,
our scars,
our shortcomings,
our flaws,
and still healing parts.
maybe this next
season,
our minds
can soften the timeline
of healing,
can soften the lens
on our bodies and beings,
and let them be.
the journey of the soul,
is the journey of the body,
soul in body,
body in soul.
maybe,
we can soften,
and surrender
the form it takes,
and be with the
form that's here,
even in perceived
brokenness.
may
we
be
willing
to
feel
wholeness
here
too.
~
Please consider Boosting our authors' articles in their first week to help them win Elephant's Ecosystem so they can get paid and write more.