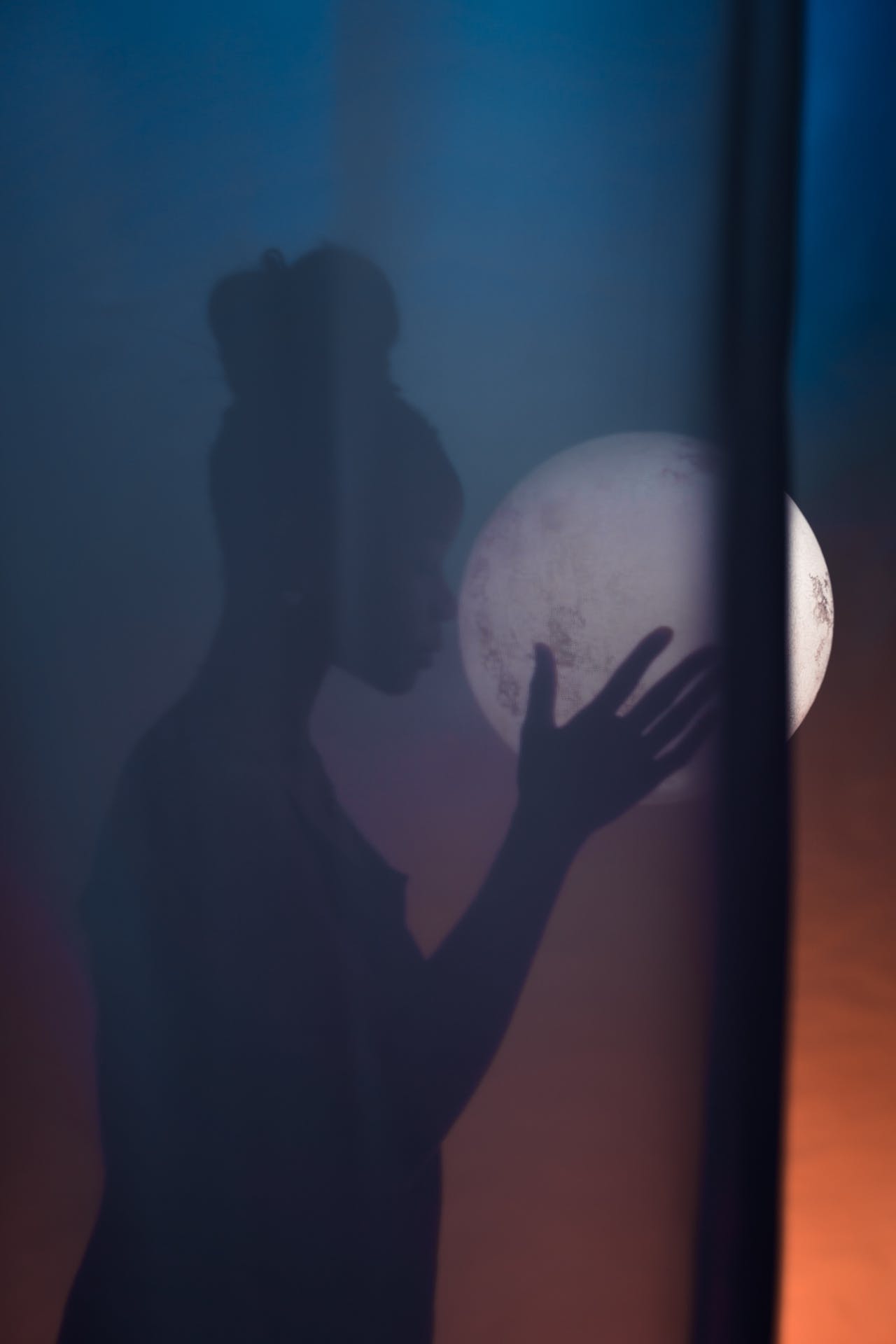 "Whether it's science or magic, if it's of fun benefit, enjoy!" ~ ed
This past month has had us digging into the depths as we confront the shadows of ourselves and the world around us.
It's been hard, messy, and our sense of safety has felt rocky. We may have felt unsure of our direction, leaving us feeling a bit helpless.
I know that's what I've been feeling.
This Scorpio season had me questioning everything—especially with Mars hanging out there too. I really felt the pressure to do something, but I didn't know what to do.
Mars and the sun linked up in what we call cazimi, and the rays of the sun bathed us in the martian energy. This may have felt like a sudden lightbulb moment in your sense of direction and motivation.
For me, this was the moment I realized that I can no longer do the work I've been doing; my energy can't handle it. It's important to notice what activities are energy giving, and which are energy depleting, and the Mars cazimi brought a full body answer when it comes to where my energy is not supported and valued—leaving me feeling empty and angry.
Clearly some things gotta give.
While I felt empty and angry, I also felt motivated and empowered to change the way I do things.
With this, I've been feeling called to lean into my creativity more—as Mars and the sun met in my 5th house of creativity and children, leaving me wanting to create something of my own to bring into the world. Although it's not a human child, it is something I'm birthing into the physical world—and it feels exciting!
On November 27th, we are greeted by a full moon in Gemini. Gemini is curious; it asks questions and searches for answers. This full moon could bring more enlightenment to our sense of direction—if not directly to our sense of direction, it will at least empower us to go out and explore the possibility of finding said direction.
If you've been feeling the sudden burst of motivation and desire for more from Mars, this full moon will be a great time to follow your curiosity.
The ruler of this full moon, Mercury, is in Sagittarius; it doesn't necessarily like to be here, but there's some wisdom it can share because it does things differently. Mercury in Sagittarius shakes things up, as it may have to stumble before it succeeds in its mission; it learns by experiencing new things, cultures, foods, and worldviews. Sometimes our mind is challenged by other perspectives, and those challenges can help us learn and grow.
We may feel inspired to have more conversations with strangers or people with different views, and the goal is to truly listen.
There is so much division in the world right now, and what is truly needed is to hear the other side, to ask questions, and to truly listen to what is being said without attaching our preconceived assumptions to the situation.
Mercury also trines the North Node during this full moon, which offers support to our evolution and what we're here on this earth to do—if we're willing to listen.
Our views may be challenged—religion, beliefs, and our truth may ask for further exploration, and this Sagittarius season is the time to seek.
The moon opposes Mars (and the sun, that's what makes it a full moon) and squares Saturn, forming a mutable t-square. This could bring impatience and restriction—like one foot is on the gas, the other is on the brakes. There may be road blocks, but it's important to look to the release point of Virgo.
>> How can I recognize my efforts and how far I've come?
>> Am I being too hard on myself and/or others?
>> Where in my life do I need more organization and prioritization?
>> Am I spending my energy in places it doesn't belong?
>> Where could I put my energy instead?
How can I actually be of service?
Be curious, says the full moon in Gemini.
We're not locked into any one thing, and now is the time to explore what else is out there. Who knows, you may learn something new about yourself and the world around you.
~
Please consider Boosting our authors' articles in their first week to help them win Elephant's Ecosystem so they can get paid and write more.