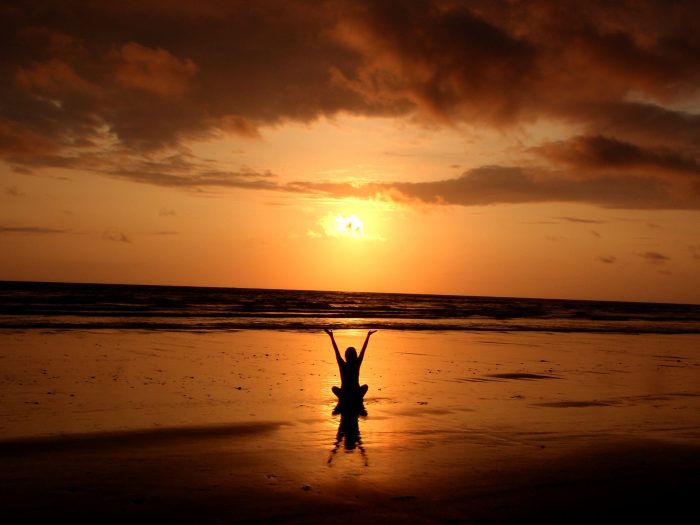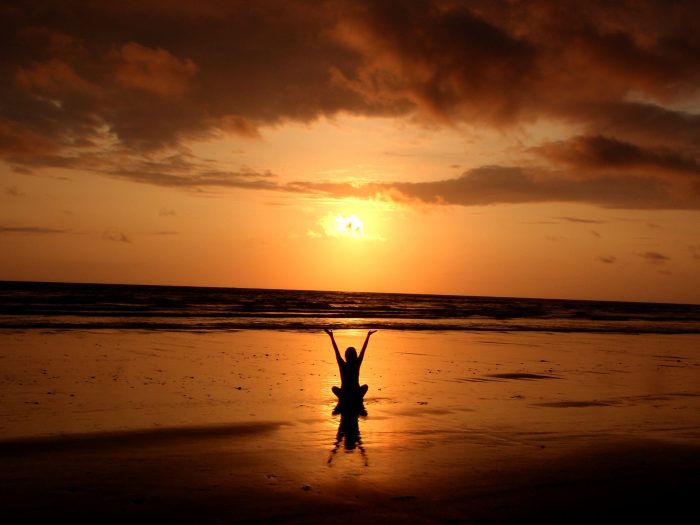 You may have heard the saying "let life flow". Many have associated flow with a "blissful passiveness" that usually is far from what your reality actually is. The idea of "letting it flow" is the idea of not getting attached to expectations and how things are "supposed to go". It doesn't mean that you can't have expectations and goals. It's that you won't get infatuated with how your expectations and goals manifest. There have been a plethora of times where we have been out of the flow. As a result, we lacked clarity in certain areas in our life and made progressing even more challenging.
Once you stop worrying how things will happen and let things flow, life will become more intentional. You won't let small things stress you out. You will be able to look at situations from a more objective standpoint. It will force you to analyze each and every situation that comes your way which will allow you to connect the situations with the lessons needed on your journey. This concept is sometimes easier said than done. Not every day will be perfect and stress-free. There will be good and challenging days but how you deal with those "off" days is truly how you can find and come back to your flow.  It's sometimes a challenge to let things flow but below are ways where this process can be embraced.
Find what puts you in alignment: This is based on the set of values that you have established. Your values are what drive your passions and purpose. It can be as simple as listening to music early in the morning or enjoying a cup of coffee.
Establish a routine: Establishing a general routine will help in creating flow in your life. Every day won't be the same but having organization will help you create purposeful days and boost your productivity.
Be aware of your emotional state: It's unrealistic to say that every day you will be in a positive and flow state. If you feel your emotions rather than resenting them it will allow you to come back to your flow on your own time.
When allowing your life to flow it's always important to remember you are doing the best you can. You don't need to know everything, even if you did how would you be able to learn? Flow is a practice. It's a practice that you will continue to do for the rest of your time on the physical plane. It can be easy to fall into being a perfectionist when it comes to allowing your life to flow. The flow process is more than the "positive and blissful" thinking that oftentimes is made out to be in the online space. It's about letting your thoughts and feelings flow naturally. When you let those things flow it helps you identify and find clarity in a way that will allow you to continually grow.
Lots of love,
Jasmine and Phrieda
Browse Front Page
Share Your Idea
Comments