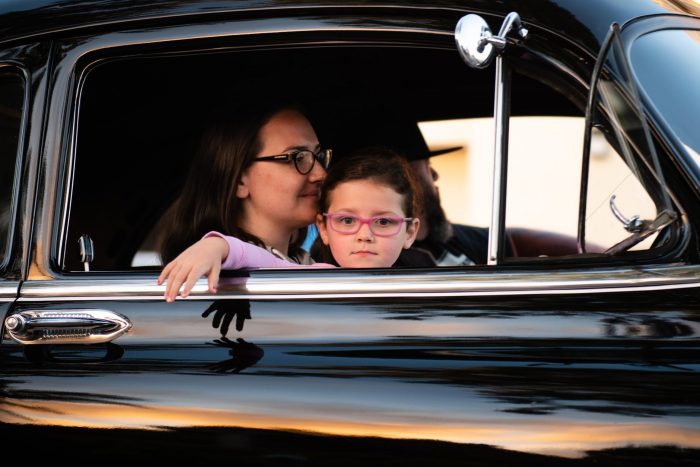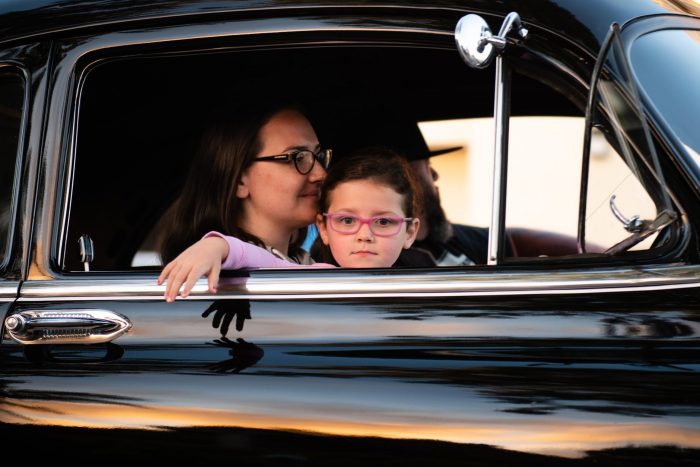 Going on a road trip with your family is an excellent opportunity to bond as new memories are made with each mile drive. Small children relish spending quality time with their parents, and the parents know too well the significance of such a thing. Today your kids are little; tomorrow they are all grown up and seem not interested in being around you. So why not make the most of the time you have while they are still the little bundles of joy you know!
Avoid doing things in a rush when preparing to travel with the family. You should start planning early so that you have enough time to do all that must be done in readiness for the trip. It will help your journey be devoid of problems. Below are four tips that can help ensure you have a memorable road trip with your family.
   Plan Your Driving Route
You should take the time to research your driving route so that you can identify the best roads and have valid options in case you find issues with some trails. Keep in mind that you are traveling with your little ones and thus you are bound to make several stops along the way. The stops can also be an opportunity to do a bit of sightseeing, to stretch legs, or take pictures. So, map out your drive picking stop points that you know your children will enjoy.
Remember to install a GPS device in your vehicle if it does not have one, or you can opt to use a GPS app on your smartphone. Also, pack a detailed map of the roads because sometimes technology glitches can arise and the most unexpected of times. You may find yourselves in areas with little or no cell services or the internet.
As you make all these plans, remember to send the same details a relative or trusted friend. Inform them of your travel itinerary, the places you plan to visit and how long you will be away. The idea is to have someone looking out for you as you explore and enjoy the country with your family. You never know what can happen while you are away and they people you inform can alert the proper authorities during an emergency.
   Have Your Car Serviced Before Heading Out
Since you will be on four wheels during your rip, it is wise to ensure that the transportation is ship-shape. Take it to your local mechanic for a comprehensive check-up, repair, and maintenance. Have the tires and engine assesses, all the fluids topped off, and ensure all the lights are working.
Also, ensure the spare tire is in excellent condition and that you have a disaster supply kit in the car as well as a tire iron, battery jumpers, and a flashlight just in case you experience a breakdown. In the same spirit, you should ensure that you have a full-charged emergency phone with a spare charged battery in the glove box.
   Make Stops Along The Way
In as much as your road trip itinerary may have a tight schedule, stopping to take some rest along the way is essential even if you have a co-driver to help you take the wheel now and then. It is best to drive when feeling refreshed and focused when on the roads with the kids in the car.
When behind the wheel, avoid taking phone calls or looking at the map to see where you are headed, that is the work of the co-driver who should be aware of the routes. Consider driving in turns to less fatigue and avoid sleeping before confirming where you are head and the next stopover.
   Pack Plenty Of Food And Water
Instances are on record where stranded motorists survived on the food and drinks they had with them in their cars. Always have a plan B, something to deal with the unexpected during the road trip. That plan B should include having enough snacks and drinks for each person in the vehicles for at least three days and top up the supplies every time you make a stop.
The distance between stops can be longer than anticipated, and you need to be well prepared. Moreover, you may take a route or be in a location that has a few filling stations and restaurants that are far stretched along the round. Therefore, purchase your supplies in bulk at the first store you find. Buy plenty of fruits and vegetables, nuts, juices, whole grain crackers, different snacks and plenty of drinking water.
Keep in mind that you cannot know what challenges you will face out there when on the road with your family. As such, there is no single way of being fully prepared for unforeseen events during a road trip. However, planning ahead so that you know the routes you will take and be informed about the different locations betters the chances of being safe. These are just a few driving tips for traveling on the road from the best DWI lawyer Houston has to offer.
Browse Front Page
Share Your Idea
Comments