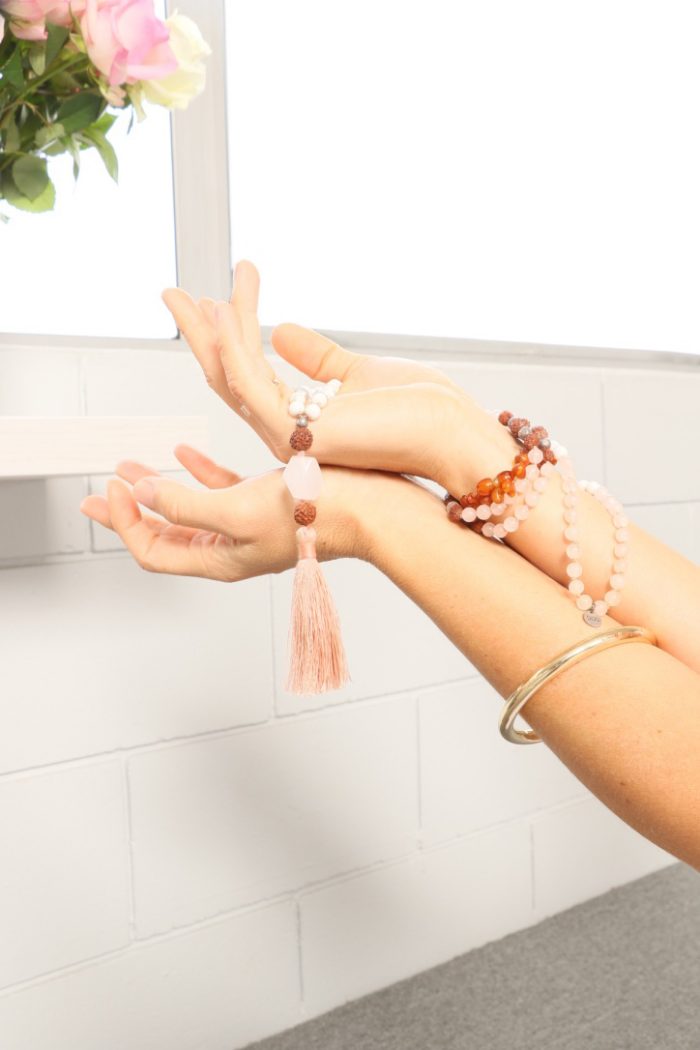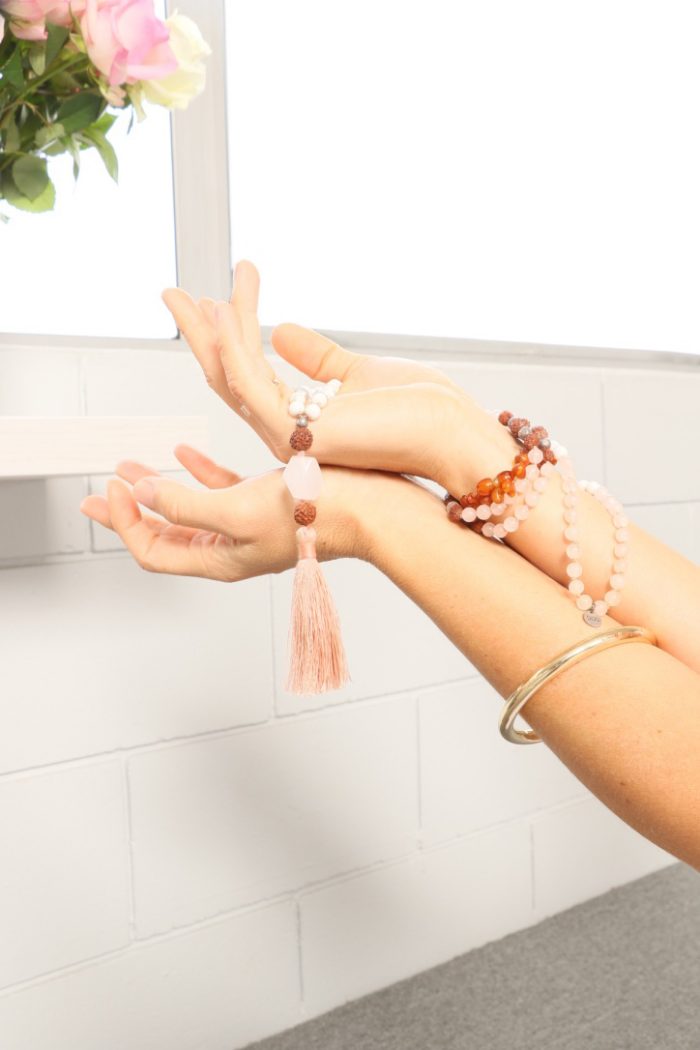 My life long goal has been love and inner peace and many years ago now, I made a decision. Not conscious, rather a rising from my soul, that my needs would come first & love would be my priority. I would love and either be loved right back, brought to love, or I would leave.
Soon after this I met a man. He was tall, dark and handsome, charismatic, cool, funny, bad, and most importantly… he loved life. At the end of our first date, as we tried to get down the unlit steps to his house, he threw me over his shoulder, whisked me down the stairs, plonked me on a bar stool and made me a cup of tea before I went home. I didn't realise what God had in store for me that night, nor did I know that in the years to come we would share every deep emotion that was churning in our souls.
Passion, rage, fun, sadness, intoxication, fear, confidence, long talks, revenge and magnetism were some of the things that we shared. We were children together and we guided and nurtured each other. We saw each other at our worst and we helped each other to shine. Betrayal was how we punished each other, we hated and screamed at each other, we made love, had picnics, danced for hours, opened and mended wounds. Toxic, unhealthy but an attraction that we could not control, eventually, we surrendered to each other, healed our wounds, accepted the differences that we could not change and shared a healthy love & an unbreakable bond in our own unconventional way.
Thank you for loving all of me.
Love is the Greatest Emotion.
We all choose love in the end, but what we don't realise is that in order to get to that pure, light emotion, sometimes you have to go through all the other sticky and uncomfortable ones first. For me, the intensity of my rage, sadness and fear exactly matched the intensity of my passion, desire and love. I poured that rage into my man & he threw it right back at me.
We didn't swallow our hurt, we drove it at each other like nuclear bombs. It hit so hard, so fast and so painful that we'd be driven apart like the negative charge on two magnets and we'd retreat. Nights spent in separate bedrooms only to have one of us crawl in beside the other the next morning, link a foot and nuzzle into a shoulder to say 'I'm sorry'. Weeks or months might pass, I'd be driven to improve myself, work harder, serve the yoga community and live with integrity. Every time a 'comfortable' relationship came along, I felt numb and uninspired. The negative emotions became quiet, but so too did the wonderful ones. I didn't want to quiet my rage, I wanted to harness it.  The intensity of other relationships was never enough to make me stay, I'd always end up back back with my counterpart, both of us changed in some way. The love & acceptance stronger and the pain just a little more subdued. We were stuck in a wheel of karma.
A Relationship Not for the Faint Hearted.
We had a hold over each other and I both loved it and wanted freedom from it. I loved & hated the control he had over me, as he unknowingly taught me how to grow from a girl into a woman. Every time we blew apart, I would remove something negative from my life. It was the only way to get over him. I would slash negative people from my life, I would detox negative behaviours, I would improve myself in some way. I'd find joy and peace without him and remove the shackles that tied us together. This would involve, hours of yoga, meditation, breath work and therapy sessions. I'd evolve and blossom to such an extent that I'd feel ready to let another man in. The only one that ever lasted, that ever came back, that ever took me back, was him.
We'd nervously open ourselves up again, text, talk, get to know each other, go on dates just like a brand new relationship. New requirements of each other, more understanding and a greater acceptance of our differences. For years I was in the dating game. Each new relationship I learned something new. Love transformed into a more soulful, quiet and stable connection, but each new relationship was with the same beautiful man. He opened his heart to me, he listened to my needs and did everything in his power to meet them.
Thank you for being real.
He Taught Me How to Love Myself.
Every woman has come across the 'bad boy'. Love them or hate them, they are not bad unless you allow them to be. In fact, they love deeper and more passionately than most. They are not vulnerable, but can be and when they trust you with their heart, it is a powerful drug. Only the gentlest of hands can hold them and only the fiercest of souls can survive them. A bad boy is no more 'bad', than a woman who knows how to accept him is weak. In fact, the bad boy is the softest and most delicate lover you will ever have. A wounded soul will attract another wounded soul. You can choose to drown, or you can learn how to swim. My strength ignited, I've been captivated ever since the night he carried me down the dark path (pun intended).
You can't change them, but some of them do want to change. I never wanted to change him, I wanted to change my life. It was never him that I longed for. It was love. As I ran towards love, it often took me away from. As I found it, there he was back in my life once more.
Browse Front Page
Share Your Idea
Comments