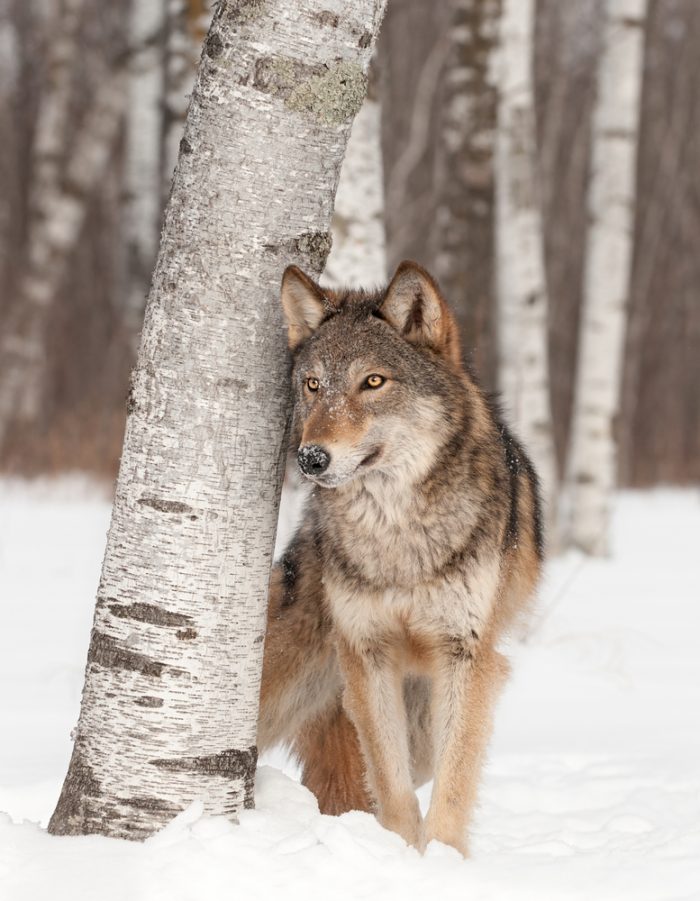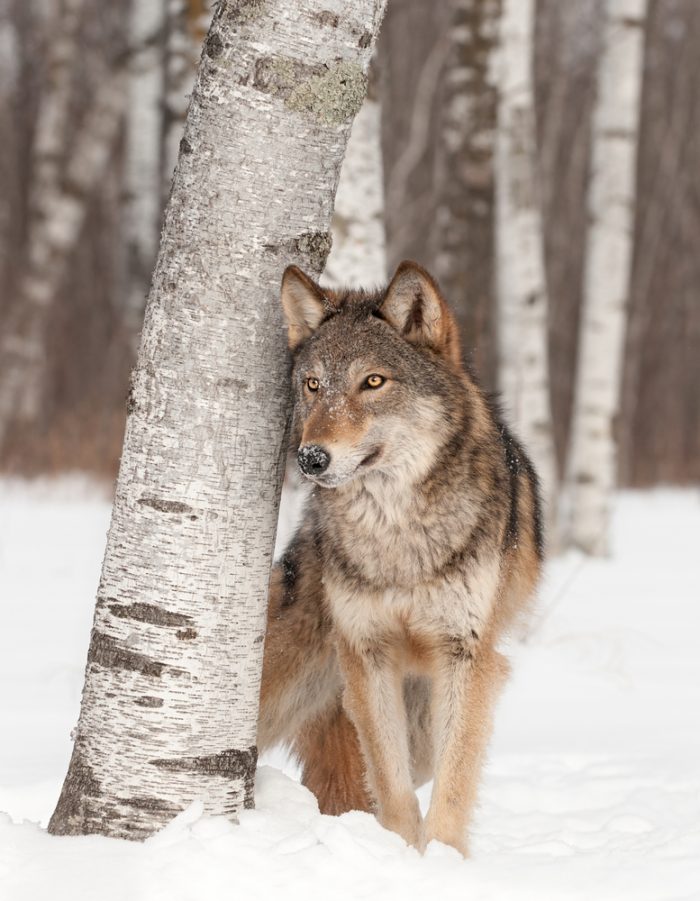 This morning, I cannot help but think of those 10 wolves massacred by the hands of a semi-automatic rifle in Alaska.
The darkness of the act has penetrated my heart and occupied my mind.
I offer the following prayer up for them and for the act itself.
We are living in a time when the mentality needed to allow such acts to occur is resurfacing. Or perhaps, it never really went away completely. Whether it's trophy hunting of elephants in Africa, predator policies in Alaska, or state-sanctioned killing of wolves in the West, the more we refuse to see the beauty in their wildness, the more the wildlife in our midst is imperiled.
Each passing day, our planet is a little less compassionate for the violence committed upon the earth's innocent creatures, and our world a little less beautiful for each life taken in the vanity of man's inhumanity.
~
Take gentle refuge—
the violence is quick
in the dark hearts of men at the ready of anger.
Take quiet refuge
for the breath of peace to come,
soothing the sorrow, the anguish, the cries,
the damage unfolding for humanity's eyes.
Take quiet refuge
to calm the noise of distress.
Only in the space can we see the clearing.
Witness tearful, aching heart silence in others by our side
in view of the bodies of lifeless wolves, still bears, silent raptors,
others creatures gone cold.
Taken by all who cannot see
by all who fail to know
the beauty of life that is here.
Taken from Earth, taken from us all,
taken from the systems giving life giving beauty giving wildness.
They do this to each other, they cry
And yet, you never do say, only until now
So we do it to them.
Who is next in their path,
the innocent, the frail, the meek.
Where is the protection,
our hearts cry softly.
Only in the voices crying louder
may their spirits find peace.
May the earth forgive men for all they do
in the name of anger and violence and ignorance and greed.
Man can be a travesty of creation,
a scourge upon the earth.
Yet some others may come redeem
for those acts committed,
the massacre of ten gorgeous, wild Alaskan wolves
breaks the heart of God himself.
~
Author: Denise Boehler
Image: Author's Own
Editor: Catherine Monkman
Browse Front PageShare Your Idea
Comments