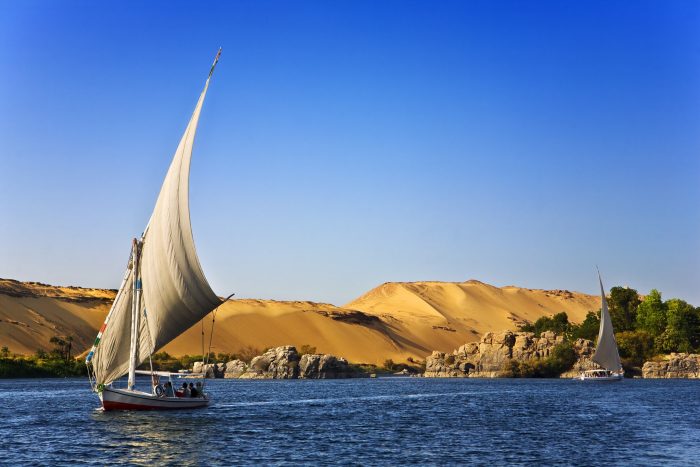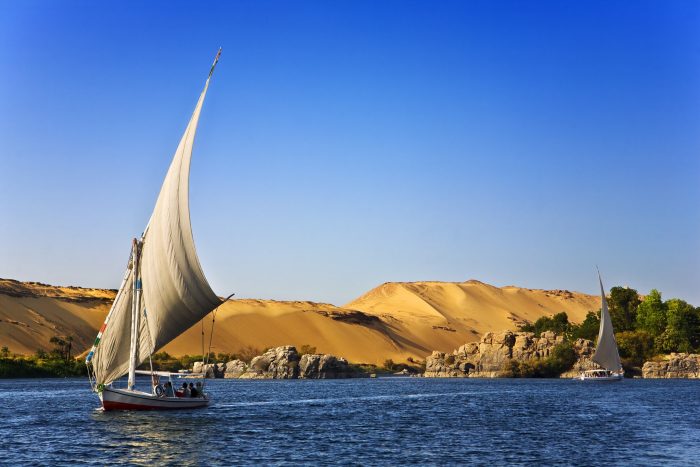 "age sixteen, zero knots"
At anchor
One would have been enough
A small anchor, simply to remain neither in the surging channel
Nor beached
But the anchors we dropped!!
At night I would hear their chains scraping each other
Within the boat, remember the story of each:
Who casted it, names conjured as if to keep us afloat.
~   This poem is about adolescence and the weight teenagers begin to take on from their parents' fears.  The anchors represent the heavy handed efforts of the adults to keep teens from being hurt by the world.  As the poem says, one would probably do.  When ready to set sail, it is easier to lift.
Browse Front Page
Share Your Idea
Comments